Netflix comes as an endless source of creative home ideas highlighted and discussed in some of its greatest interior design shows. Some may want to refresh some of the rooms and create a cozy atmosphere utilizing the DIY concept. Others need to handle the complete overhaul and house renovation. With these shows, you will certainly have some creative issues to try out in terms of color pallet, interior style, ergonomics, zoning, etc.
It's time we presented a list of the 8 best Netflix interior design shows.
1. Abstract: The Art of Design
It's been two seasons since the show made its debut on Netflix. It had great success right from the start with some gorgeous décor and finishing material ideas. Abstract made a name for itself on TV after releasing the episode featuring Ilse Crawford – a dedicated design and editing professional. She teaches the audience to pick up the right element to make it not just good but a perfect match with the rest of the interior. Ilse gained recognition after working with The Soho House. With her interior ideas, a posh restaurant got a cozier atmosphere and stylish look.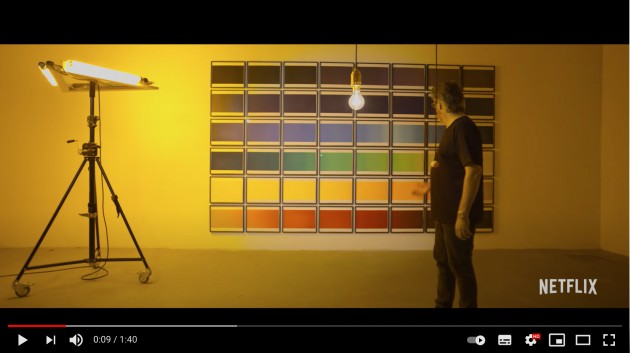 2. Interior Design Masters
Wanna know what it takes to complete the room renovation? The show is right for you. The main idea is to depict real-life challenges, inner conflicts, and obstacles professional designers face when creating a perfect scene. We have 10 amateurs to take part in the epic battle for the big win. Expert juries will select the best one and offer a major design contract as the turning point for the future professional career. Who's gonna win? What interior style will dominate this time? The show for those who crave the thrill of competition and special interior design tricks.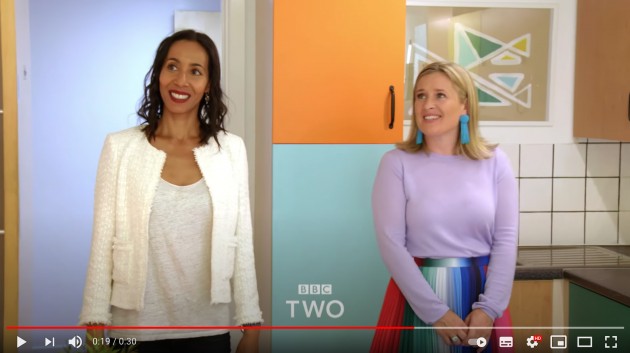 3. The Great Interior Design Challenge
Another show where designers have to compete with each other to define the best. Unlike the previous one, this series hosts experienced pros. Their mission is not just to create an ergonomic and stylish scene but to renovate interiors from the past. They work with date homes and Victorian-style cottages to make them look more up-to-date. The show lets you look at old things from a different angle while stunning sceneries of the British Isles definitely add some style.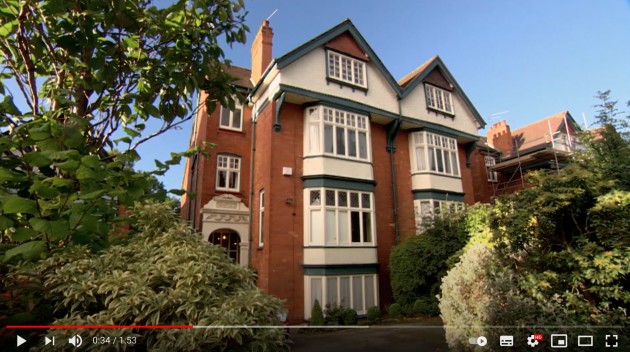 Do you prefer eclectic and bizarre interiors? Then, you would probably love watching Amazing Interiors. The idea is pretty simple. We have a typical house that looks ordinary from the outside. But once you have come in, you will be totally amazed at whimsical styles inspired by overwhelming interior design ideas. For instance, it is natural for designs to utilize an aquarium, roller-coaster, or even funkier interior solution. A mind-blowing show to inspire.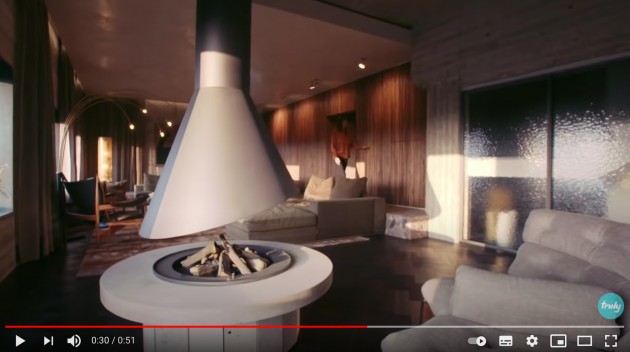 A great show for those who want to see the process of designing a home interior from the blank to a complete scene. Hosts will guide the audience through every stage of the overhaul and renovation. Accompanied by a recognizable British designer Kevin McCloud, you will learn interior design insights and special tips. Besides, Kevin always has something special and exclusive to share.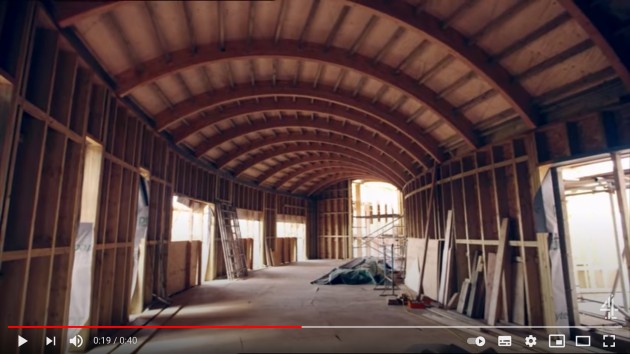 6. Tidying Up with Marie Kondo
Have you ever thought of getting rid of old things? No? You feel like your heart breaks apart with every new thing to toss, don't you? Well, it is a disease and Marie Kondo with her show is here to provide the medication. The show is for those who fail to get rid of all those piles of rubbish you consider so precious around the house. She teaches how to create a convenient and spacious environment with dressers, pantries, and drawers well organized. Definitely a must-to-watch show for mess-lovers.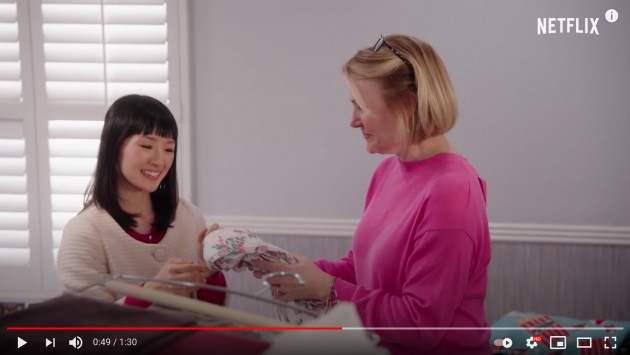 Save the drama for your mama. The Apartment brings a real thrill to your place with a pool of amateurs fighting for big money. In each weekly episode, they need to create the interior design for different rooms. Funny meltdowns and hilarious judges make the show very spicy.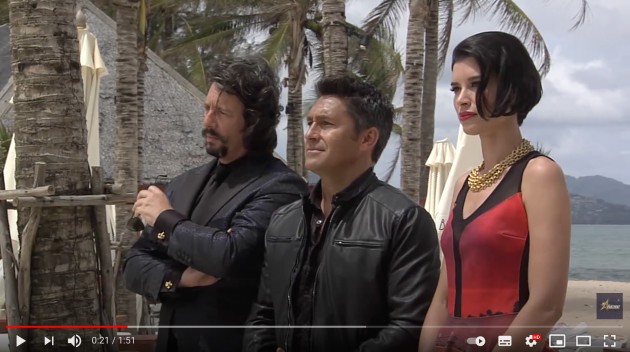 Launched in 2020, the show boasts 2 complete seasons and hundreds of award-winning interior design ideas that can be utilized by families in real life. This is what makes each episode so special. A married couple, hosts, and professional designers Syd and Shea McGee help real people to customize their home designs to meet their interior expectations and likes. Together with hosts and invited families, you will go through every stage of the home renovation and find out how to implement various design ideas and handle the process during the pandemic.