With 3.5M Users on Board, interior design and floor planning service Planner 5D has launched its application for Microsoft Windows 10.
That application was made as Windows Universal App with native technologies. Planner 5D used Microsoft guidelines for clear UX, XAML for 2D modelling and Direct X for fastest 3D rendering on Windows devices.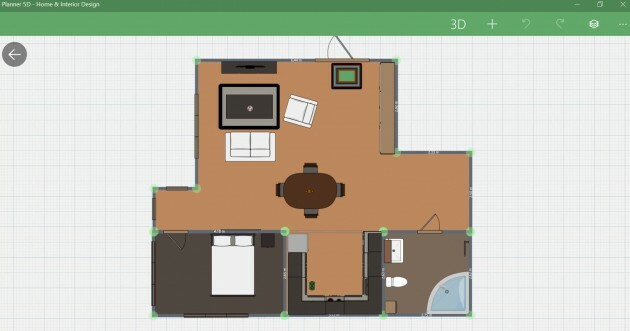 Planner 5D is an easy to use tool that allows ordinary people around the world to create interior designs and floor plans.
Creating floor plans and interior designs both in 2D and 3D modes is easy and even does not require any tutorials to learn. Once you have launched the app explore the main menu bar, start creating your projects whether from scratch or using Demo templates available in the app.
Most importantly the designs of Planner 5D distinguish for high quality which in other cases today is only possible using professional interior design apps; this service is inexpensive.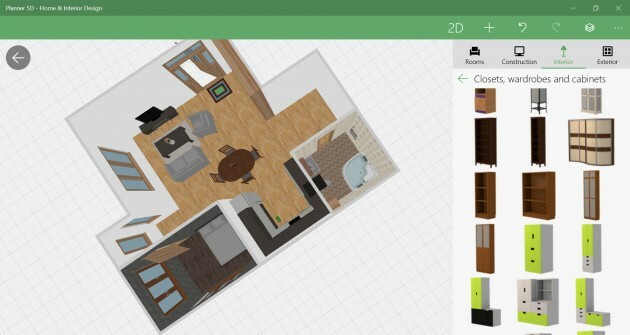 Planner 5D for Windows is available on Windows Store