---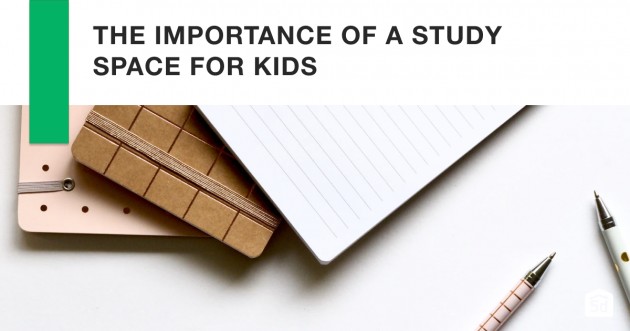 Here are some tips to keep in mind when creating a study space for your children.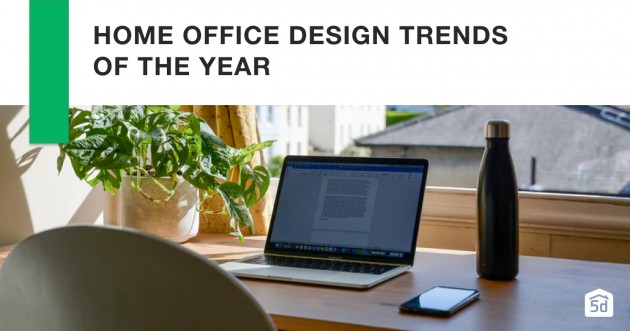 Whether you're sitting at the dining table or have taken over a spare corner of your room, the biggest trend in home offices this year has been to make the most of the space you have to be productive during an unexpected time.
---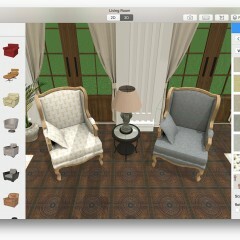 Planner 5D is proud to announce a brand new Planner 5D app created exclusively for Mac! 
---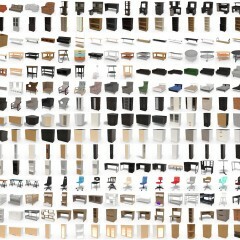 We have awesome news! Check out over 500 new items (including roofs!) that have just been added to the Web Catalog! 
---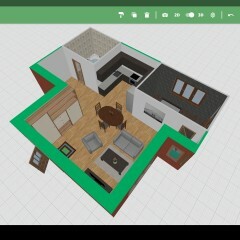 By popular request, we have updated some features for room walls. WALL THICKNESS - now you can change the wall thickness and walls will look better - with proper joints. At this time, the wall improvements are only available on Android (this feature will come to other platforms soon).
---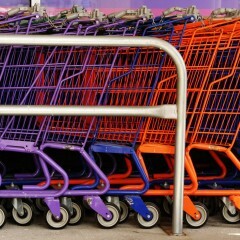 Last week we figured out how to revive your old walls and make them look clean and fresh again. Now when you have your beautiful new canvas we can start filling it and create a real piece of art.
---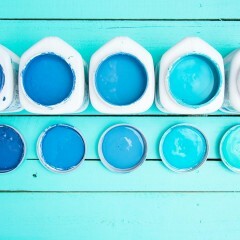 The next step after figuring out what goes where and having a clear vision laid  out on the graph paper is probably painting.
---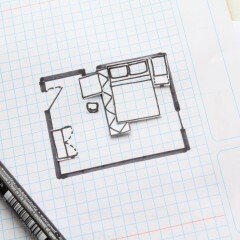 Last time we figured out how to tame your inspiration flow and stay on top of your creative game. This time let's talk about how to transfer your ideas onto paper.
---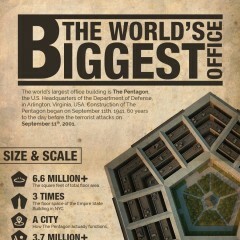 Pentagon, the heart of U.S safety is considered to be the largest office around the world. Let's take a deeper look, why.
---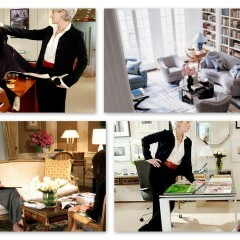 Have you ever given thought that an interesting story with good picture is much more moving? Let us share with you 10 exceptional interior designs from best-selling films.
---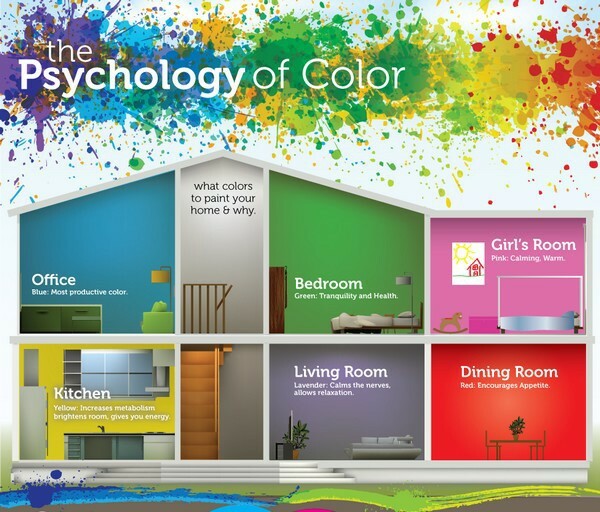 5 beautiful infographics on how to to adjust colours in home interior creation
---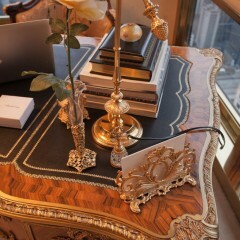 American business magnate Donald Trump is running for America's President in 2016. Thus this is a sneak peek at his home interior.
---