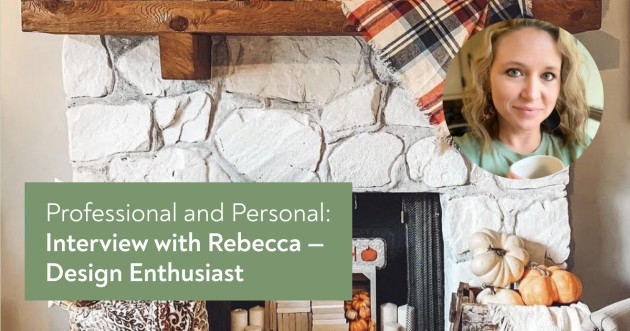 Design can be a career or a hobby — or even both, and within this area of expertise, everyone has their own style. Be it modern, traditional, antique, or minimal, there are design elements everyone can use to shape their home (or their client's home) the way they want.
This week, Planner 5D spoke to Rebecca Anne, a content creator, antique collector, and design enthusiast based in the US. Owner of the popular Instagram @RebeccaAnneHome and creator of her own design site, we sat down together to discuss all things design. Read on to discover some of Rebecca's favorite styles, trends, and what she thinks about the future of design. Check out below for links to all of her content!
Career or Hobby
As we've said, design can be a career route or just a personal one — sometimes even both. We asked Rebecca if she is in design professionally, or if she sees it as just a hobby. "Decorating is just a hobby for me, it is my creative outlet and brings me so much joy." The keyword here is "joy" and whether you´re in it for the money or for the hobby, it's important that whatever you do, you´re happy doing it!
Inspiration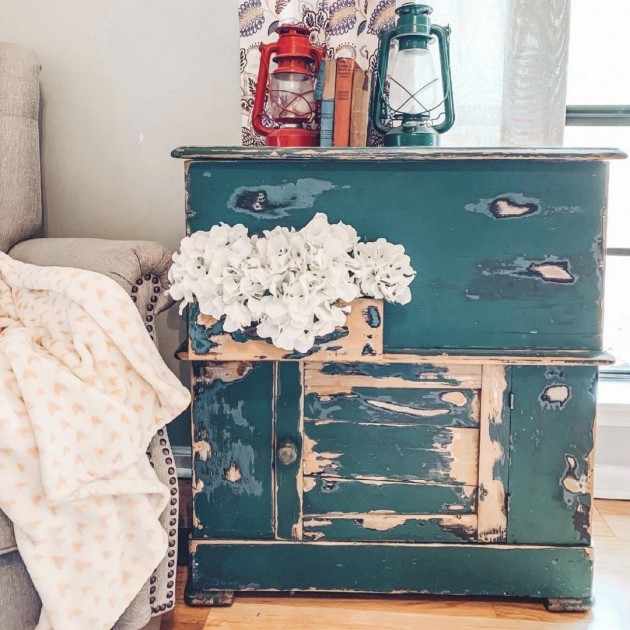 Like most creative fields, design is also based on inspiration and the ability to draw on this to create how you want. We asked Rebecca where she draws her inspiration from and she told us a few of her secrets. "From other influencers on Instagram, Pinterest, and browsing antique shops. I love to walk through antique shops and think of new ways to bring a piece back to life." Inspiration can come in many forms and any time so always be ready for the moment to strike and if it doesn´t, follow Rebecca´s advice and seek it out!
Passion
The design may have its own fundamentals but a lot of it is based on style and opinion. Rebecca lets us in on what she thinks makes for quality design. She says, "Quality design requires a passion for styling. I feel like you can look at someone's work and see if it is something they have poured their heart into or if it's just a ´job´." With most things in life, your passion will shine through and design is no different! If you have a love for it, it will show throughout every inch of every room.
Personal Opinion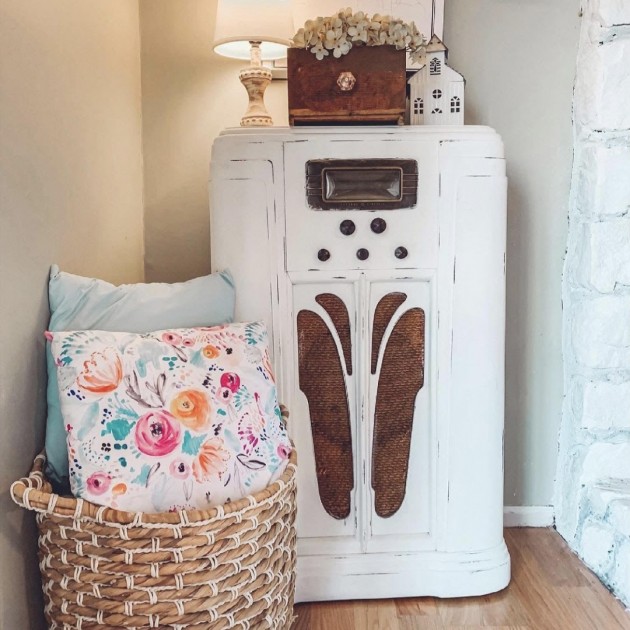 Another matter of opinion: difficulty. What one designer thrives on, another may dread. This is the case when it comes to space in a room - one person may prefer designing small and cozy, the other big and grand. Rebecca is the latter, saying "I personally feel like styling a large space is easier. I struggle with small things like shelf styling but I love to work with an entire room to make it feel warm and inviting." Regardless of preference, there are countless ways to make both big and small spaces work!
Future Thinking
With most things in life, especially creativity, it's always important to keep an eye on the future and think about how it may look. Rebecca has her own thoughts on the future and shared them with us. She says, "Everything comes back around. I see gold and brass coming back now and I can remember when gold was totally out. The design definitely repeats itself." This is not only true in fashion and in music, but in design too. As seen throughout the years, trends tend to come back into style or are used as inspiration for new trends.
White Spaces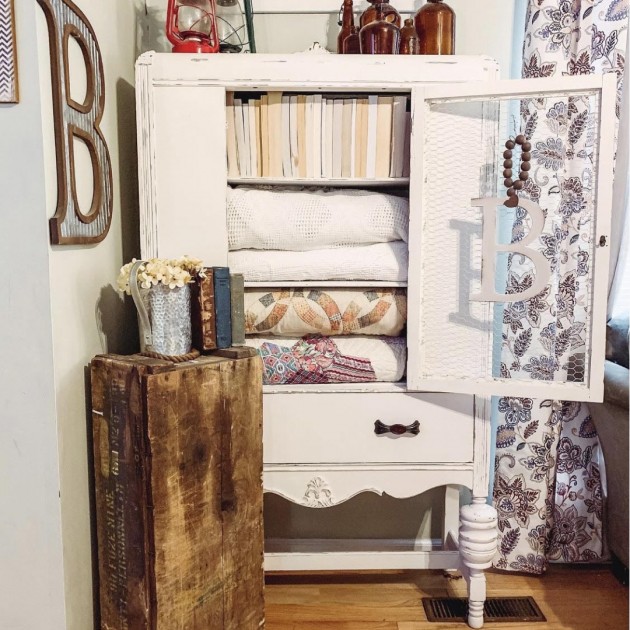 White may not be everyone's go-to but it can be a useful trick in any room, in many different ways. We asked how Rebecca feels about white and from her answer, we can see she is not alone. "I love a fresh white space but I am more of a color girl myself. I love earth tones, soft greens and brown, with a pop of color." While white is fresh and sleek, as well as useful, we can see the appeal of adding life with pops of color - especially in certain rooms!
Emphasis on Joy
As we've said, pursuing design either as a career or as a hobby has to bring you joy, otherwise, why do it? This idea of something bringing you happiness is also carried over into the interior and design as there is no point in having something in your home that makes you unhappy. Rebecca reiterates this when we ask her whether someone should use "hand-made" in decor. She says, "If it brings you joy then absolutely! I have learned over the years that design and decor should make you happy. If you walk into space and don't feel happy and peaceful then it's time to change it up." After all, a home is where you should feel safe and happy, so if there is a piece or pieces in your home that don't accomplish this, it's time to move on.
Favorite Trends
Every designer has a go-to and every person has a favorite part of something they are interested in. In design, you may prefer minimalism, traditionalism, cottage-core, or vintage. For Rebecca, it's the latter. She states how her favorite things are "Antiques and vintage pieces." Continuing by saying, "I have a passion for seeing old, forgotten pieces brought back to life. Also, I love to see a piece used for a totally different purpose than it was originally intended for." Trends may change and so may favorite but with design, you can always incorporate a little touch of your favorite!
We´re sure Rebecca's answers have got you thinking about your own opinions. We'd love to hear from you. Tell us your favorite trends, your passion, your inspiration, or even just send us your design tips!
Don´t forget to check out Rebecca´s content on her multiple Instagram!