So, it's really a great fun to make a little makeover, even if it's just a little change. Believe us, that doesn't require much expenses, rather willingness and some effort! Therefore, this time we've selected 5 cool YouTube videos on the topic of DIY room makeover.
Everything is shown and explained clearly while jolly girls' voices and laugh also add some good mood once you start watching. The videos will persuade you that it's not necessary to buy expensive items, décor details, or pieces of furniture so that your interior would look fresh and vivid.
Simple, colorful and original DIY décor items is everything that you need for a quick and successful home makeover. Therefore, find inspiration for simple but effective home renovation just right here.
1. DIY Room Decor! 10 DIY Room Decorating Ideas for Teenagers (DIY Wall Decor Pillows, etc.)
Sara gives 10 useful ideas of how to decorate and change things and furniture that you already have at your home. Old and boring items can trun into new and fun pieces easily.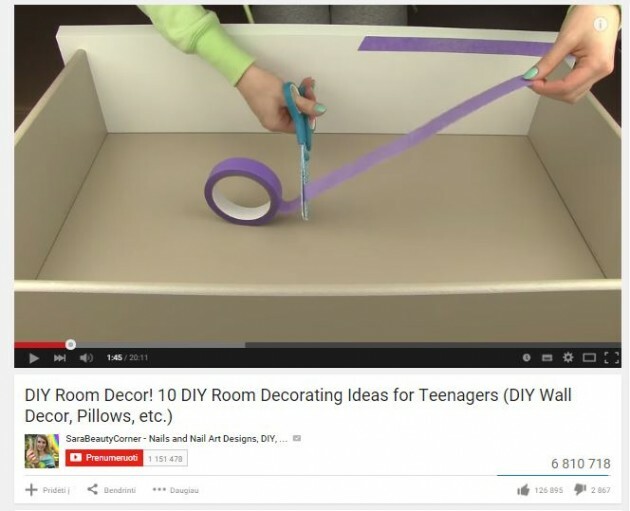 2. DIY Dorm Room Design Challenge with Mr. Kate
In this video Mr. Kate does magic changing a room into absolutely new thing by using well matching DIY items. And OMG, she does that in only 45 mins.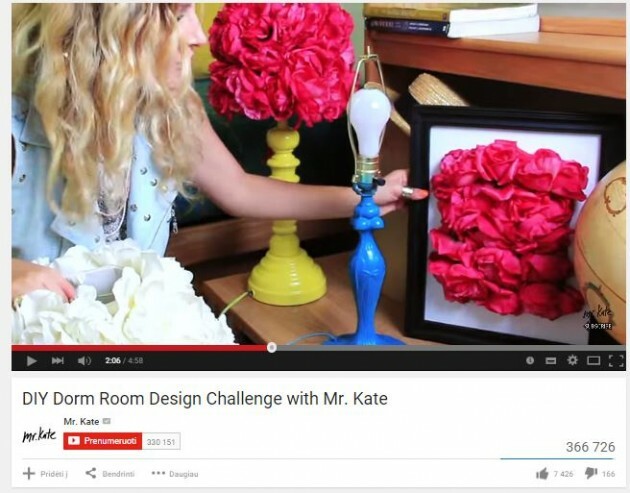 3. DIY Room Makeover: Organization + Decor!
Meredith uses unecessary mundane things giving them a new breath. Organisation has never been as easy as in this video.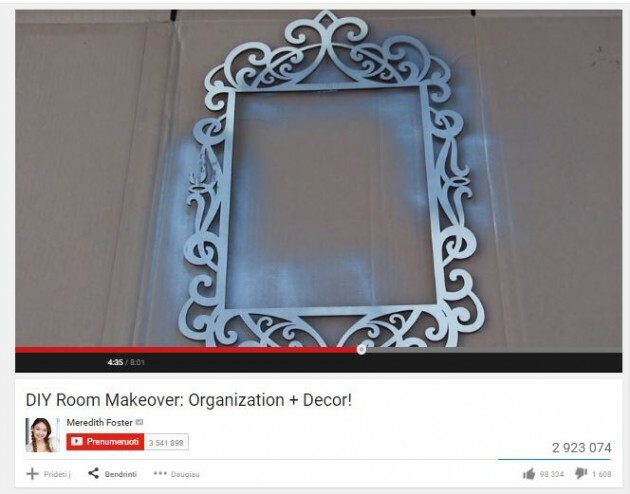 4. DIY Room Makeover: Organization + Decor!
This girl advises on how to do a makeover so that you'd get inspired and motivated to get back to school. A new room look means a new start!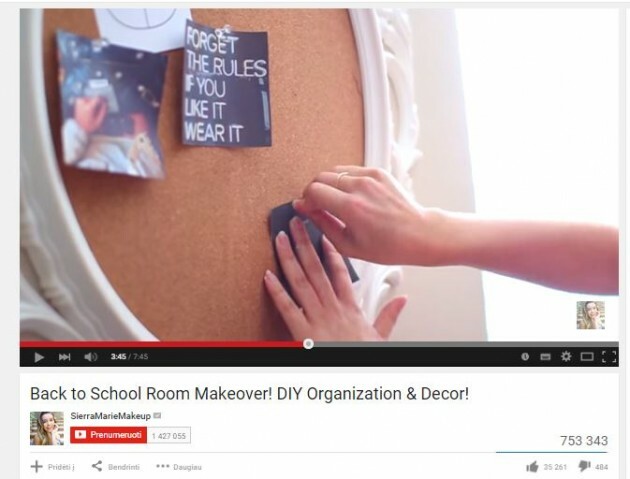 5. DIY-Room Decoration and Organisation I Wohnungswoche #4
Watching this, you'll also get ideas of how to embellish your room and give style to aged stuff. Details, details and once again details!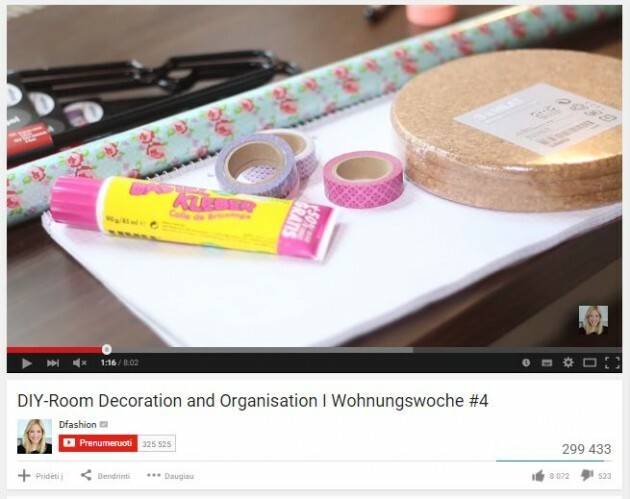 Found something of your taste or a have a better idea? Like the post and share it with your friends :).