A hot steaming shower after a long exhaustive day or a quick morning wake up – these would make it into the list of the greatest pleasures of life. Though it's not only about water, it's also about how it felt taking everything into consideration. So imagine you step up into your bathroom intending to indulge into water steams, what do you see or better - grab? Yes, you're right, a shower or a tub curtain!
For some it may not be important while others do know it's a really a big of a deal! Trust us, in styling your bathroom it's not enough to have nice furniture and good equipment. Ordinary details like a toothbrush holder, towels or bathroom curtain do count and add to the overall interior a lot. So if you wish to start creating a bathroom of your dreams doing everything right, scroll down to see +30 beautiful shower curtains. Enjoy!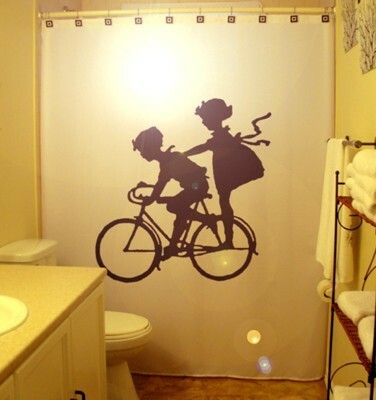 oldenbuzz.com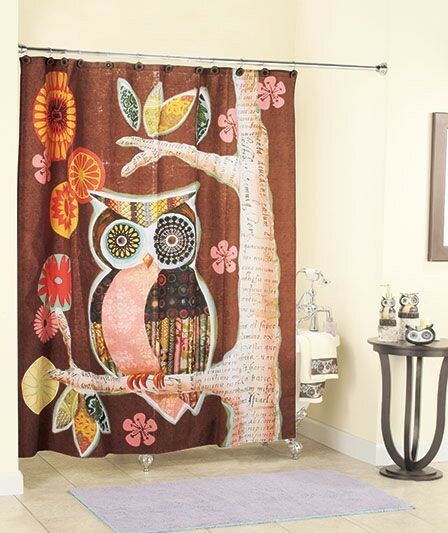 www.ltdcommodities.com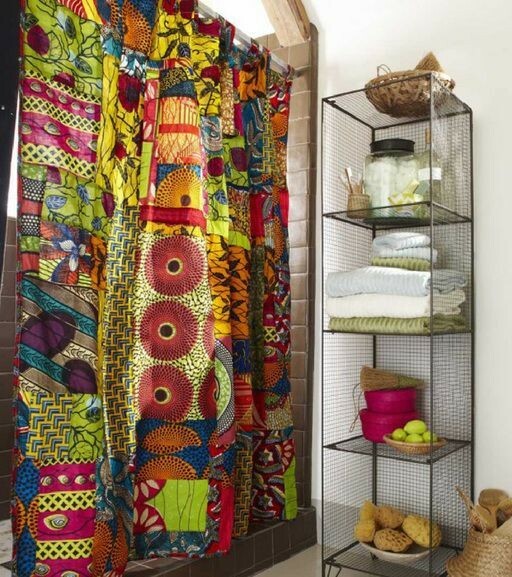 httpindulgy.com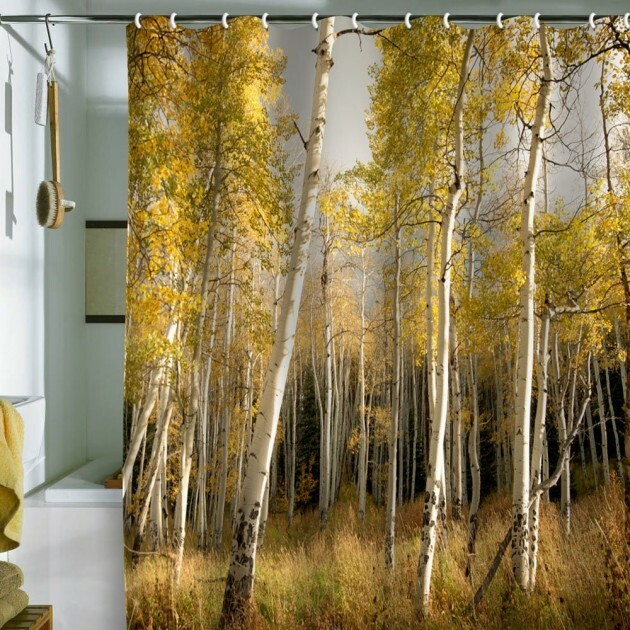 bestcurtainsdesign.info
www.urbanoutfitters.com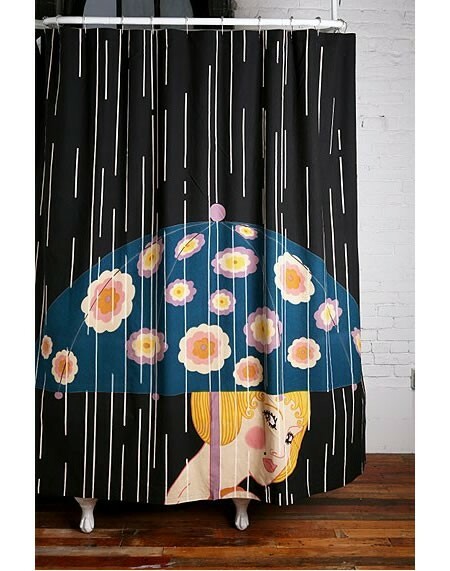 gizmodiva.com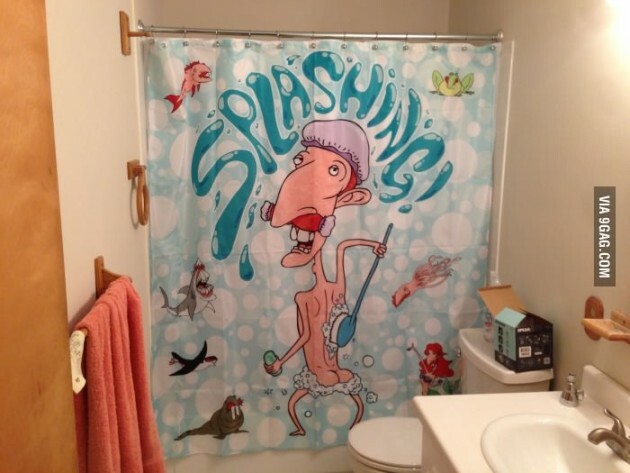 joyreactor.com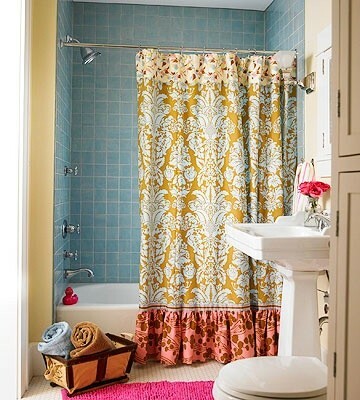 bhg.com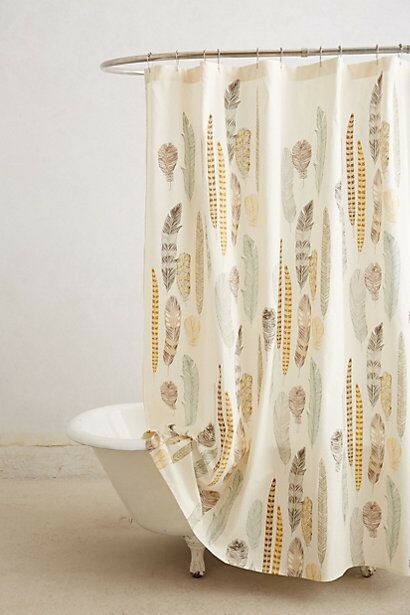 anthropologie.com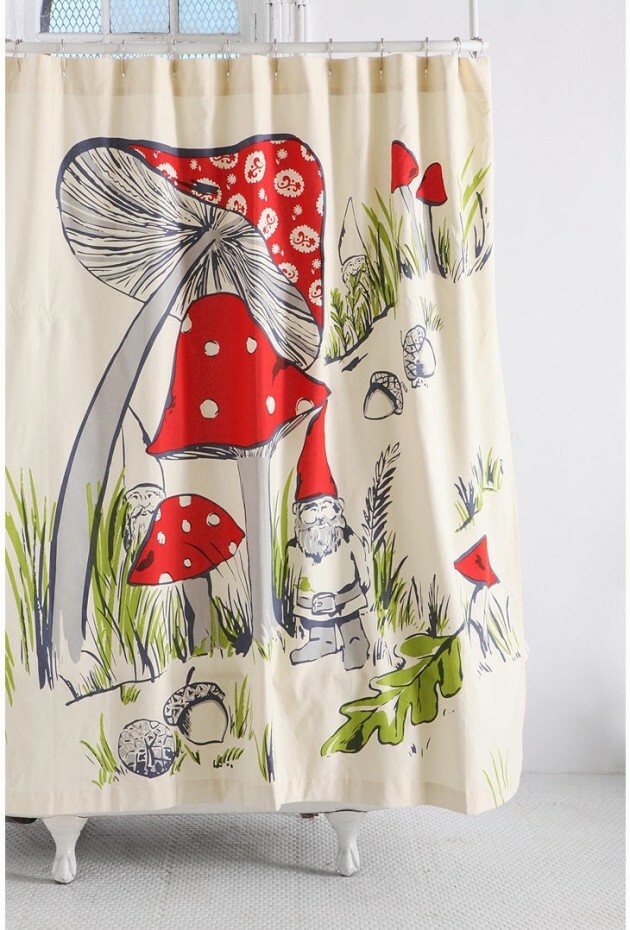 www.urbanoutfitters.com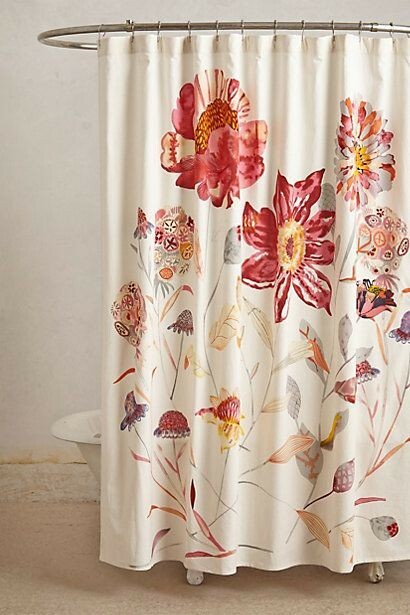 anthropologie.com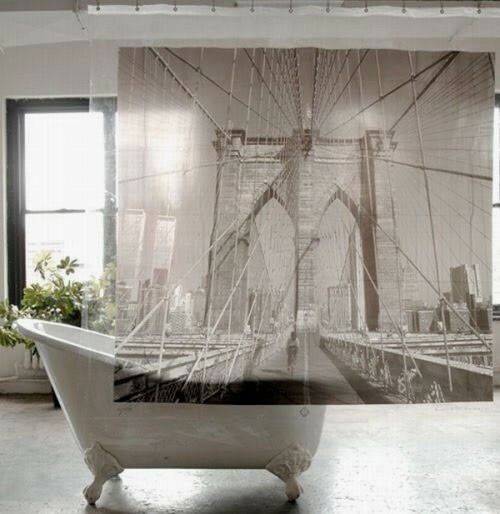 www.busydoor.com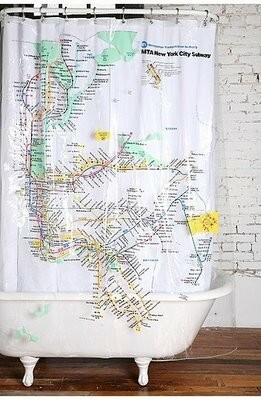 carabaas.dreamwidth.org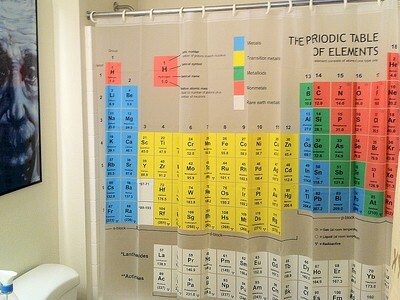 ohthethingsyoucanbuy.com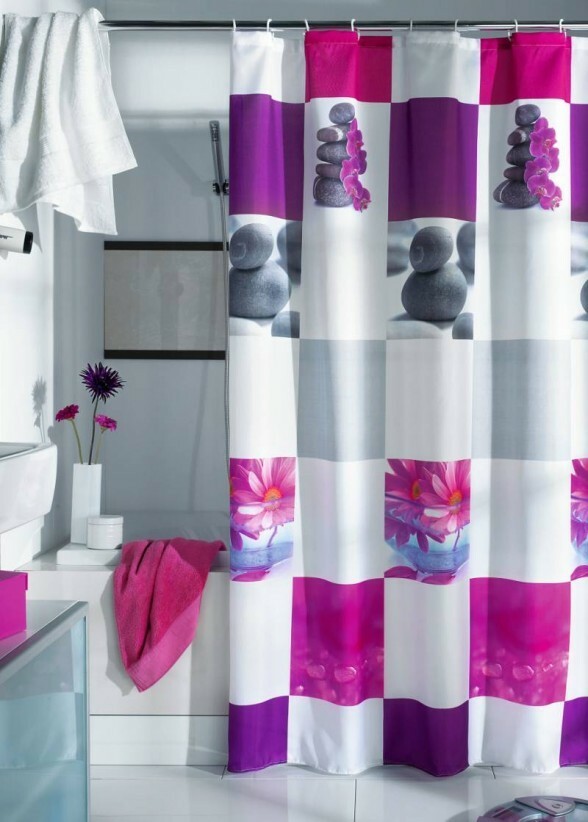 gloveridecor.com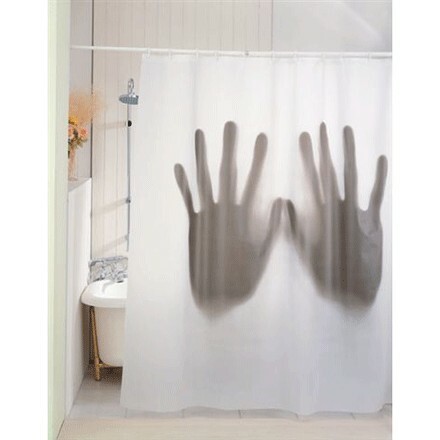 haiqal.com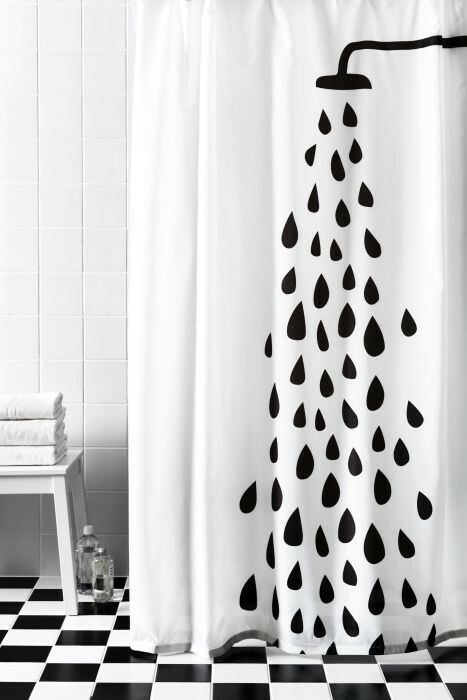 ikea.com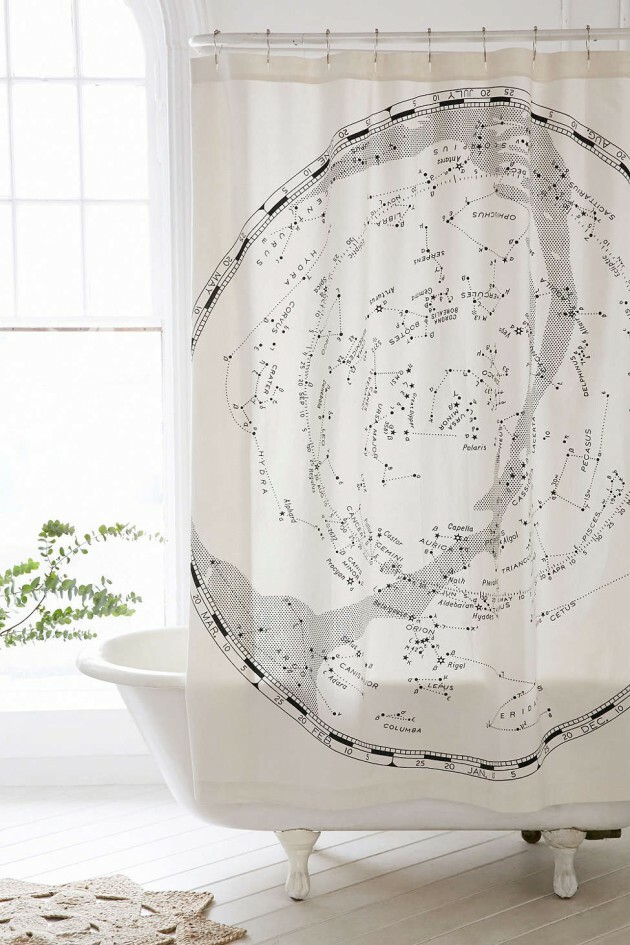 www.urbanoutfitters.com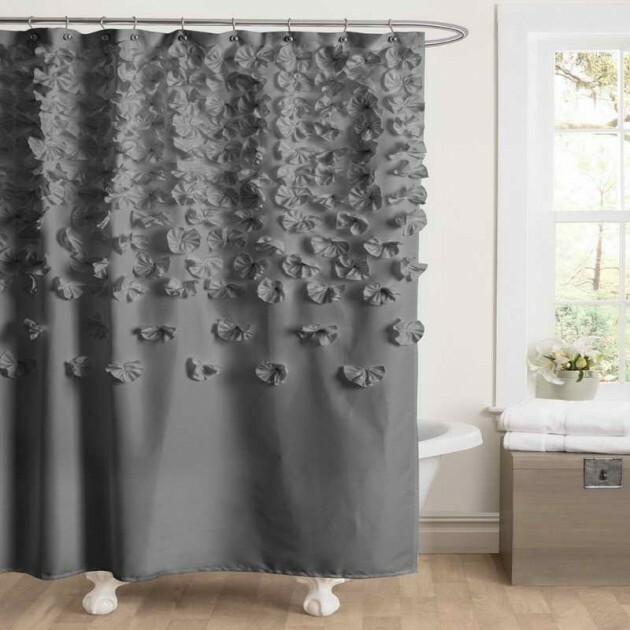 kaixinzhoumo.com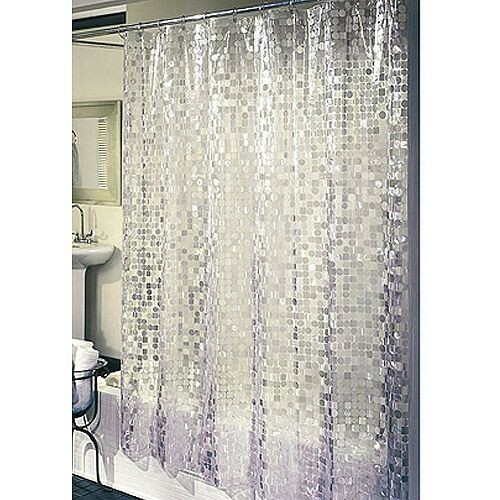 walmart.com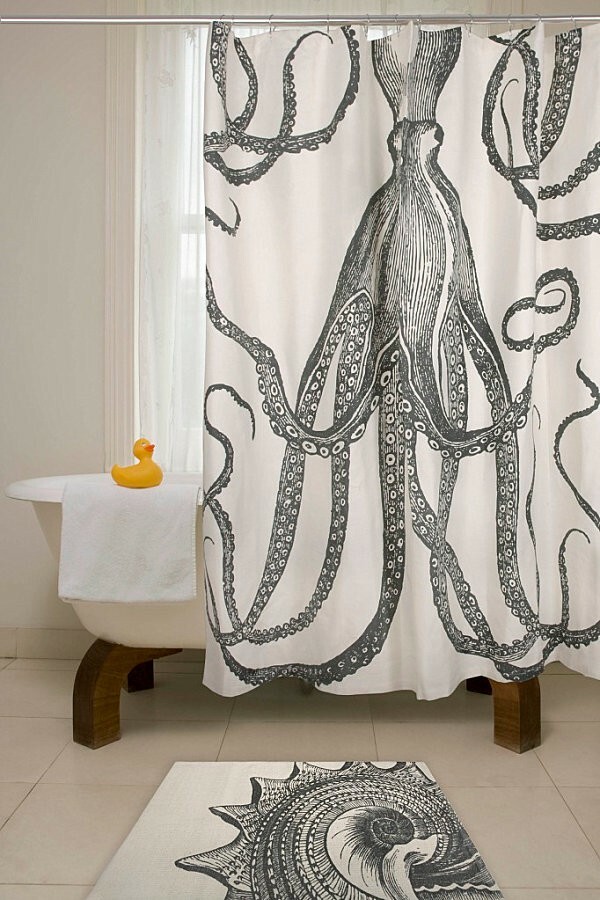 www.decoist.com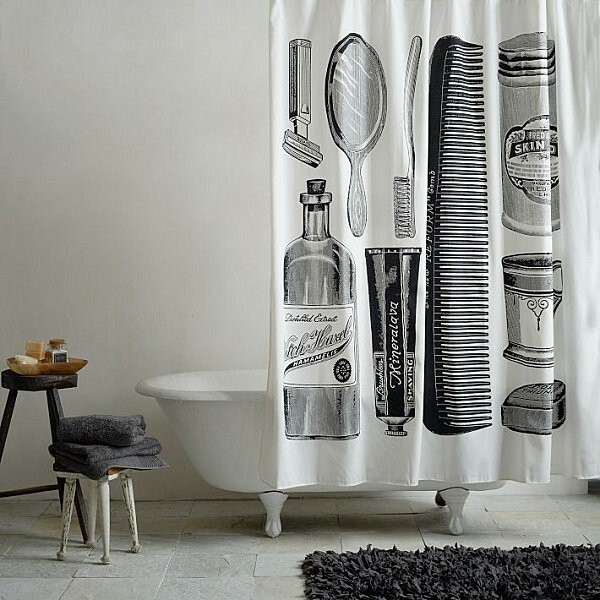 www.galahome.com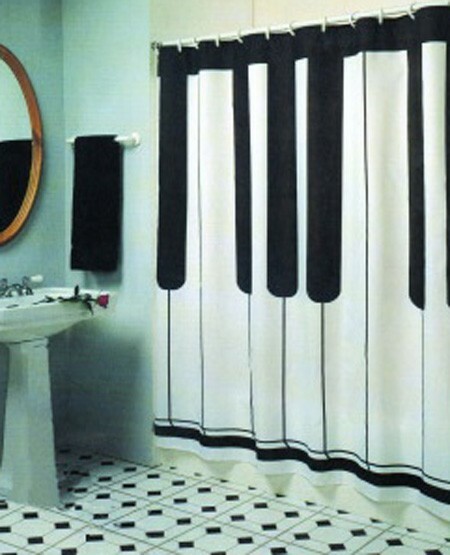 www.hometone.com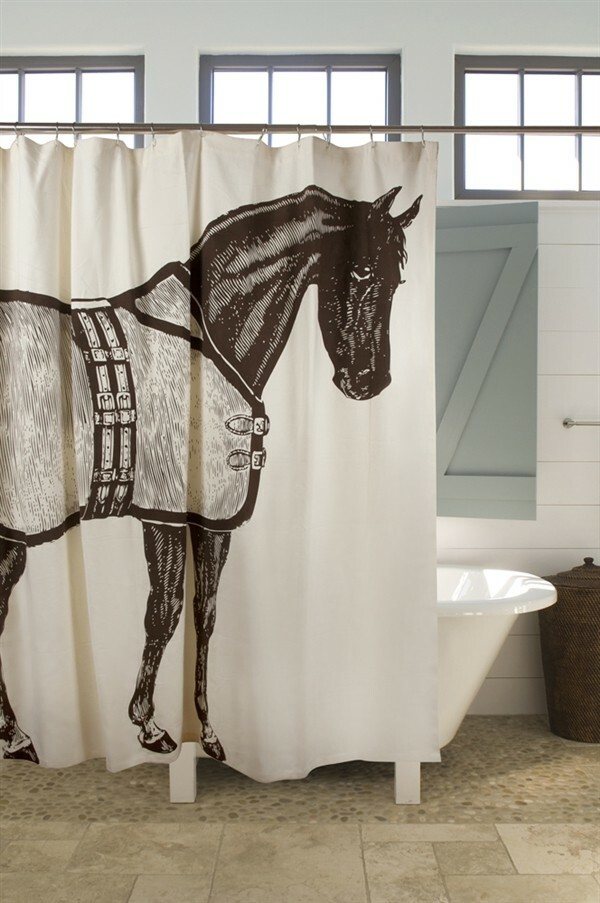 www.shopthomaspaul.com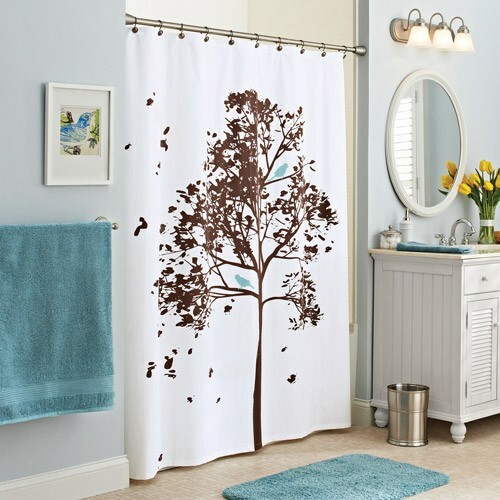 www.ss42.com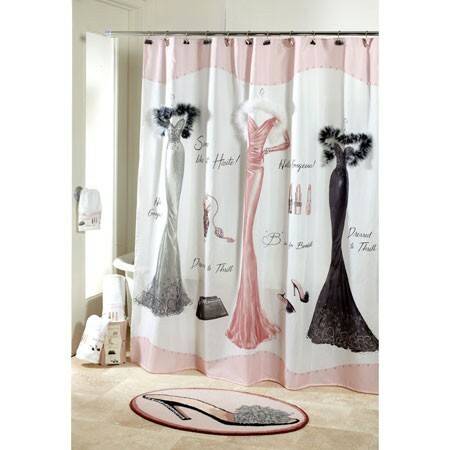 www.avantilinens.com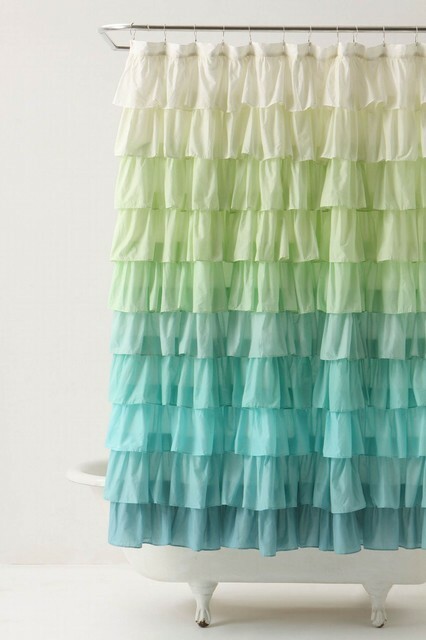 www.houzz.com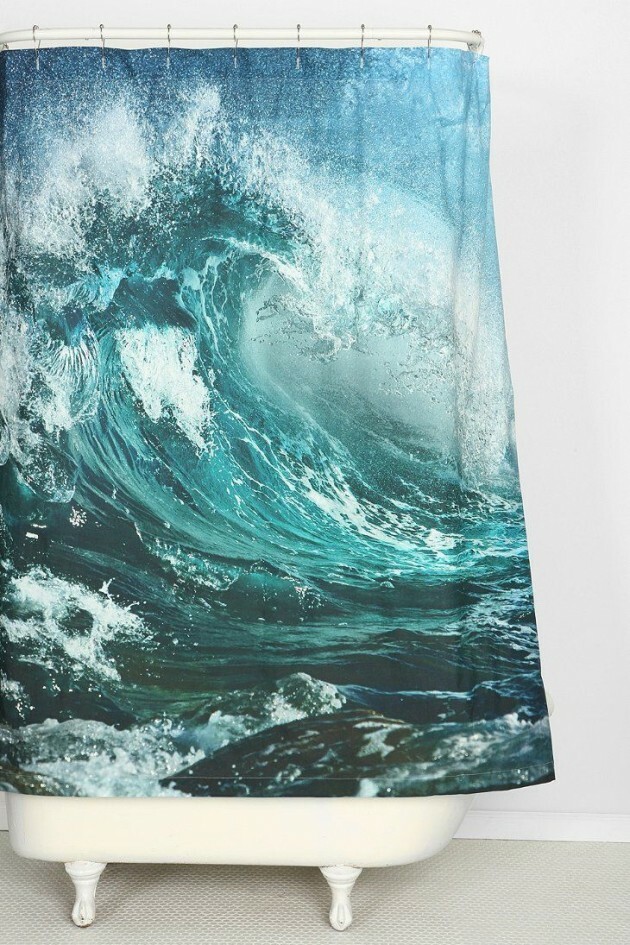 beachblissliving.com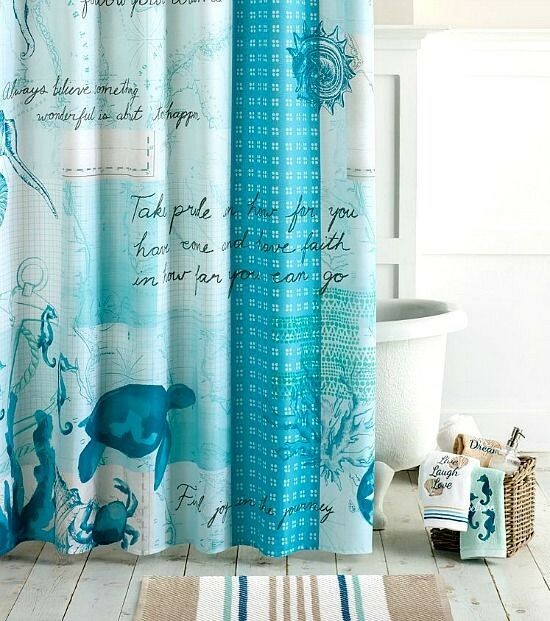 beachblissliving.com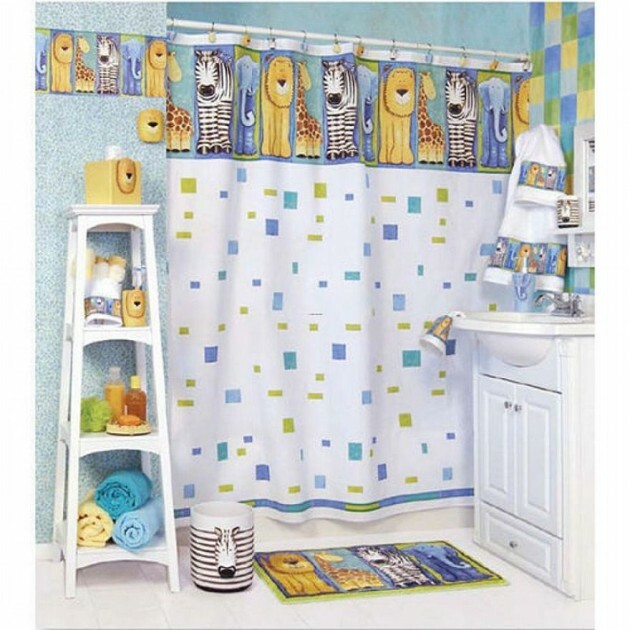 hyfishmanfursbbw.com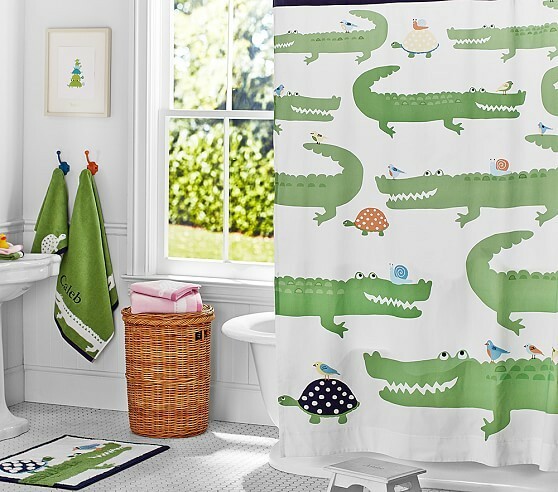 www.potterybarnkids.com
Found something of your taste or a have a better idea? Like the post and share it with your friends :).