1. Clear frames
Just if you wonder which type of picture frames to choose for your white or light coloured walls, DesignLoveFest suggests you simply to use clear frames: print your beloved captured with iPhone picture and frame to a clear frame. This exact frame is 24x30 cm size.
You may order the exact picture frame including the art print via Artifact Uprising or I've found some more simple ones without art prints right here.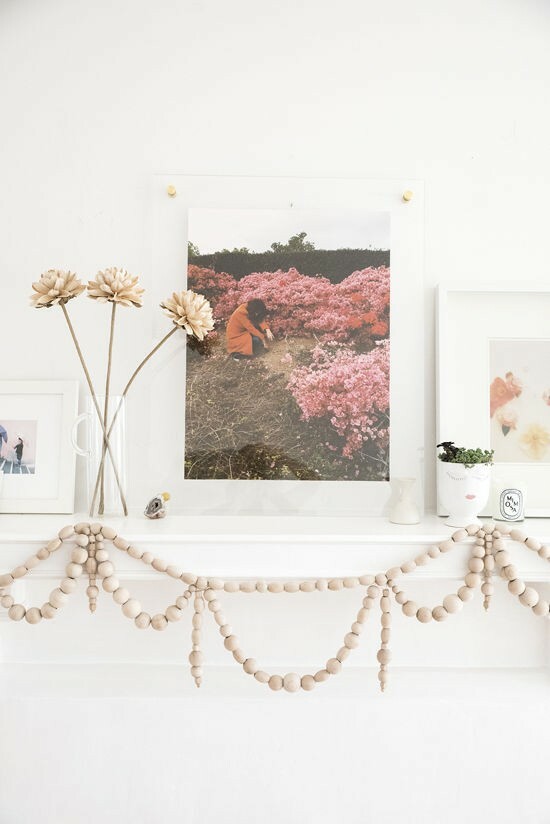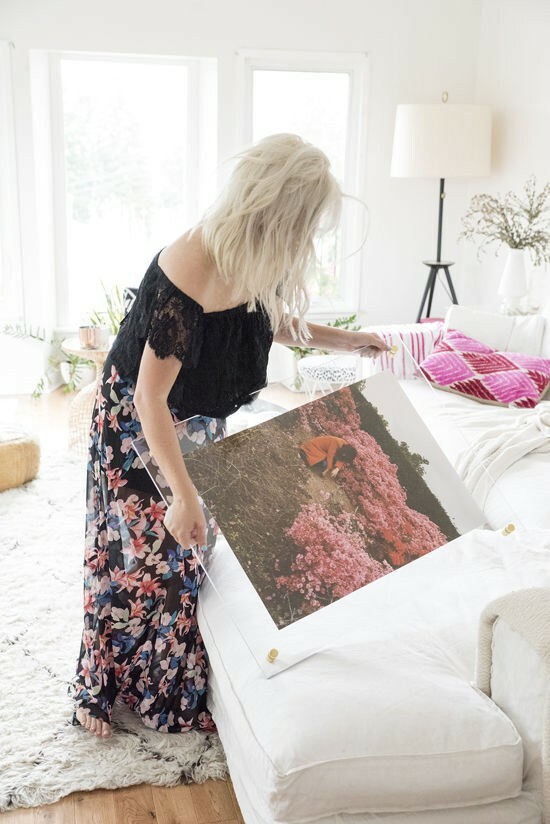 2. Various picture frames
Here you go with an example of wooden frames + white frames from Paper&Stitch Blog.
Don't hesitate to use various frames with different art prints and actually on a colourful wall patterns.
Picture frames can be possibly used in any space you wish, in this case they add some playfulness to the bathroom and bedroom.
Benefit from different patterns in your interior, just don't forget to match the colours together.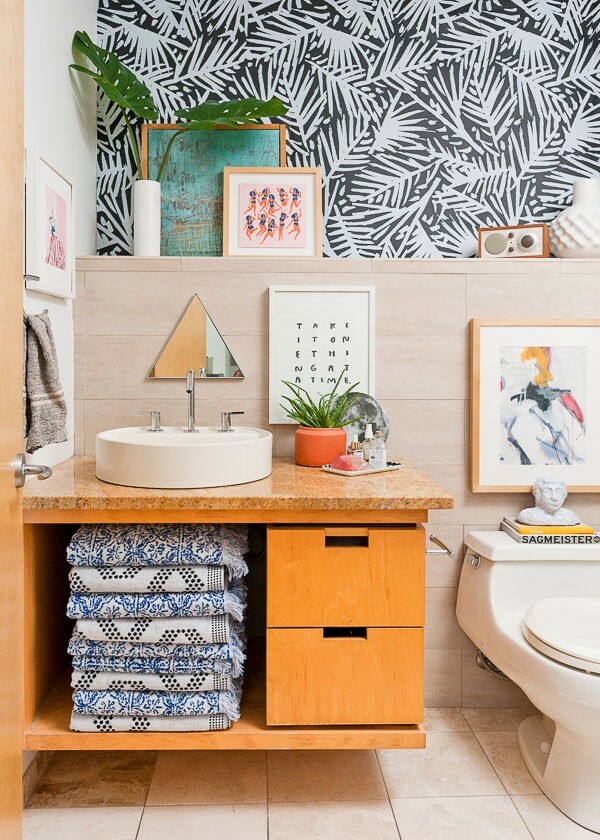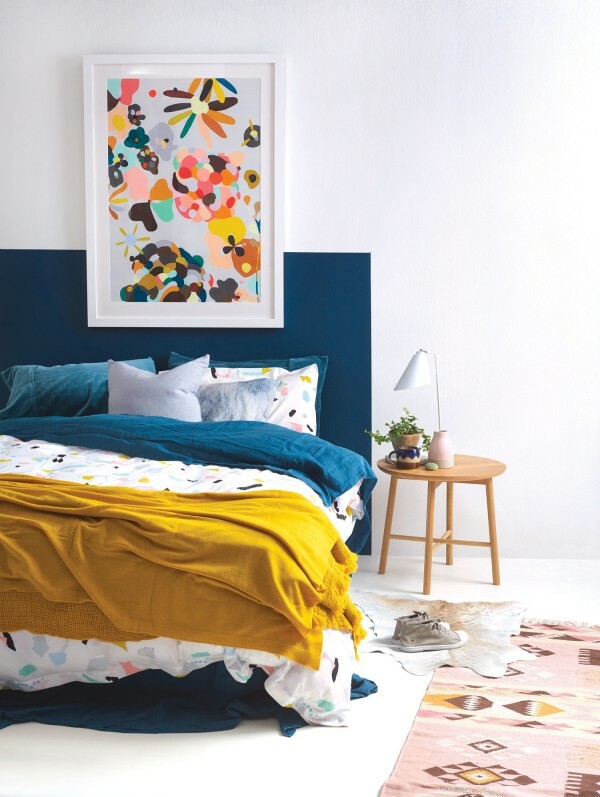 3. Art prints
Sometimes the bigger questions is where to get the art prints or how to make them?
Again Paper&Stitch Blog recommends to create the art on your own, using the Two Dots app, pencil, paint brush and some acrylic paints. The arts are possible to frame in simple frames from Ikea, removing the glass from them. Looks amazing!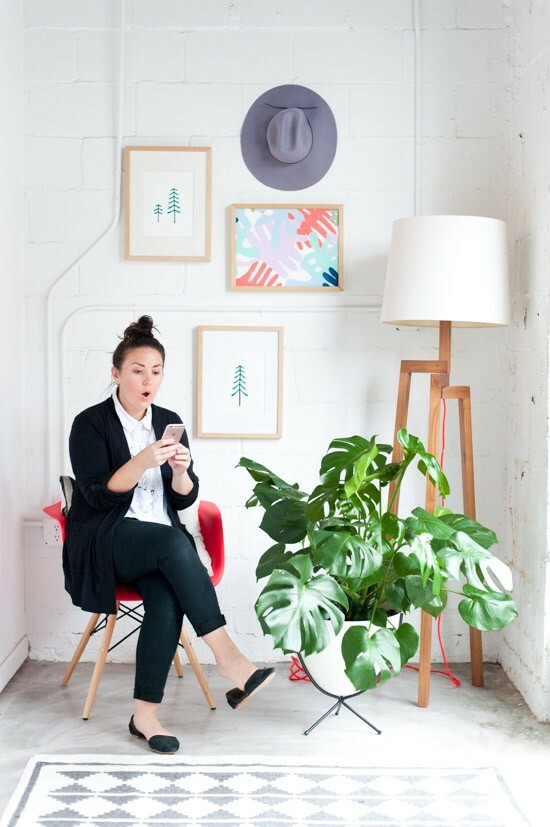 One more DIY lesson from Lark&Linen for you with using your own photos to frame.
Requires: some bit of photoshoping and white frames that would give a unique style to your bedroom.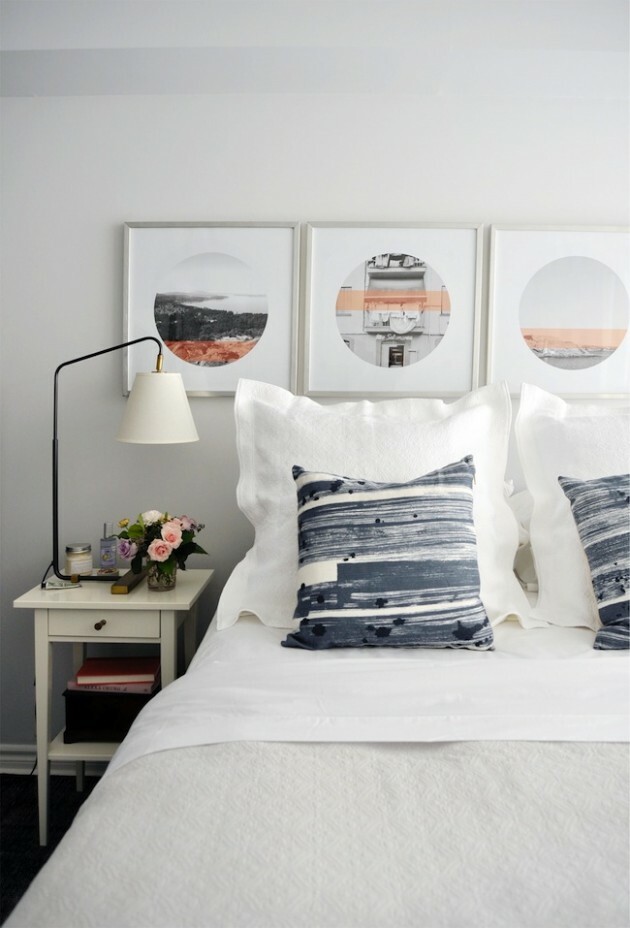 Like making origami? Then this is a perfect option for you, says DIY: Design*Sponge. Choose any video tutorial about Sonobe Origami and later stick your art work in the frame.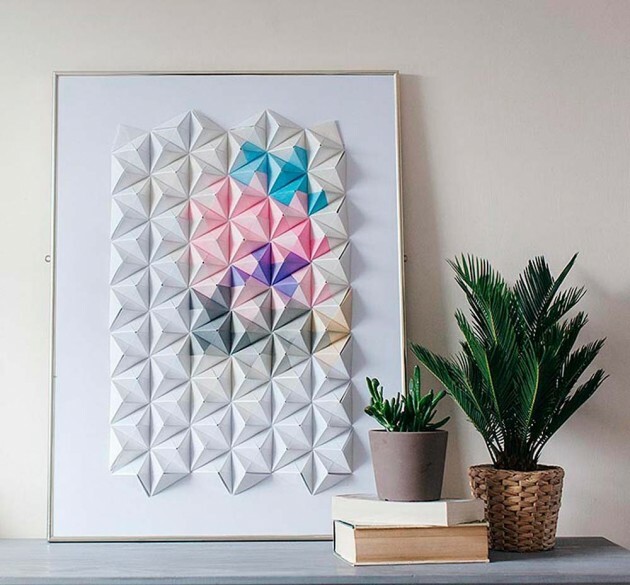 Save your time and browse to buy some fine art prints.
Here's our Top 5 of art prints to purchase online:
4. Alternatives to art
How about filling your interior with poetry or creating your own Wikiwall?
Check out some great examples by My Scandinavian Home: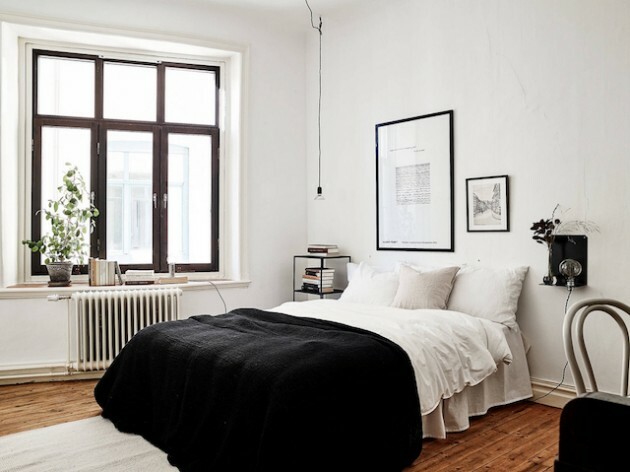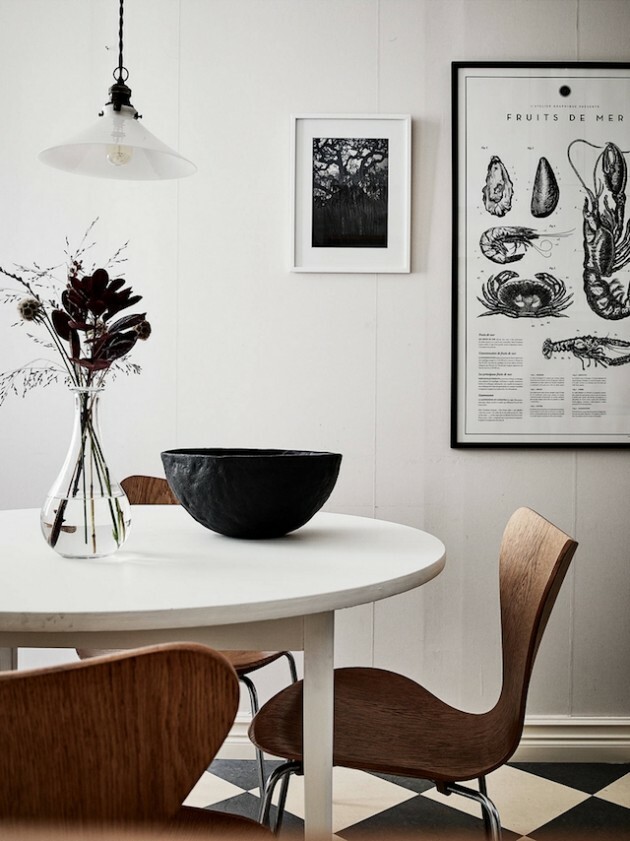 5. Alternatives to frames
What if you use something else instead of frames to decorate your wall? You may easily learn to create leather holders and stick them to the wall as decorations or save your time purchasing them online. The leather holders can be both: decoration and storage for magazines or simply holders for hanging towels in your bathroom.
For purchasing visit Scandinavian Leather Products and for DIY lovers learn via burkatron.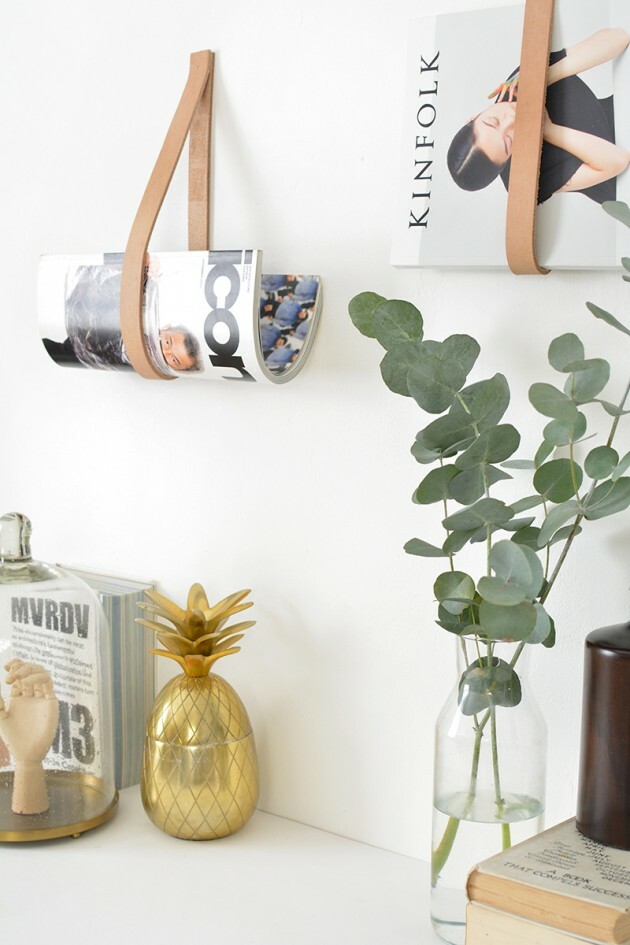 We hope you'll find one or another idea inspiring or useful for you.