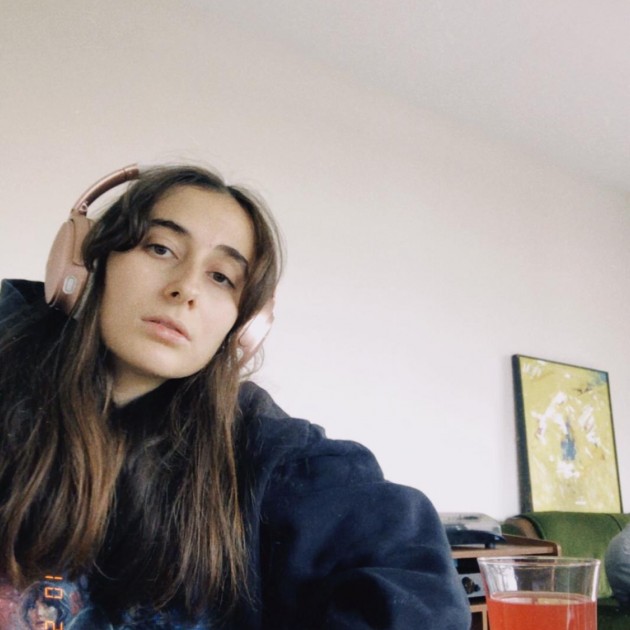 "My favorite thing? Old apartments with beautiful floor-to-ceiling windows, shutters, and pretty tiling."
Planner 5D's users come from all over the globe and always amaze us with their international inspiration and creativity. And we love to hear where they get their ideas! This week, we spoke to
Elina
, a musician, jewelry designer, and food lover living in Barcelona. She told us her favorite things about Barcelona interior style and how to recreate it. Read on to discover her tips.
Describe a typical Barcelona apartment.
A typical Barcelona apartment is one with old tiles, shutters, old hallways with stairways, and no elevator. These apartments have little light but pretty ceilings.
What are the things you like the most in the Barcelona flats you've seen and some things you like the least?
I love old apartments with beautiful floor-to-ceiling windows, shutters, and pretty tiling. What I like least are houses that are neither super-old nor brand new – they have tiny windows. Small windows are the worst thing!
If you want to recreate a Barcelona feel in another country, what top 3 interior design elements would you suggest?
I would recreate red and green floor tiling, bright blue or green shutters, and wooden beams on the ceiling.
Where do you find interior design gems in Barcelona?
What would your dream home look like?
My perfect house would be a bright space with large windows. It would be an old building with a large terrace. The kitchen would be connected to the living room, where there'd be a pretty sofa, an old piano (a real one, not an electronic one!), beautiful curtains and carpets. Carpet on the wall is a must!
Thank you for answering all our questions about Barcelona style, Elina! It's been fascinating.
Here's how to get the Barcelona look in your interior:
Include stunning tilework, especially in red and green.
If you're renovating, consider dramatic floor-to-ceiling windows.
Install some bright blue or green shutters.
Which city inspires you? Let us know below, or share it with us on
Instagram
!