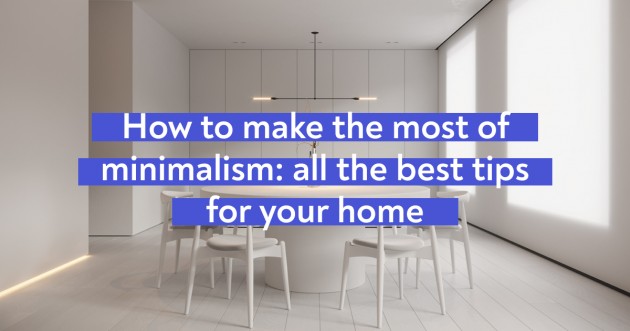 Let's get real about minimalism. We're always seeing enviable minimalist interiors on Instagram, but if you're a busy parent (for example), it can seem impossible to achieve this look. But never fear! Planner 5D is here to inspire you to create the interior of your dreams.
Planner 5D spoke with the fantastic
Sarah Ferguson
of Brass Buttons and Confidence, whose blog covers not just the best bits of style but its practicalities, as well as sustainability! In her interview, she shared the best ways to bring minimalist elements into your own home. So before you paint your walls white and throw out all your stuff, read on to find out more!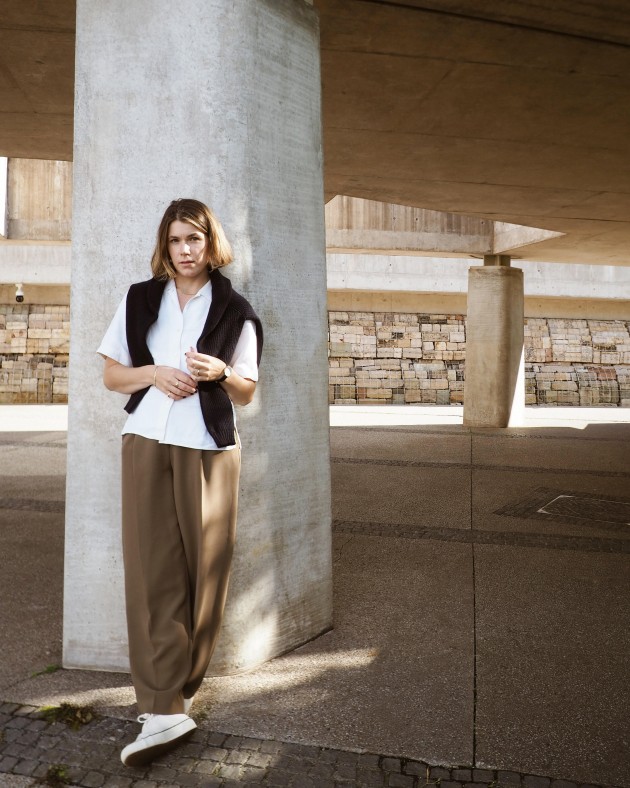 Minimalism can be cozy
Think minimalism means white walls and no furniture? Think again! Minimalism can be cozy, and it can be perfect for family life. "I think it's all down to interpretation," says Sarah, "white walls and surfaces might seem bare and cold, but if you add in warm artwork or textiles, it can really transform a space."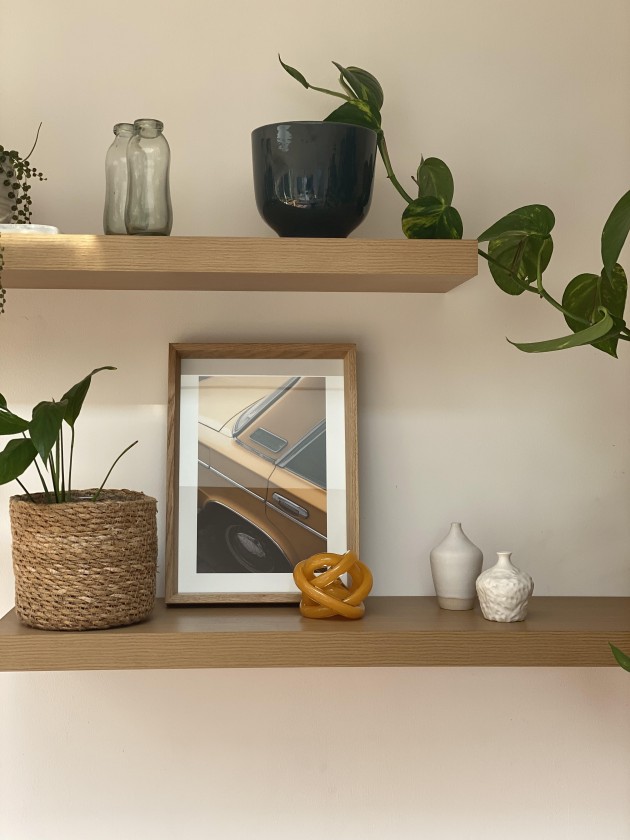 Find the perfect personal details for your home - neutrals might be the go-to shade for your walls, but there's still space for snuggly blankets and flashes of colorful artwork.
How to add your own touches when you can't start from scratch
If you're renting or if you can't afford to renovate, you might not have considered getting minimal. Take your time to think carefully about the way you want to style your home before splashing out on lots of new items: "When we initially moved in, we fell victim to snap decisions, most of which we're now changing," says Sarah.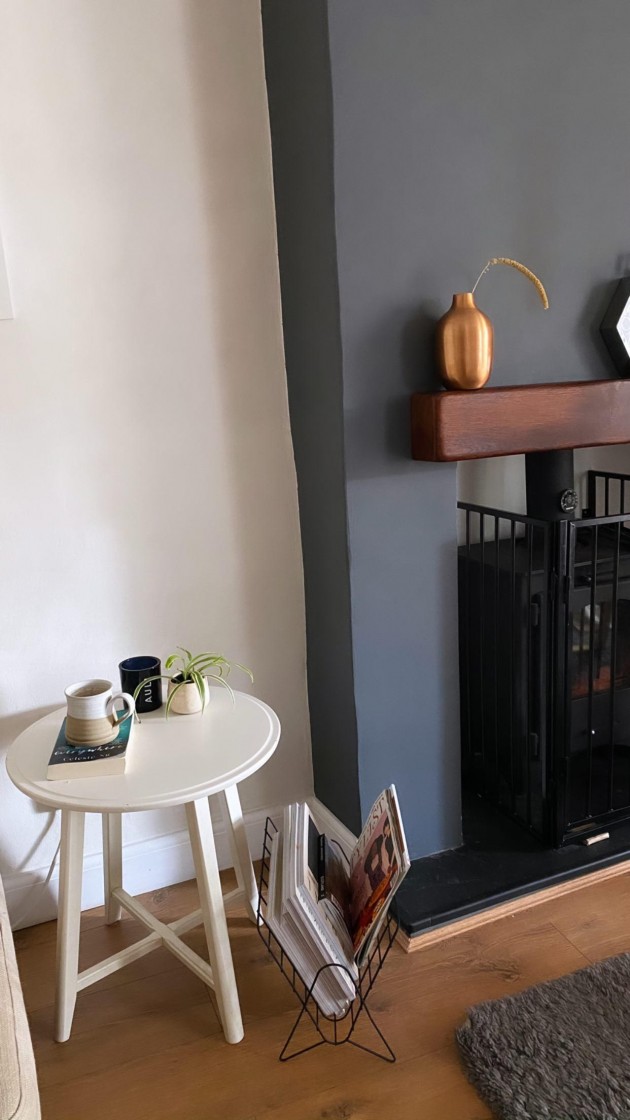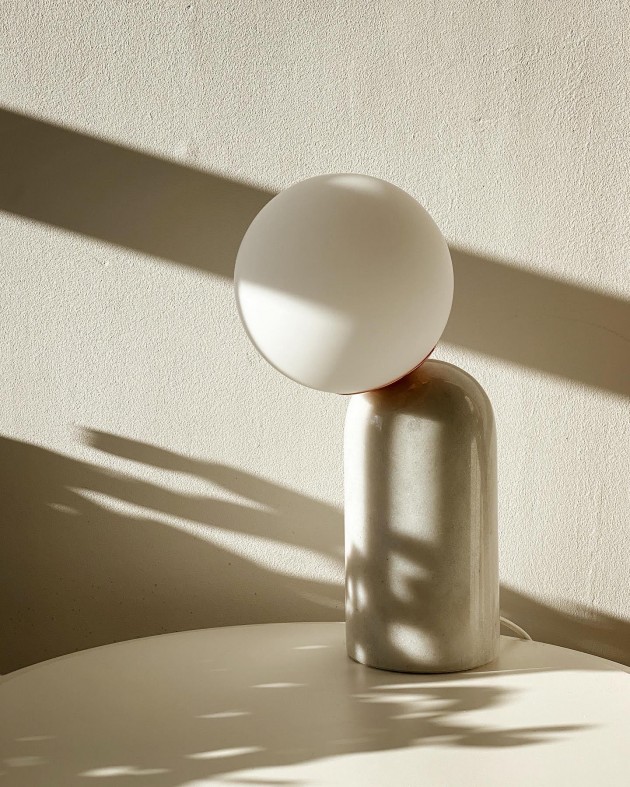 A minimalist home means an interior free from unnecessary items. Make the most of the features you already have to bring in air and light. Sarah recently renovated her home's conservatory space: "It was essential for me to make it a modern extension of an old stone house by factoring in lots of light and making the space functional for use as a family."
What are the best minimalist touches?
Sarah's favorite details include:
Coffee pots - "I love to make real coffee from scratch, and I love to experiment with different methods of brewing."
Plants - "I have become quite green-fingered over the years!"
Bed - "There's nothing quite like crisp, clean sheets on your own bed to make you feel comforted and safe."
Books - "I'm building quite the collection. I set myself a GoodReads challenge this year, and I'm really enjoying it. The next challenge will be where to put them when I'm done or how I'll display them. Book spines can be quite busy - I have friends who display them with the pages facing out, perhaps I could try that."
Minimalism is all about function and enjoying the everyday. A cup of high-quality coffee, soft sheets, natural details inside... what could be better?
Making minimalism work for a family
When you have children, it's essential to balance an interior that you love and a place that feels like home for the kids. "Storage has to be a priority, but so does the feeling my children have in their home," says Sarah, "I want them to remember it as a place they felt comfortable and not a place they were made to be tidy all the time."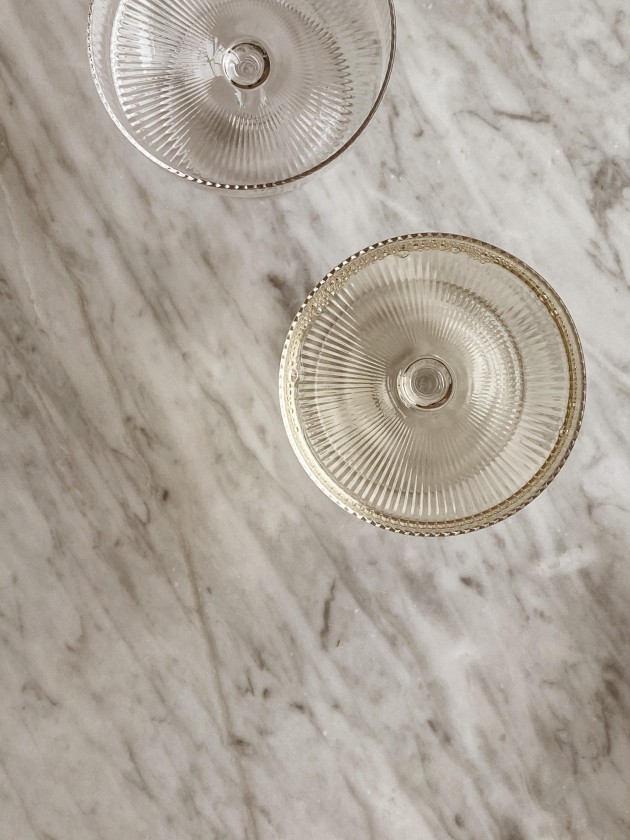 Of course, storage is essential. Sarah's top tip is to find a suitable space for kids' toys. "We have some lovely baskets that can hold lots of toys, and they slip nicely into the bottom of our shelving space, keeping the floor area clear and clutter free." Keeping the kids' items just above the floor means they're easily accessible, and they can even put them away afterward.
The best storage for a minimalist interior
Do you have a small home? Minimalist living is perhaps the best way to manage it! Sarah suggests making the most of any built-in storage and "clearing out and asking whether you really need to hang onto certain things."
Get creative with your storage! "I think that under bed storage is invaluable," says Sarah, "but my husband argues that I use all of ours for myself, and he's not wrong." She also advises using smaller dividers to keep items in their place: "I use plastic shoe boxes to categorize the items. Not only does it keep things like your shoe polishing kits tidy, but it also looks better than a lot of different colored bottles and wipes on display."
Minimalism for the holidays
Can you have a minimalist holiday period? Of course you can. Spruce up your home with décor that matches your interior, and go for items that you will use again and again and again.
Sarah's favorites for Halloween include Studio Arhoj Ghost lights and white pumpkins. For Christmas, she suggests keeping it sustainable with green branches and foliage. It also provides that all-important natural touch.
No matter your challenges: clutter, a small home, or not being able to start from scratch, there's always a way to create a minimalist interior. It's for anyone at any time of year.
Do you have any tips for creating a gorgeous minimalist space? Let us know below, or share your minimalist-inspired Planner 5D renders with us on
Instagram
.