Genius hides in plain sight and tiny details. Home interior design is no exception there either. Therefore it's unbelievable how a few particulars can brighten or even change home interior to something really outstanding. This time – it's nice and fluffy decorative cushions. So check out example ideas which you could incorporate into your home interior designs without much trouble and very less expenses.
· If a room that you want to decorate looks a bit boring or old morally, several colorful cushions is what you need – they will enliven and revive the room. What is more, you can choose among a variety of cushions regarding colors, prices, brands and any other criteria, so there isn't much trouble to make the change work!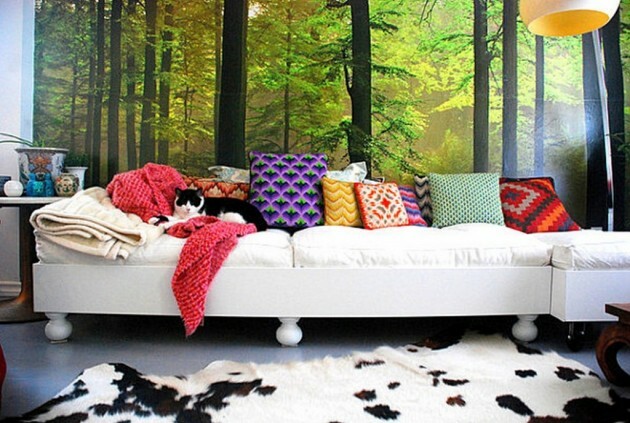 dellacooks.com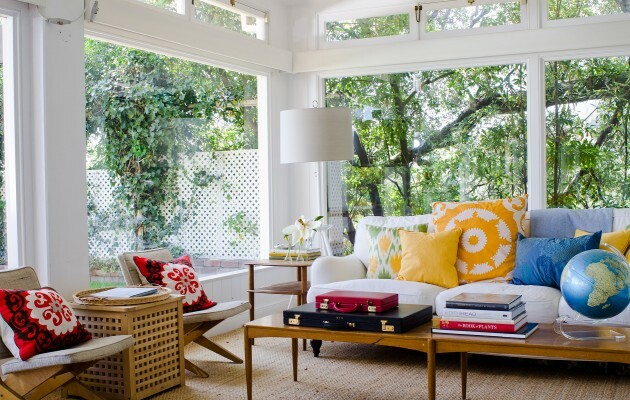 dajeej.com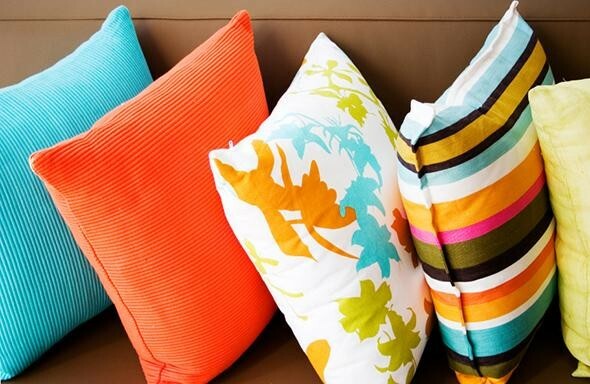 www.pgeveryday.com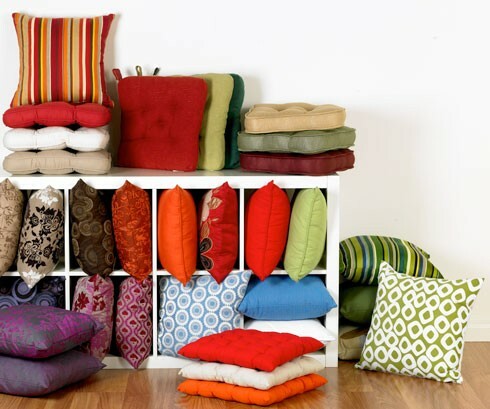 www.decoplus.co.nz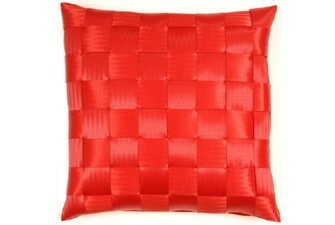 www.nigelsecostore.com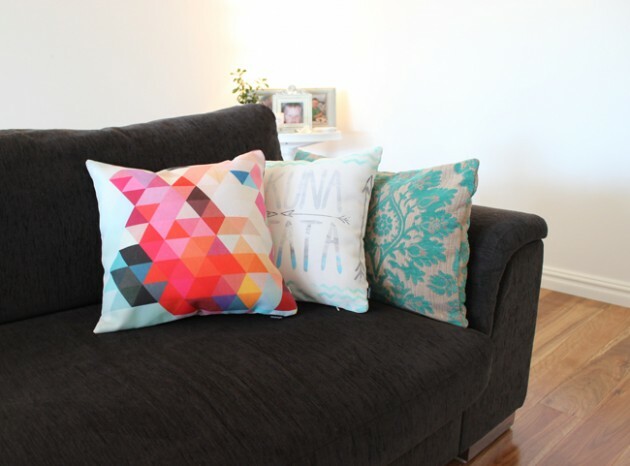 www.katrinaleechambers.com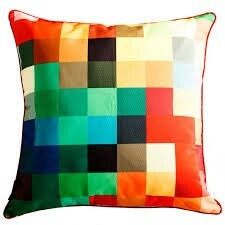 basilbangs.com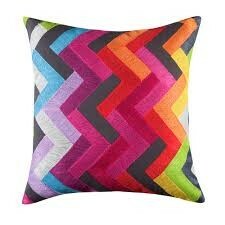 hotinfb.com
· Vice versa by means of cushions you can soften the design and colors of the room, make it cosier and brighter, more pastel, though in no way boring.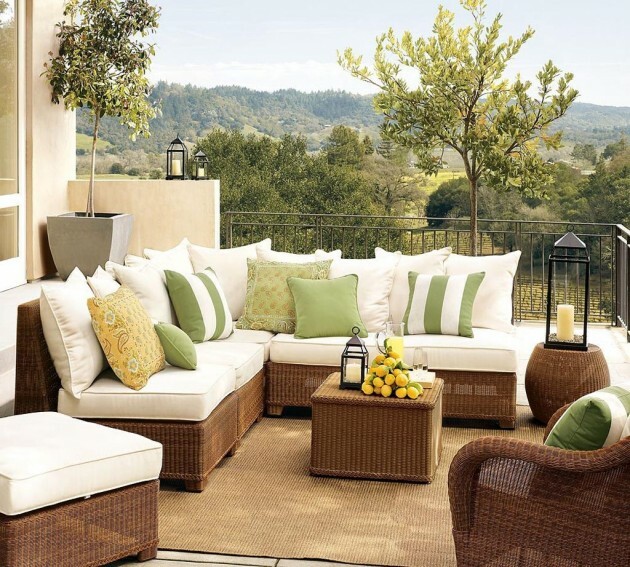 www.newhouseofart.com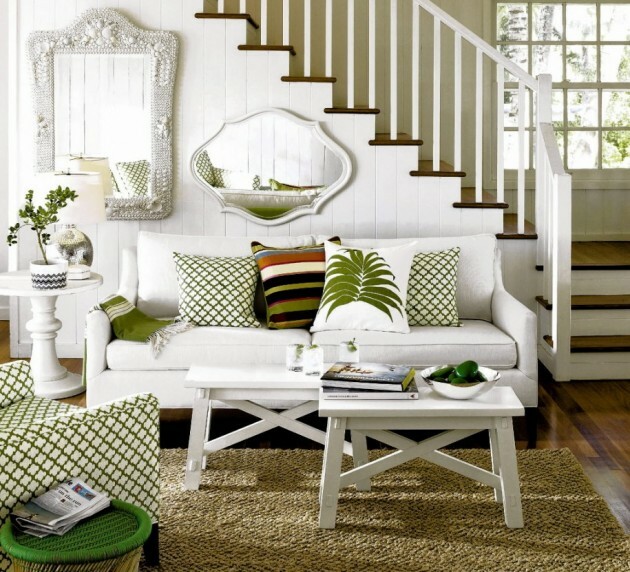 www.bfpmedia.com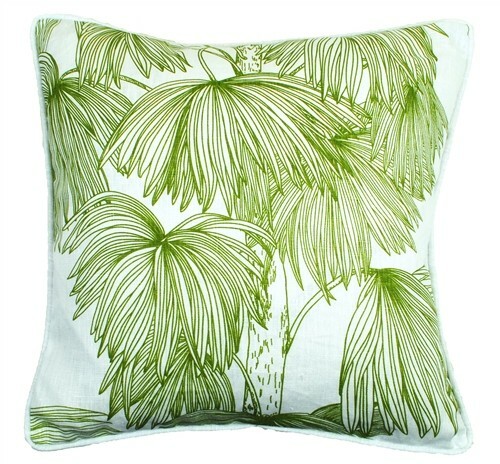 www.theswedishfabriccompany.com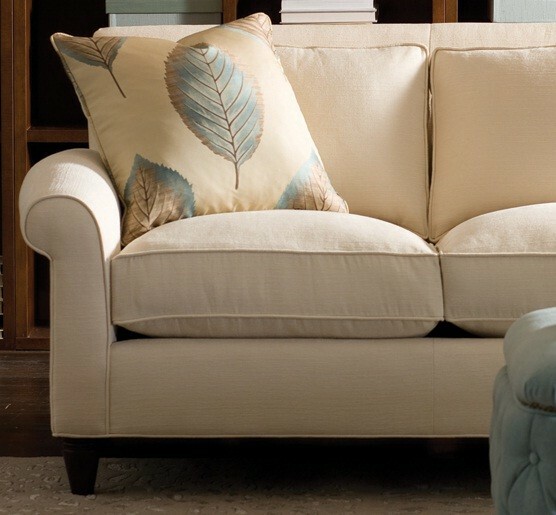 www.interiordesigngreensboro.com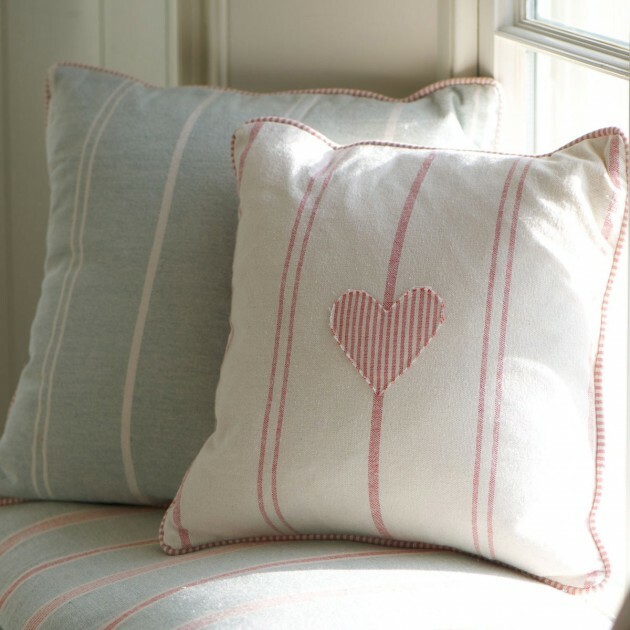 www.susiewatsondesigns.co.uk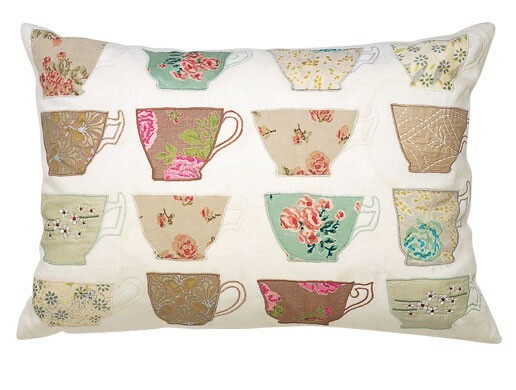 www.theguardian.com
· Also, you can let colors and pictures play, making exceptional cushions perform a key role as a decorative element.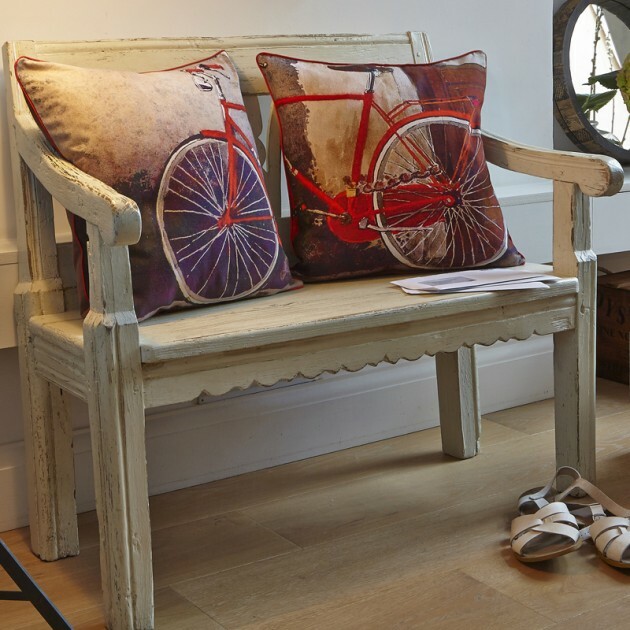 www.lumadirect.com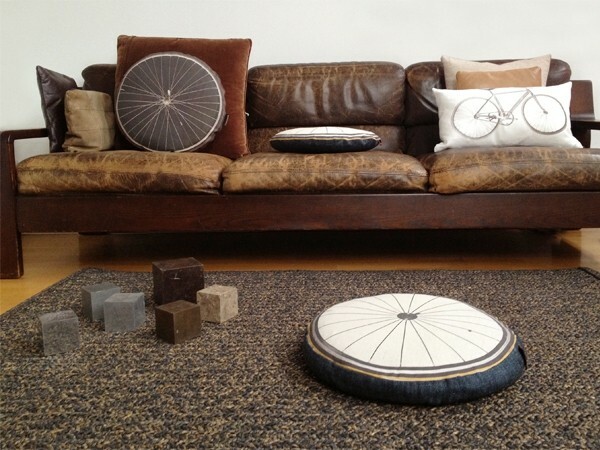 www.elladoran.co.uk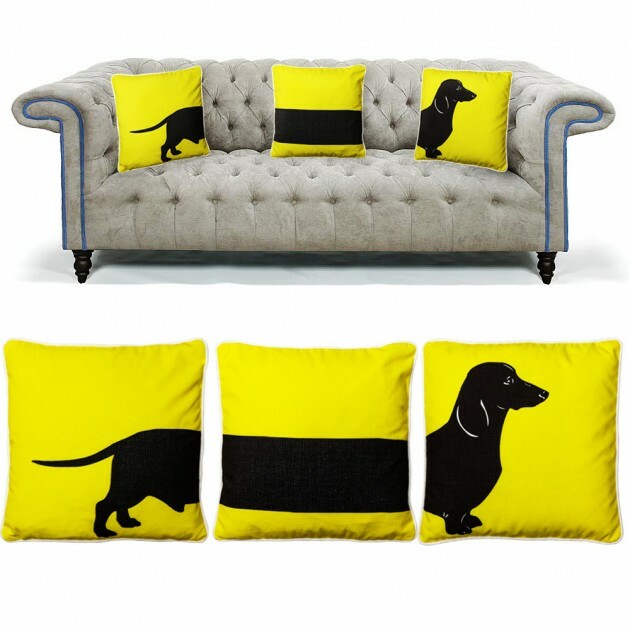 www.maisonprivee.co.uk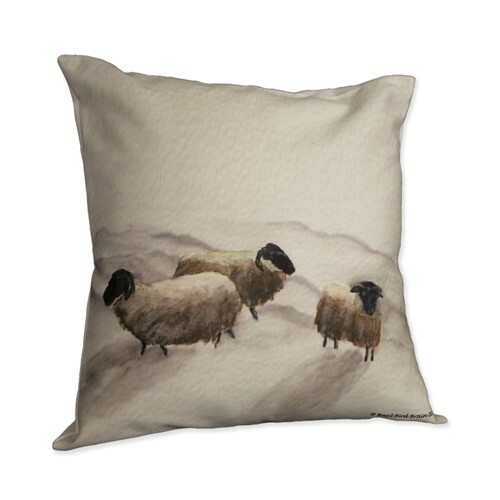 countrysideart.wordpress.com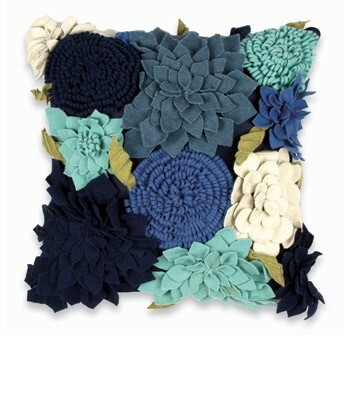 homes.ninemsn.com.au
· One more choice, idiosyncratic forms - it's amazing what can stand as a beautiful cushion.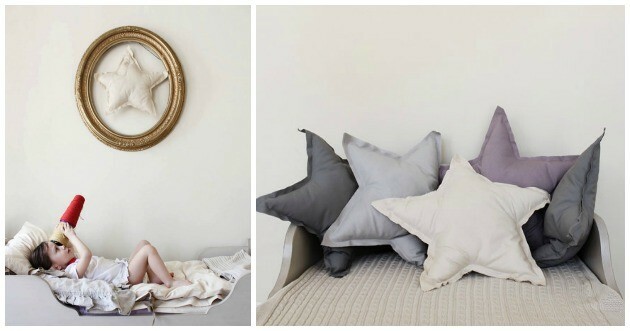 www.room-to-bloom.com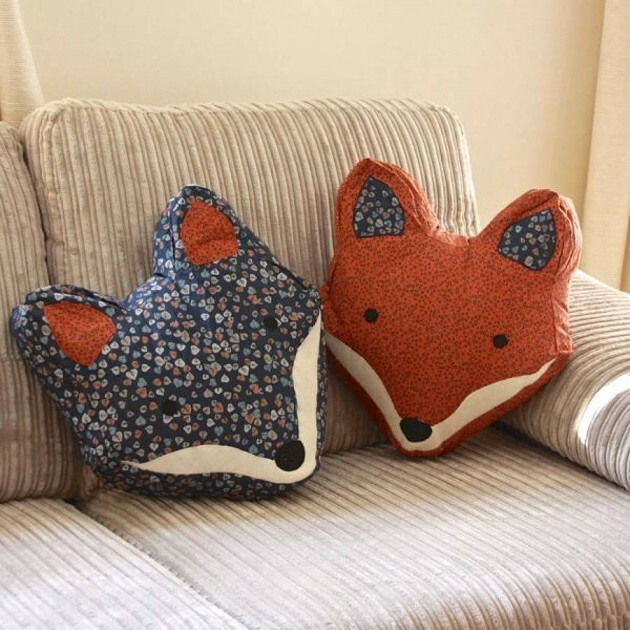 www.eventsstyle.com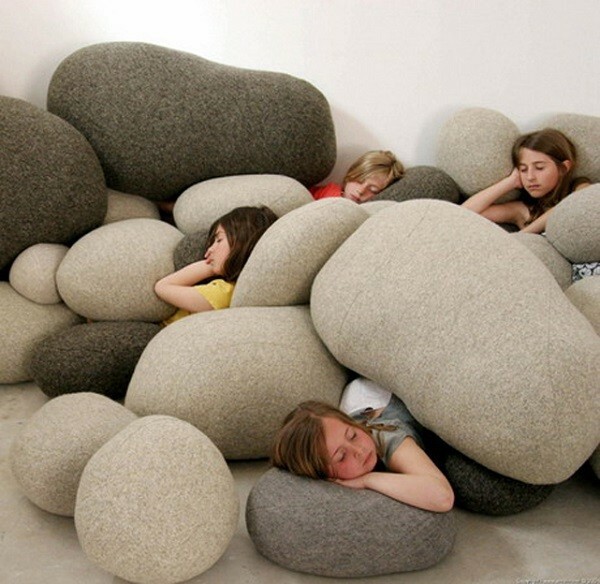 www.amazinginteriordesign.com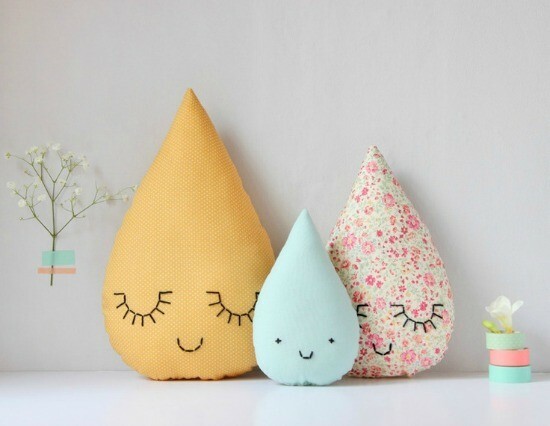 notanothermummyblog.com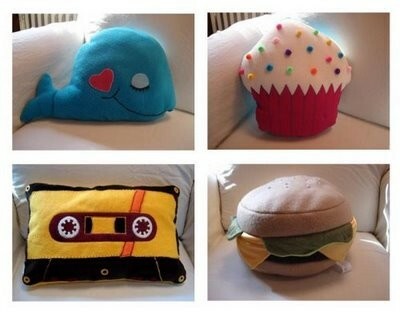 fashionportalsaga.blogspot.com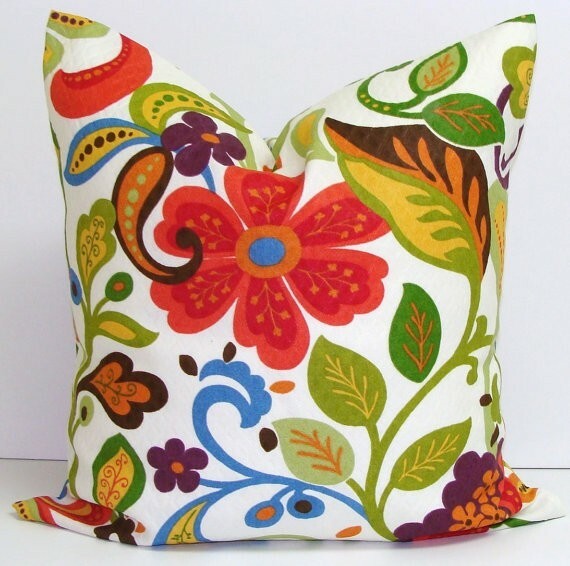 www.houzz.com
• Or you can always count on classical black & white. This should never fail.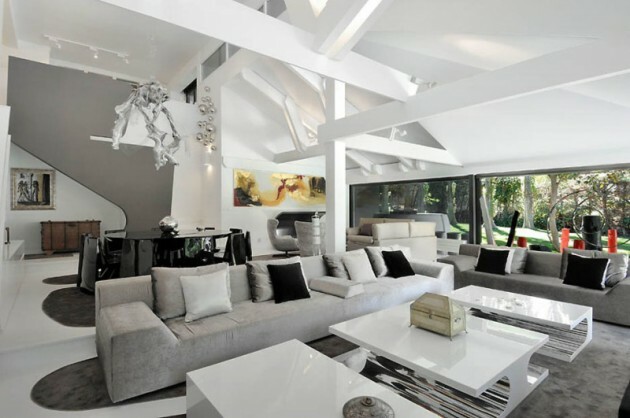 beacont.com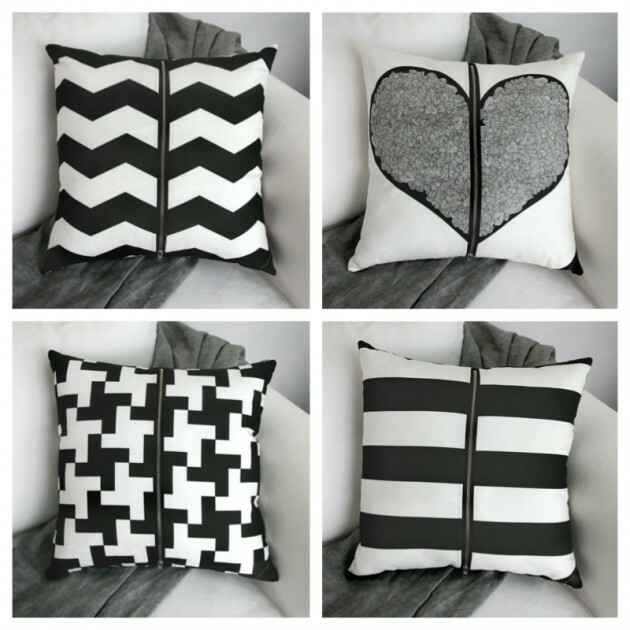 theinteriorsaddict.com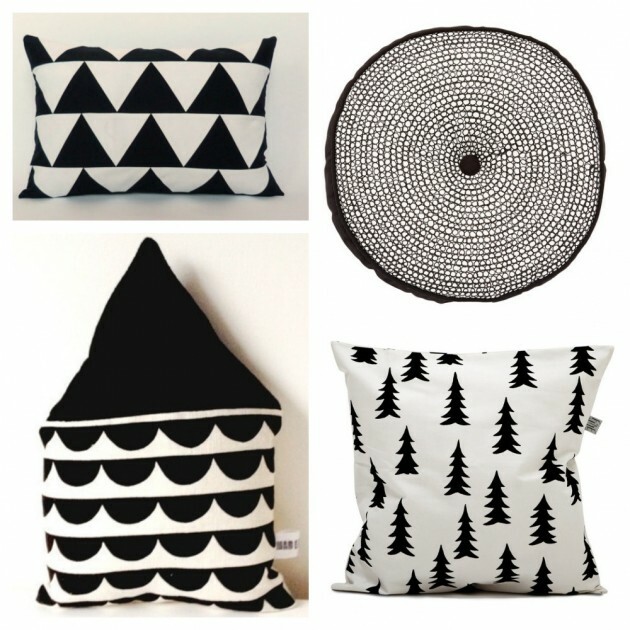 stylearch.co.uk
Found something of your taste? :) Like the post and share it with your friends :).