So, you live in your home peacefully and here comes an idea that you're either bored of a place you're living in and changes are necessary, or your home looks something not right. If big renovations are not your thing at the moment, but you still want your home to transform, don't worry, there are ways.
Take a look at 10 tips how to improve your current home interior design and avoid mistakes just by following rules and not spending money like crazy. Here we go.
1. Use closets and shelves to keep things in order
One way or another in the course of time various items seem to multiply themselves. Our piece of advice, don't keep all of them exposed. There exist various solutions for that: wardrobes, closets, shelves and finally storage.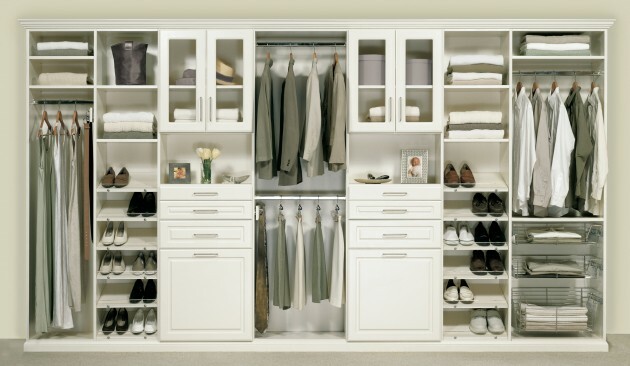 www.benhome.com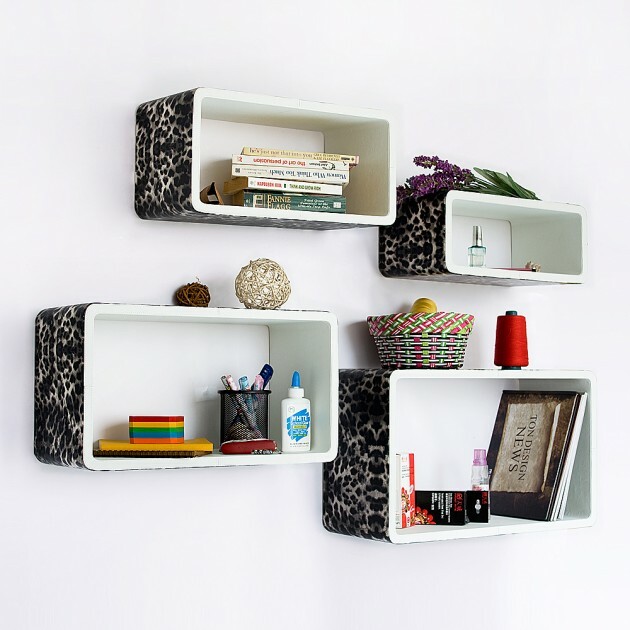 www.bootic.com
2. Use color pallets while setting up a room
All of us have taste, though some display a more exquisite and some less. If you don't wish for errors and would rather call the right first shot, choose furniture and decor elements following color pallets for interiors.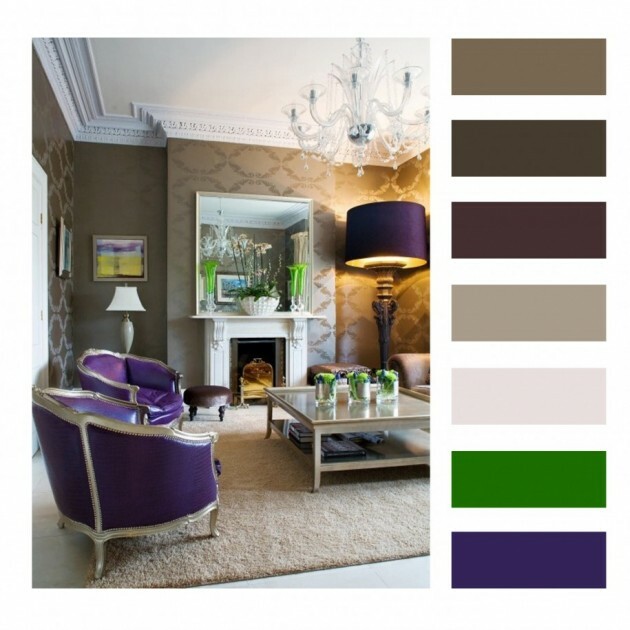 rolemodelmovement.com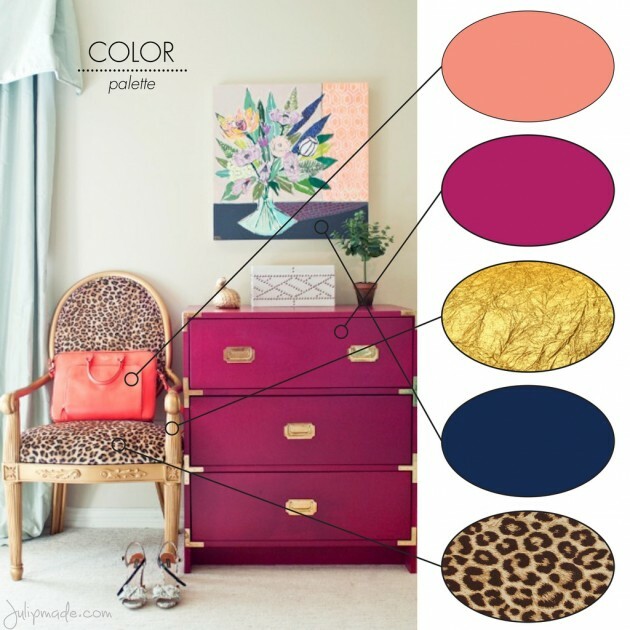 www.julipmade.com
3. Use bright colors for walls and mirrors to enlarge rooms
It's not a secret and a well-known but maybe a bit forgotten thing. Bright colors and mirrors, put either separately or together, make rooms more spacious visually.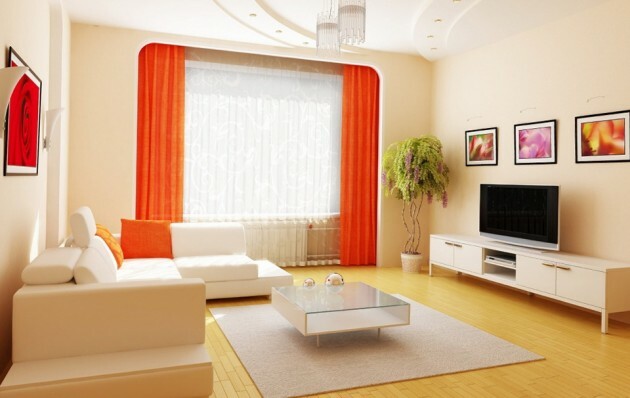 juventudca.blogspot.com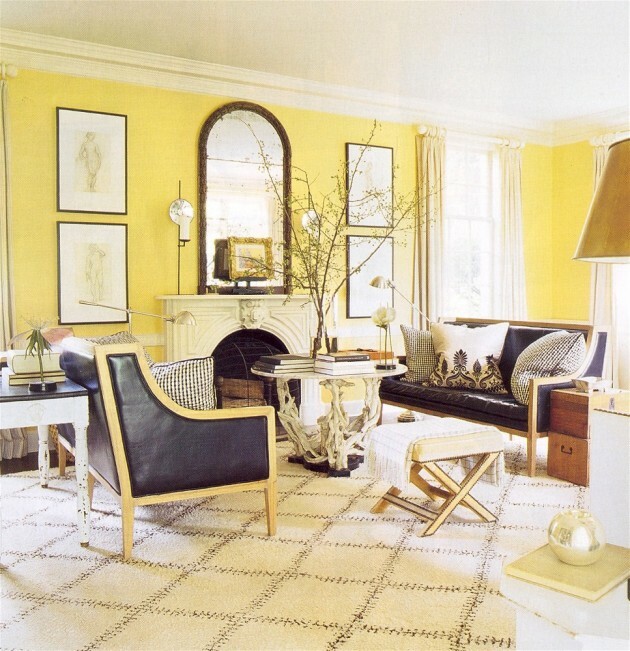 meddiodesign.com
4. Don't chase fashions
It's welcoming to follow fashion, though when it comes to home interior, it might sometimes not to work. So if you're at crossroads, try classics, always works.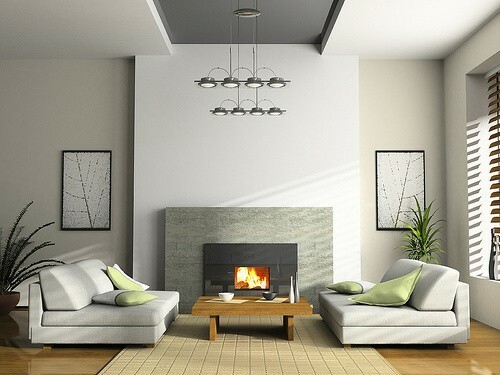 www.twenteenmom.com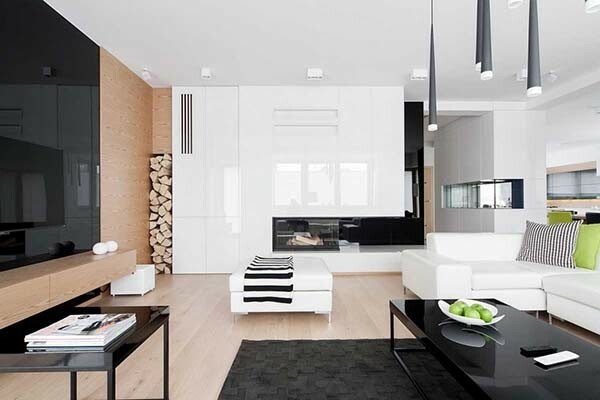 www.onekindesign.com
5. Don't overcrowd rooms with furniture
There isn't much what to say here, just don't overcrowd your rooms with too much furniture and keep reasonable distances from one piece to another.
DON'T: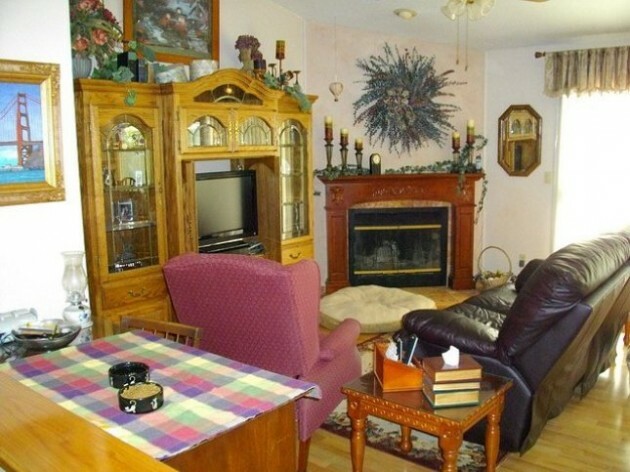 www.artisticstagingandredesign.com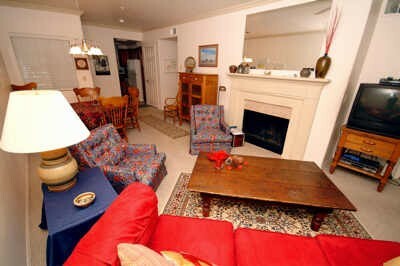 uglyhousephotos.com
6. Choose décor items carefully
One thing, once again, try not to expose everything you have or would like to be visible. Your home is not a museum but a place where you feel comfortable and good. If placed in reasonable quantities, just like medicine, home décor elements are super cool.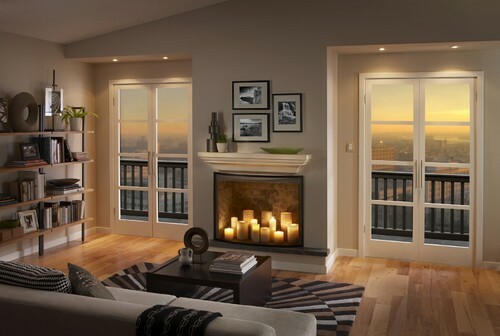 www.houzz.com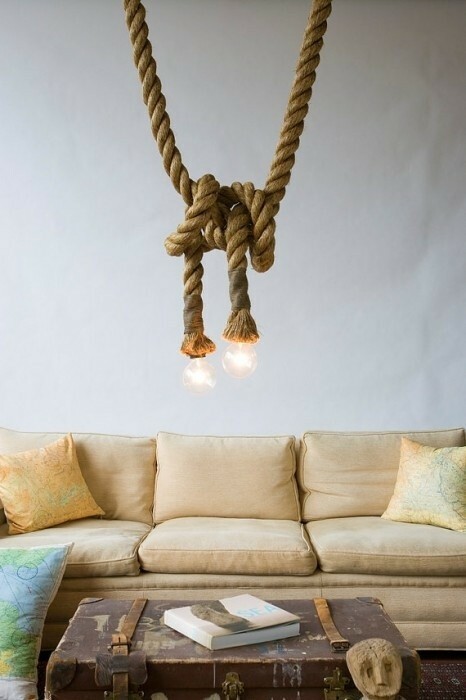 www.mosamuse.com
7. Don't forget or underestimate older décor elements
Do a search in a storage, open your grandmother's closet or visit, for instance, an old country-seat of your relatives. It might be that you'll find the one and only home décor element you've been looking for. Or just have a good trip J.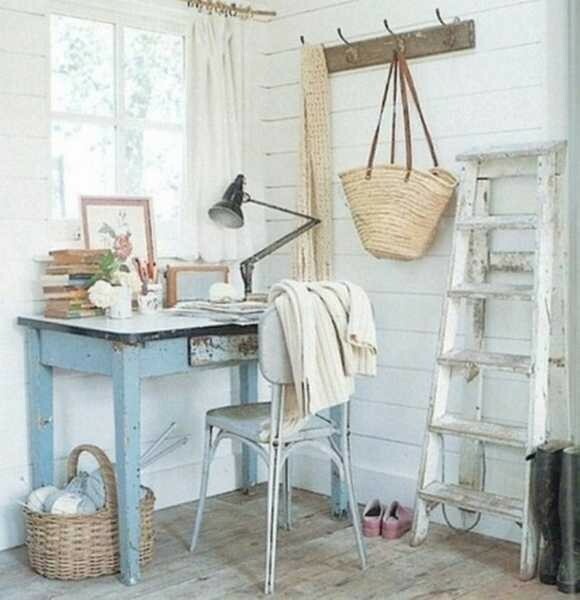 freeimages.imagestocks.in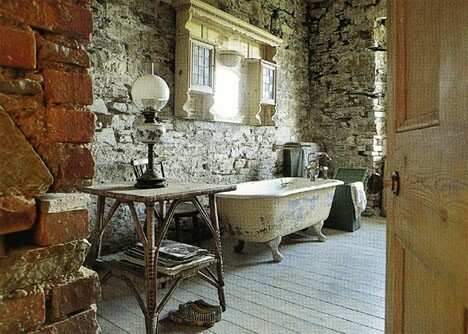 homehouse-design.blogspot.com
8. Use DYI home interior elements
If you are handy and seek to be original, DYI décor will probably save you money and you'll reuse, and refresh old stuff at home. This can really work.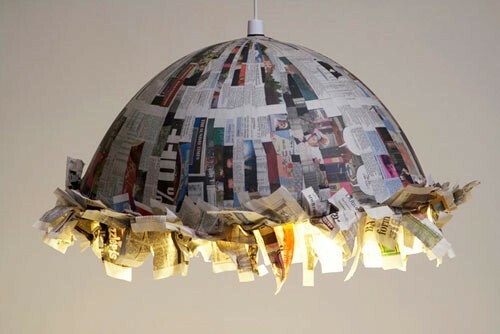 studioprzedmiotu.pl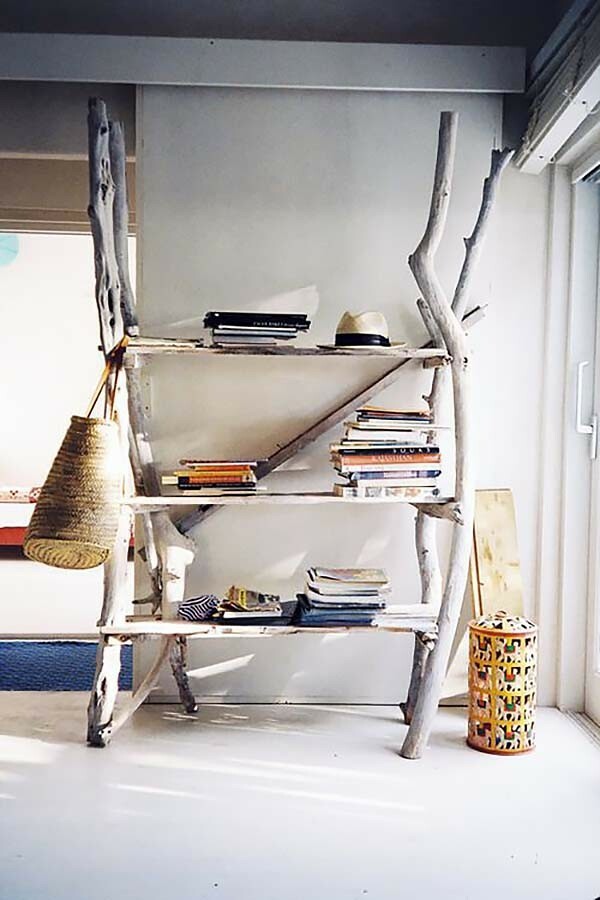 www.onekindesign.com
9. Always consider lightning
Well, lightning can make one and the same room look like a basement, and like a beautiful and cozy place. It influences how we perceive surfaces, colors and tones, as well as general atmosphere of the room. Windows, lamps and candles, where are you? J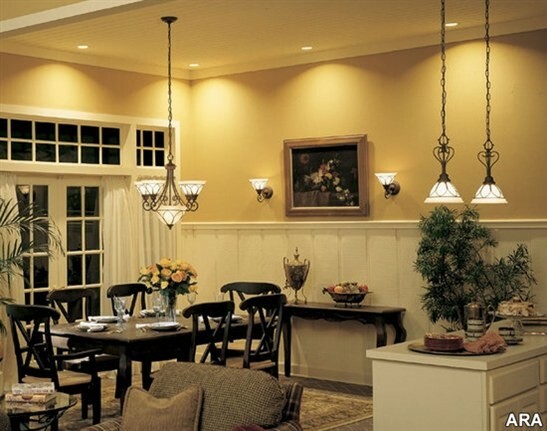 www.lightingideas.info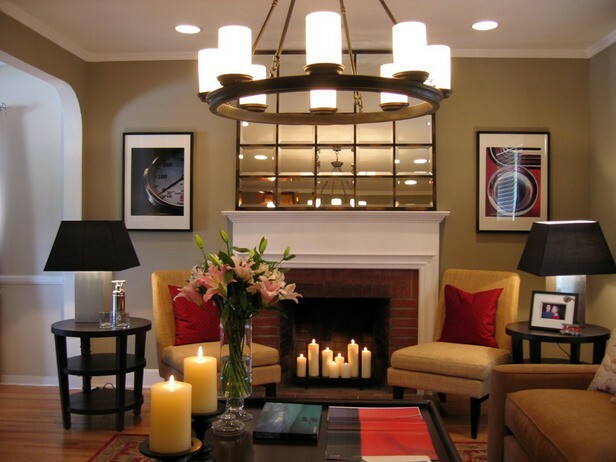 www.tucsonwaterdamagebest.com
10. Plan before doing
So we have Planner 5D for this, an app to plan detailed floor pans and interior designs, and see your projects in 3D HD. Most importantly, it's easy to create interior designs with it and no special skills and knowledge are required. See how your plans and ideas look like and then implement the best choices for real.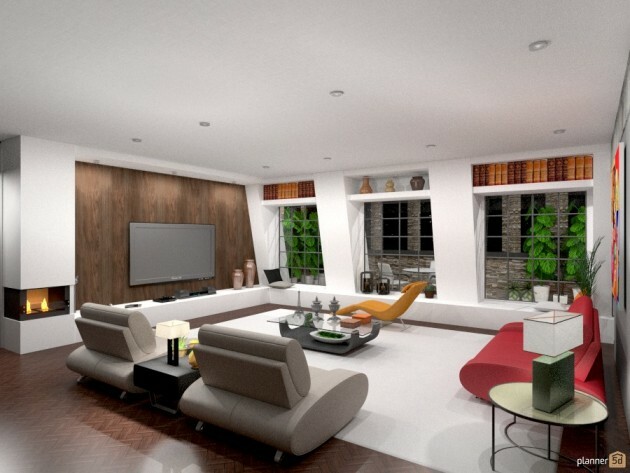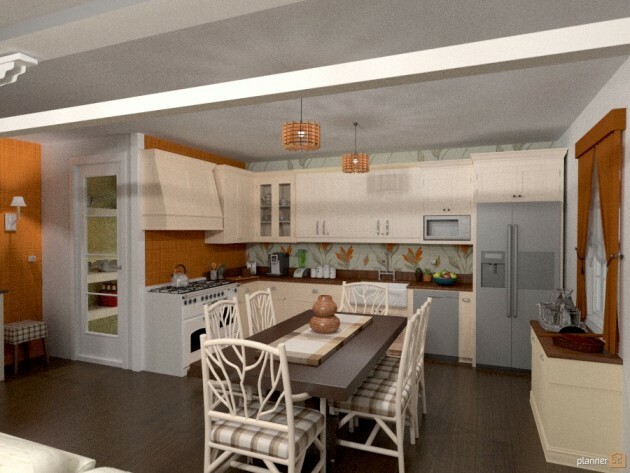 Found something of your taste? :) Like the post and share it with your friends :).