Since nowadays we're faced with infinity of content and often end up reading or viewing anything, we've decided to share with you a list of super cool interior design magazines that we do read and appreciate the work that they're doing.
So don't waste your time and check quality sources to look for inspiration for your successful interior designs.
Reports about what's best in design to an audience of, a numer speaks for itself, 5M readers.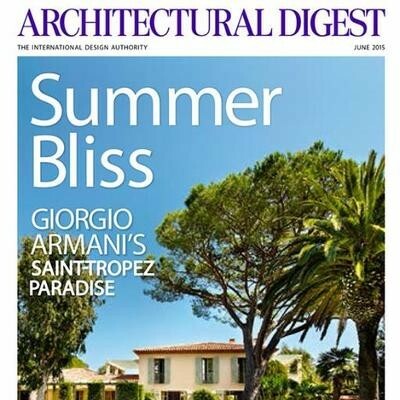 2. Wallpaper*
Feeds us with news and brilliant ideas in architecture, interior design, fashion and art.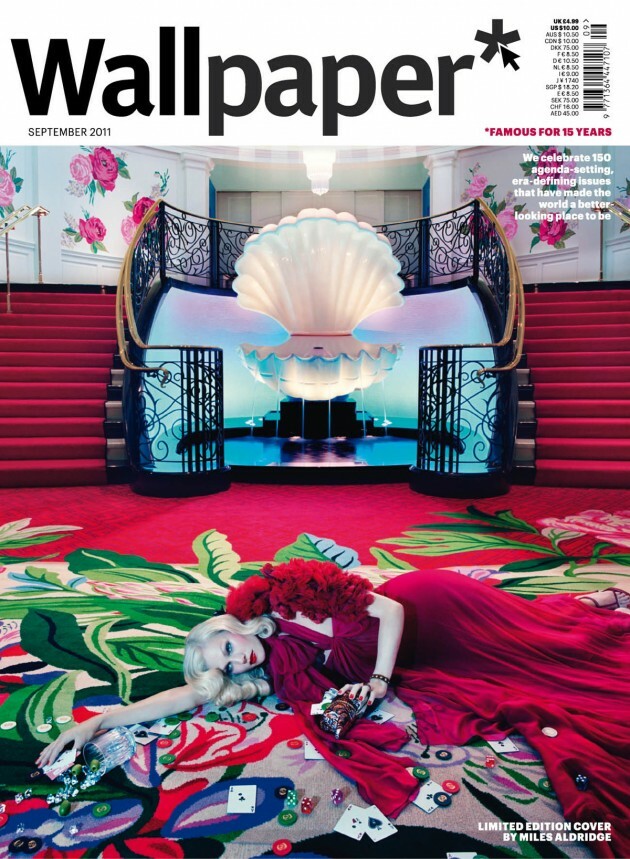 3. Metropolis
Provides us with interdisciplinary design information from... to...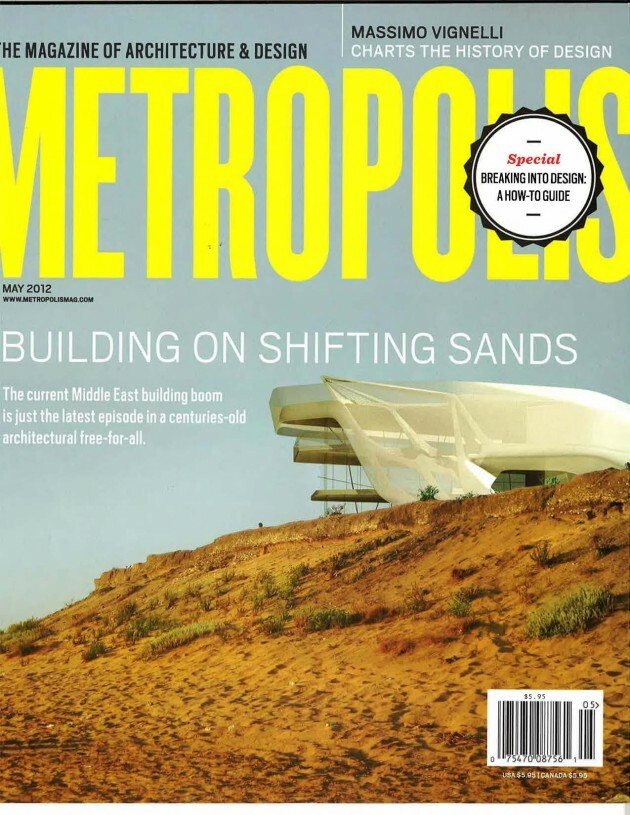 Features fabulous home interiors, original deco ideas and share clever design advice.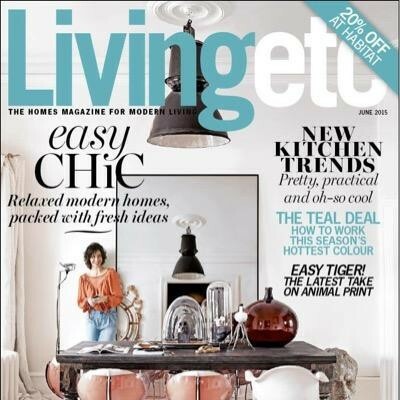 5. Frame
Focuses on a global audience of creative professionals covering art, architecture, design and interiors, reaching readers.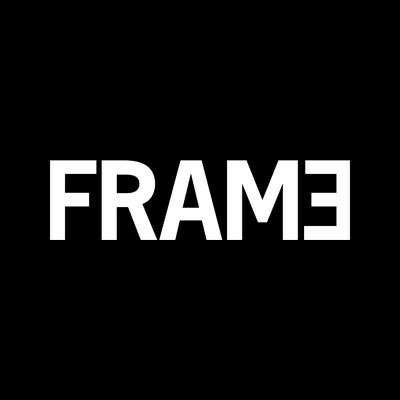 6. Selvedge
Covers every facet of textiles – interiors, fashion, art, craft, travel and shopping – in an intelligent and inspiring way.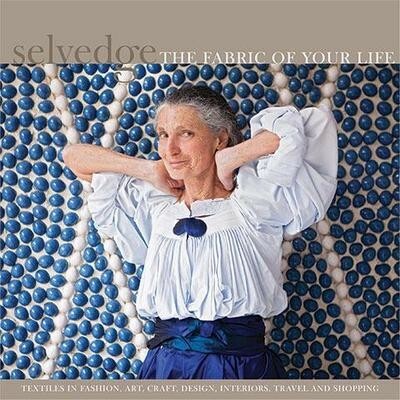 7. Lonny
Is a high quality lifestyle and home decor magazine featuring design ideas, market trends, and a large photo collection of beautiful homes and gardens.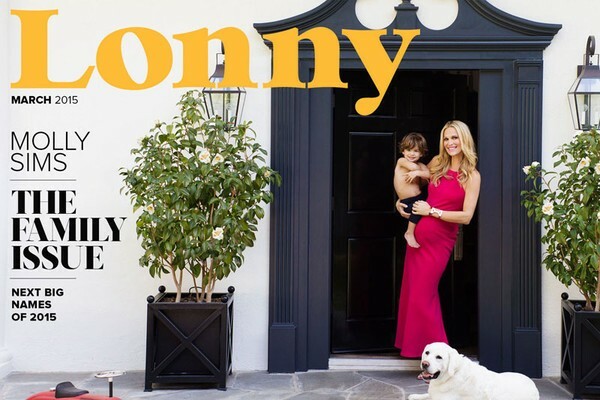 8. Dezeen
One of the most popular in the world, Dezeen brings you excellent architecture, design and interior projects from all around the world.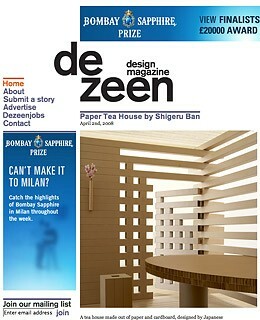 9. Rue Magazine
A daily source of inspiration, tips and products "must have".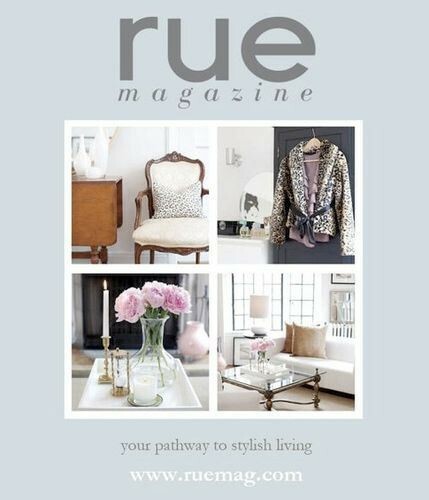 10. Luxe
Provides you with the most comprehensive photo collections of luxury homes and presents you with what top design experts have to say.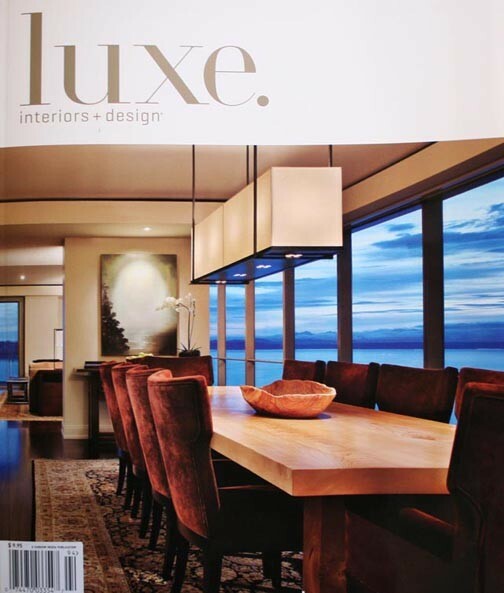 11. Azure Magazine
Showcasing contemporary design, architecture and interiors for over 30 years.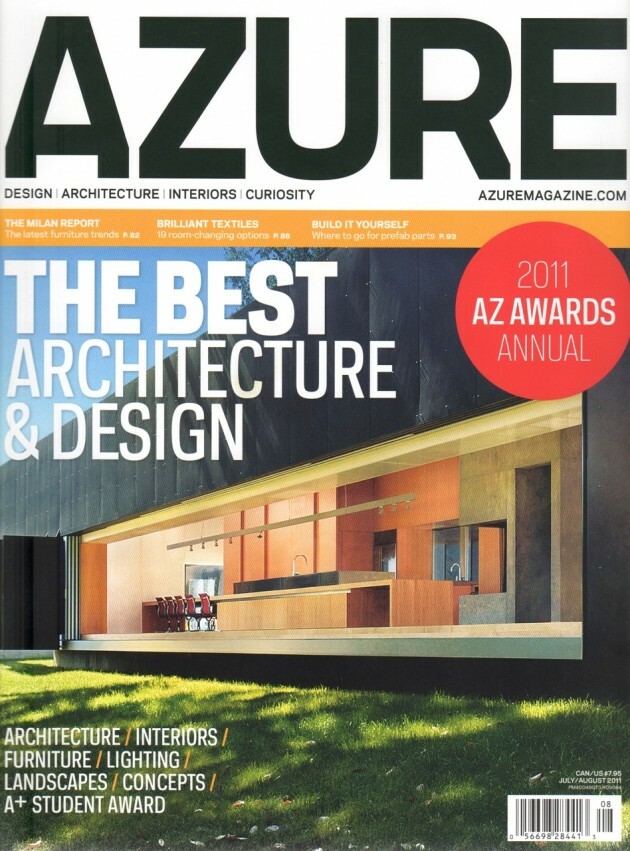 Presents unique home interiors and everything within them from all around the world.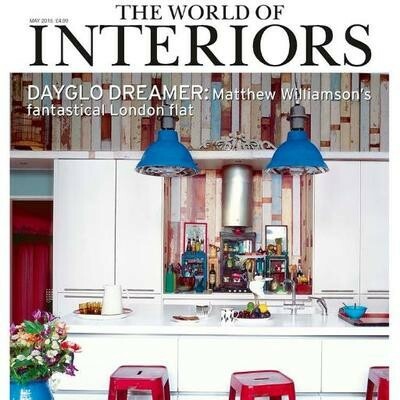 13. Contract
Highlights the best projects, products, ideas and practices in the commercial interior design.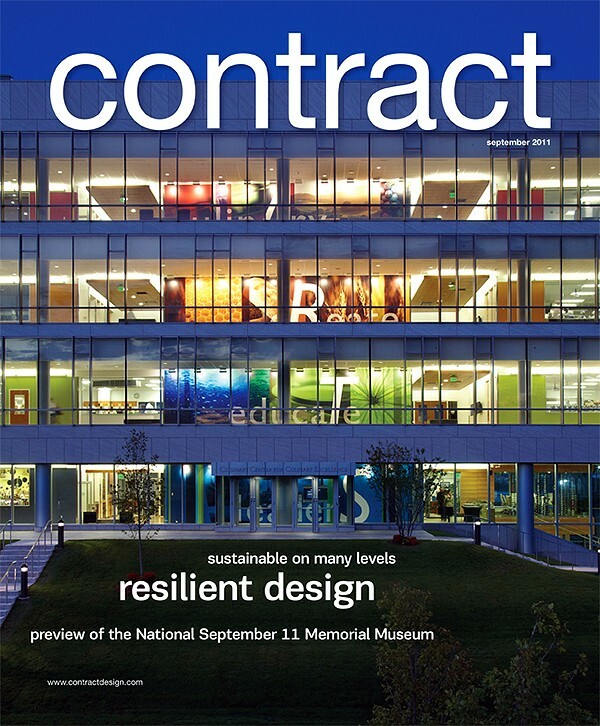 14. Kitchen & Bathroom Designer
Aims at residential interior design professionals focusing particularly on kitchen & bathroom designs.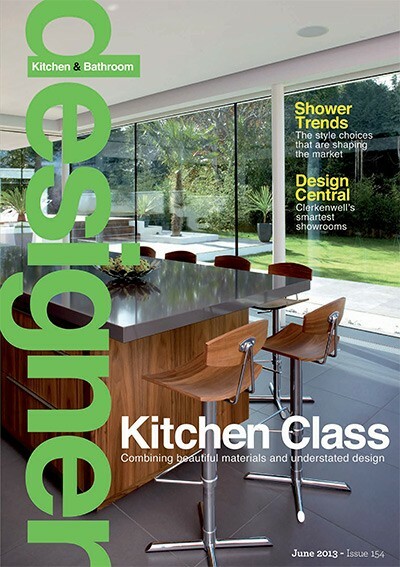 15. Interni
Covers interiors, contemporary design, companies, professionals and so much more.