Either if you're setting a new office or improving conditions of an existing one, there are some particular issues that just have to be considered. You care about general floor planning of the space, all people fitting in the right places, finance and so many other issues. Though there several essential aspects to consider in order for people to feel really good and the office look great.
So check out some simple but essential points to check in order your office to rock!
1. Lightning
Whether you work in a beautiful place with big windows and a great view or a crowded tiny space where you barely fit in, there exists a huge issue – lightning. Either natural light which is of course the best thing or artificial lightning – it HAS to work for you.
DO: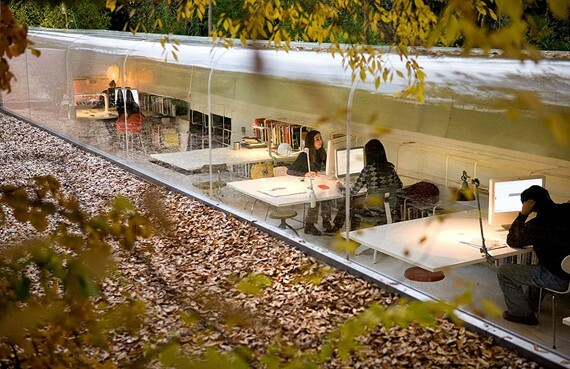 www.eocmimarlik.com
DON'T: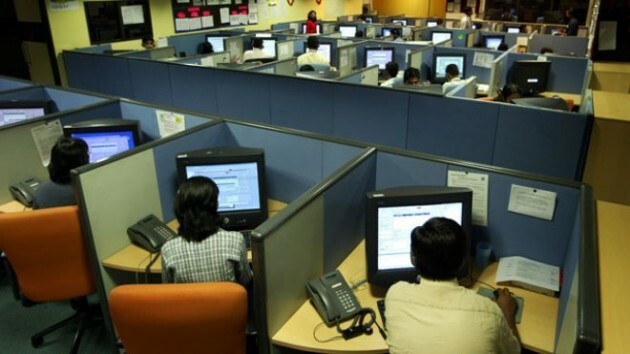 www.foxbusiness.com
2. Zone division
This has to do with noise and privacy issues. Private or work-related conversations, laugh, general noise and people motioning all the time can become quite a distraction, get on your nerves, affect your performance and so on, and so forth. Therefore if you feel a need, office zone division should be thought-through.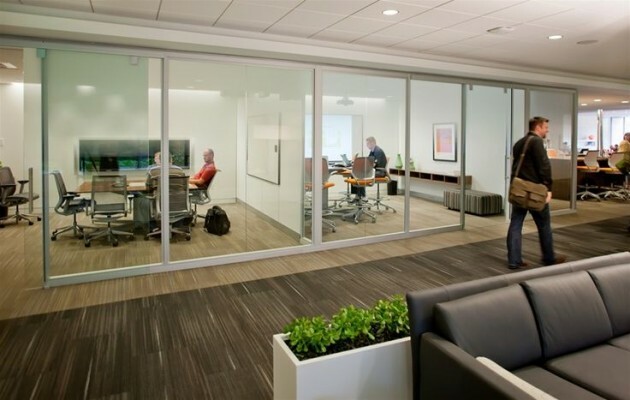 www.pinterest.com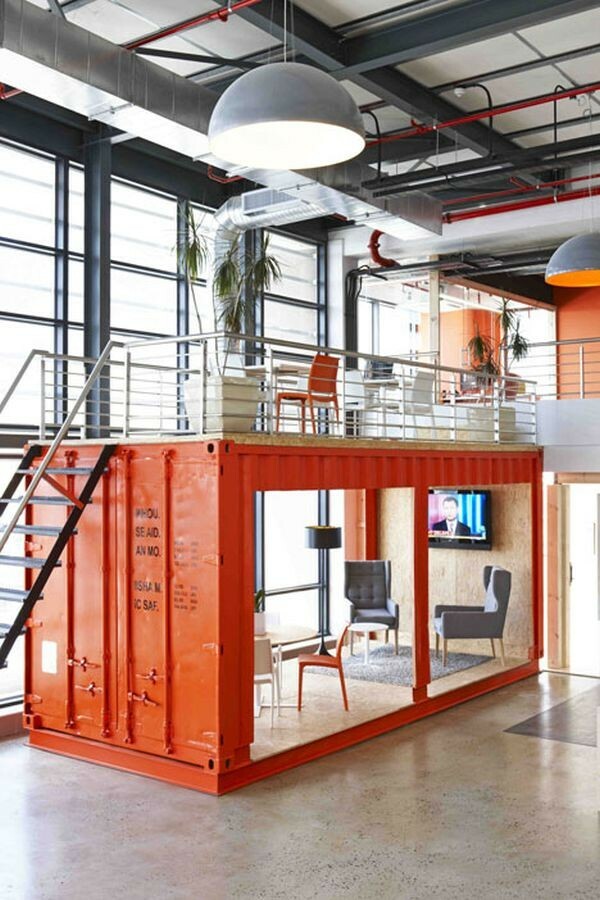 maddecorating.blogspot.com
3. Ergonomic furniture
That doesn't always mean only a brand new desk and an expensive chair. You can feel perfectly comfortable in a simple simplistic chair with an additional orthopedic cushion or sitting, for instance, at an old nice desk that's just nice to you.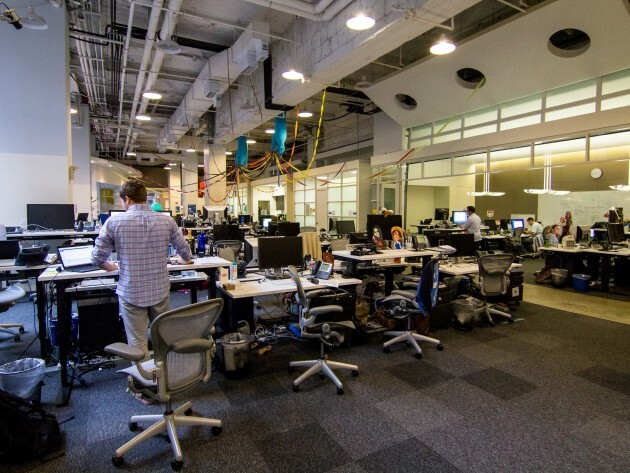 www.businessinsider.com.au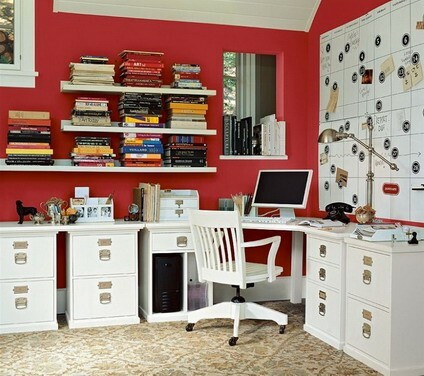 nabolsi.net
4. Having a lounge zone
Having an area at your office where employees can stretch their legs or change a desk into a couch with a laptop on knees, have a good chat, have a break playing a game can do a lot. Save employees' health, improve performance at work, general relationships among colleagues and more.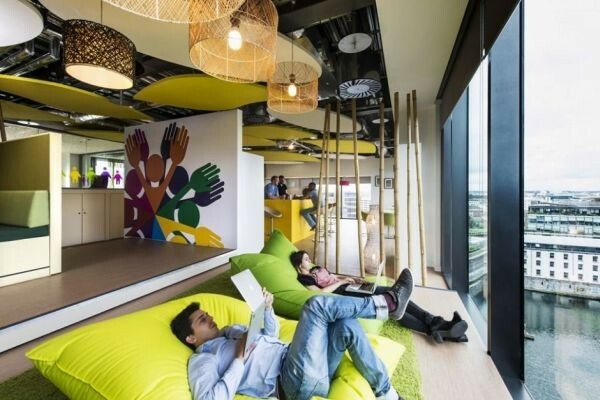 www.homedit.com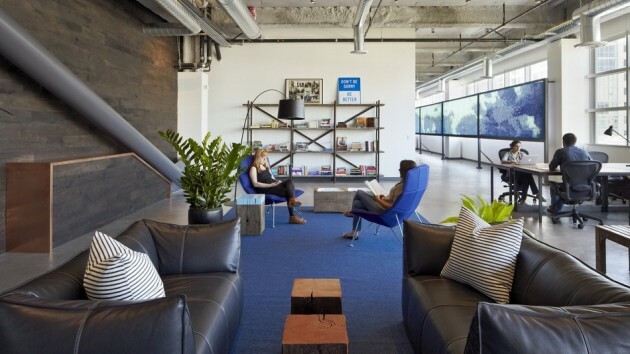 mashable.com
5. Give your office some style
No doubt it depends on the environment and style of the office, though an accessory or two starting with classical ones like a painting, an art object or a plant haven't yet hurt (let's hope so) nobody. And even a little detail can brighten your day.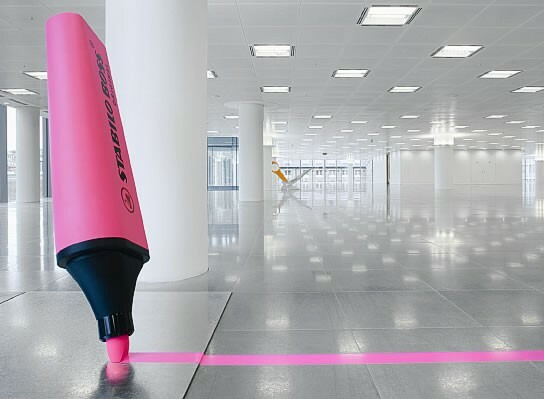 httpcdn.designrulz.com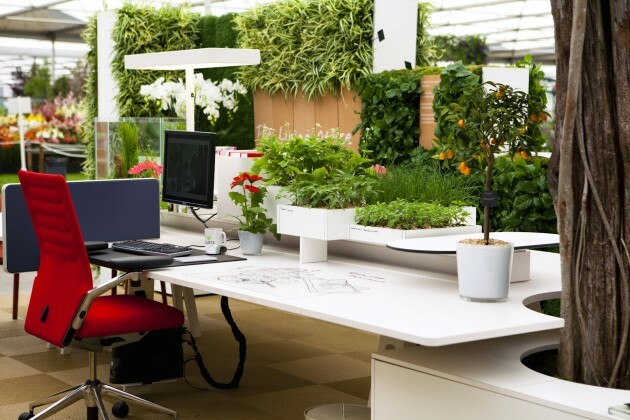 www.dragonenterprisecentre.co.uk
6. Colors
Yep. Creativity and work productivity is highly influenced by colors that surround us. This has to do with lightning too though if you work in a melancholic environment you might ask yourself why the hell you are feeling depressed.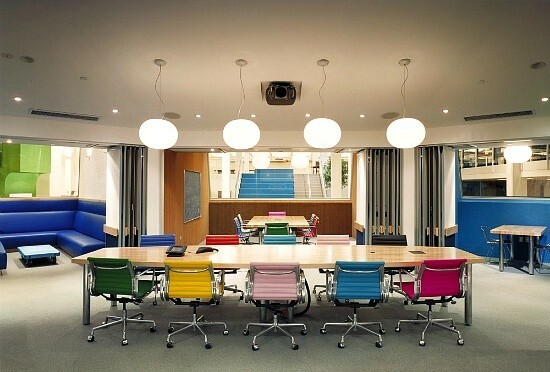 resovate.com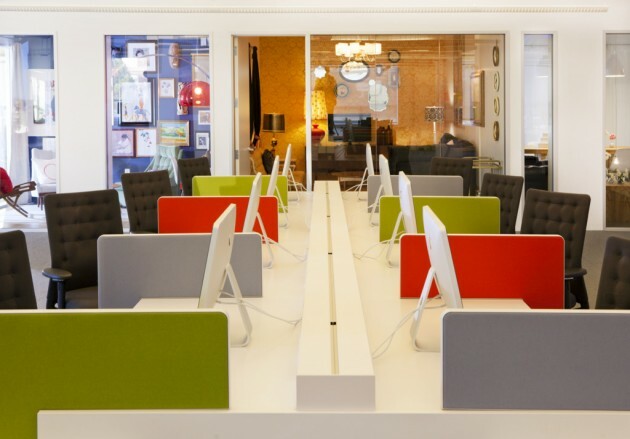 www.home-designing.com
7. Smell
Well now you might have probably thought to yourself – seriously? Well yes! Good smell creates better atmosphere and freshens up the room adding to the overall comfort of the space.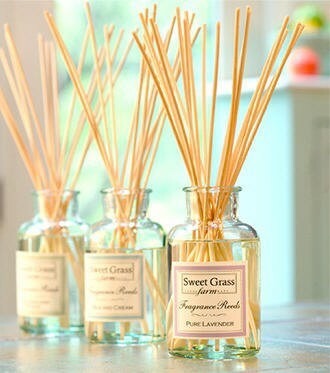 pickafragrance.com
Found something of your taste or a have a better idea? Leave a comment, ike the post and share it with your friends :).