There always are things that you can do yourself. Home décor is not an exception but vice versa – almost a rule! A little bit of this, a little bit of that, something new plus something old mixing with creativity and will and here we are - original décor.
Well, actually what you will need is some glue and things you want to work together. Ah, besides, you might also use DYI ideas below that seem perfect to us.
So take a look, share and show your friends, also, we appreciate your comments very much.
1. Nature on your mirrors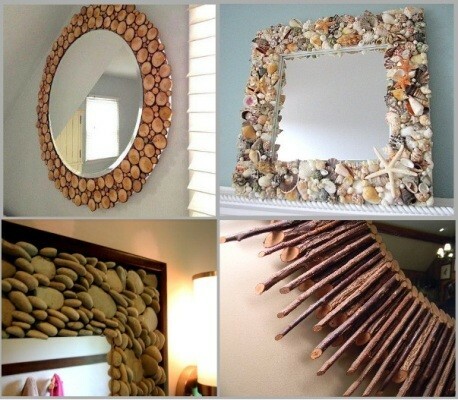 mcfallliving.blogspot.com
2. Romantic [Christmas] hanging lights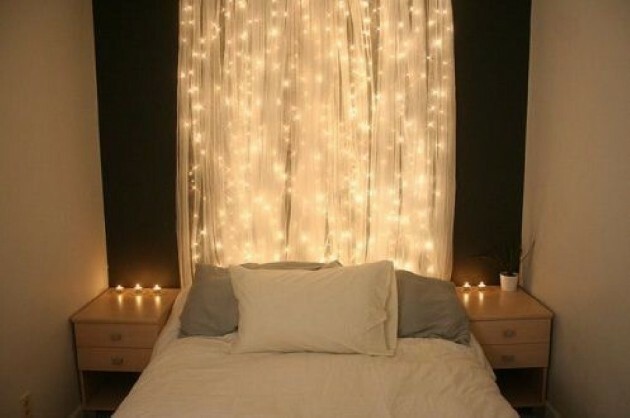 www.techlume.com
3. Tricks with jars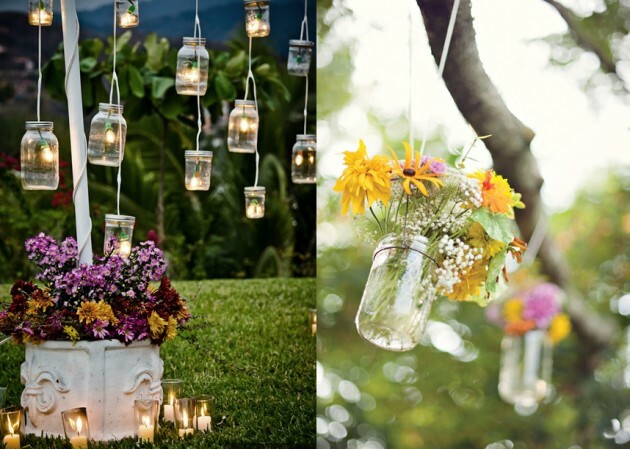 www.aisleready.com
4. Lightness with feathers and books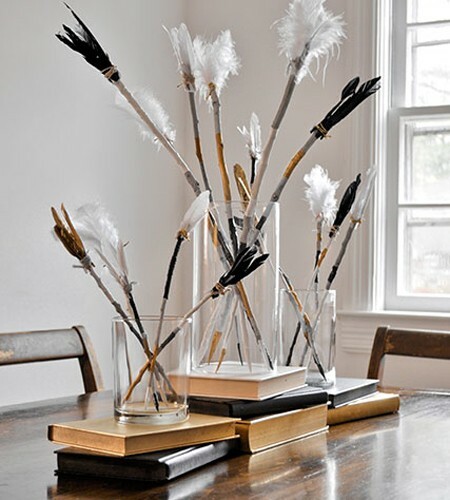 canadianhometrends.com
5. Or books attached to a wall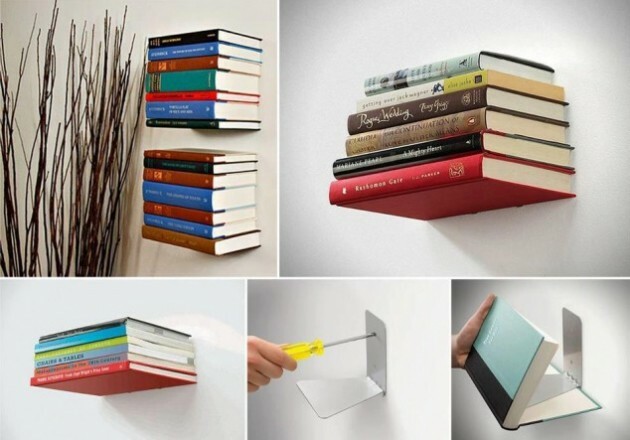 loffee.com
6. Old good vases filled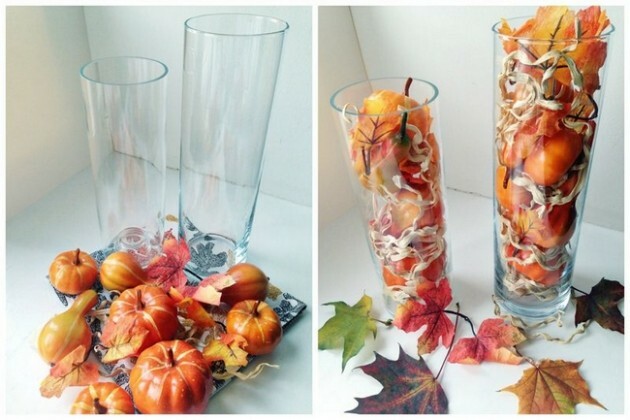 www.diy-enthusiasts.com
7. Or dressed in socks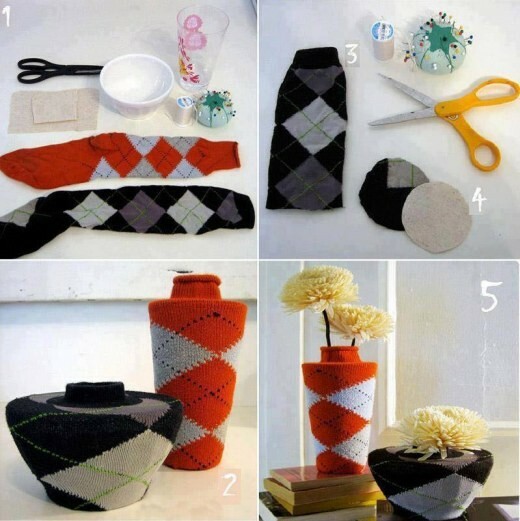 blogas.kurgyvenu.lt
8. Delightful food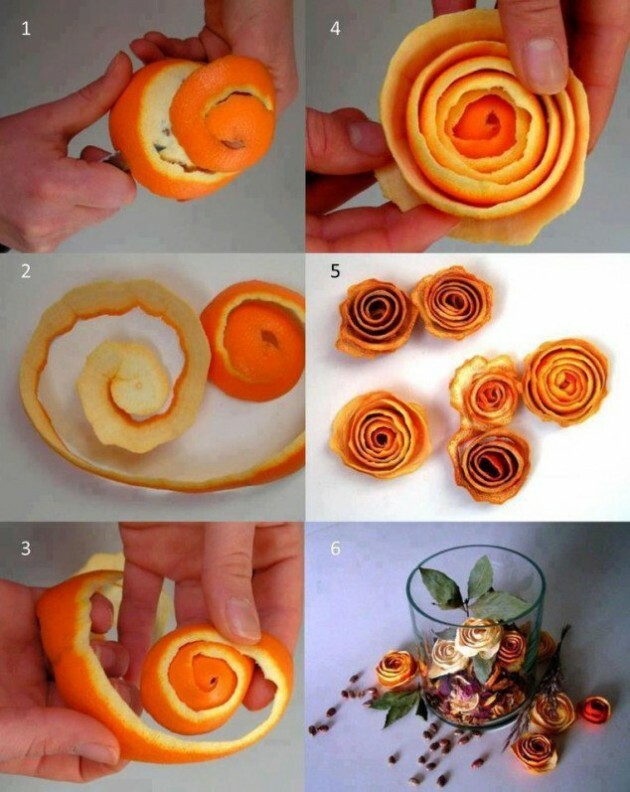 www.topdreamer.com
9. Organisation by pots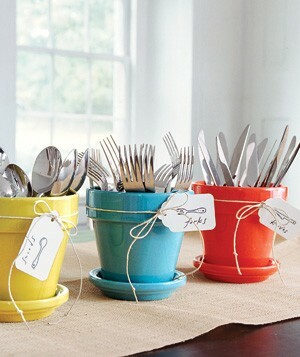 refurbished-ideas.com
10. Decoupage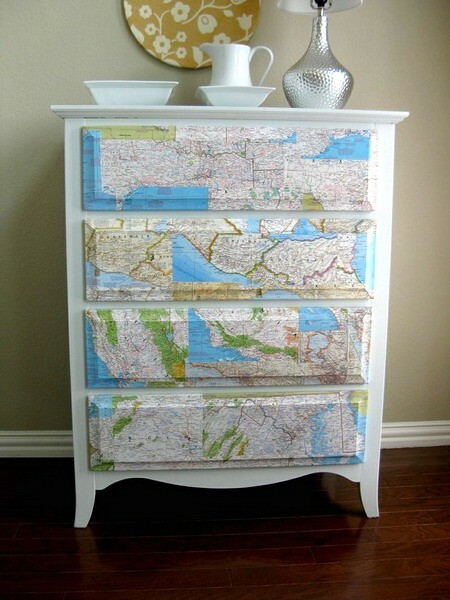 www.shelterness.com
11. Curtains closed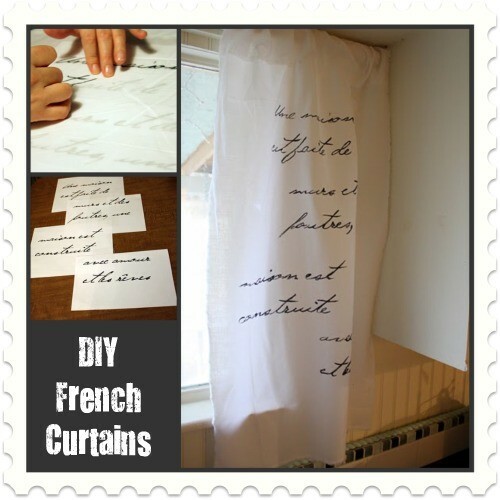 ptodayscreativeblog.net
12. Classical candles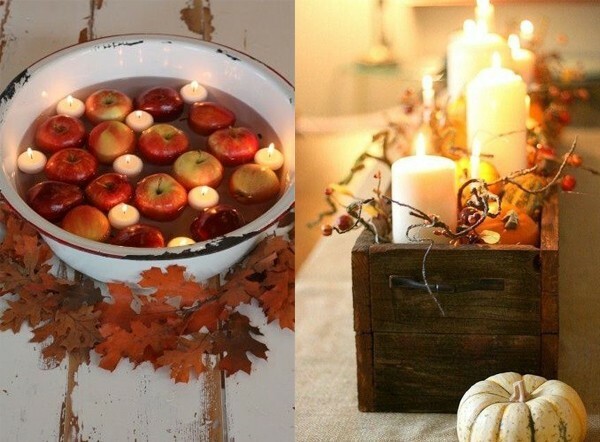 inspireyourlifestyle.com
13. Pics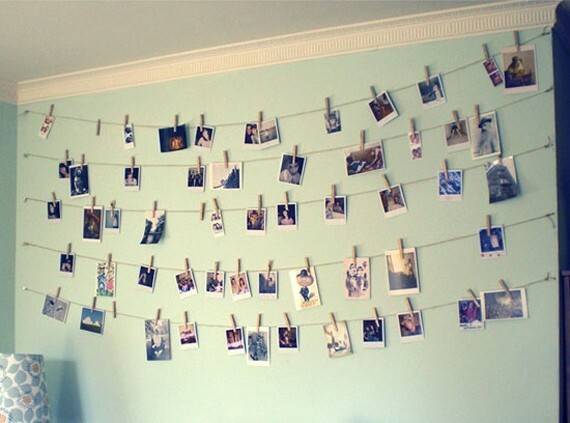 www.hercampus.com
14. Vehicle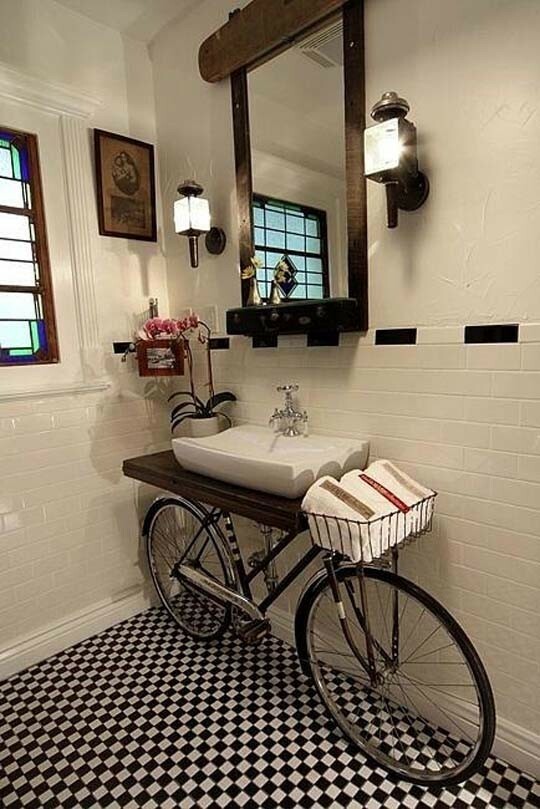 www.freeinteriorimages.com
Found something of your taste or a have a better idea? Like the post and share it with your friends :).