Pop art is an art movement that emerged in the mid-1950s in Britain and in the late 1950s in the USA. It presented a challenge to traditions of fine art employing aspects of mass culture such as advertising, comic books, and mundane cultural objects. In other words - popular as opposed to elitist culture in art emphasizing the kitschy elements of any given culture most often using irony.
Pop art is no less topical and popular nowadays too. Therefore today we'd love to present you pop art works applied in home interiors of key pop art figures such as of the pop art father Andy Warhol, Roy Lichtenstein, James Rosenquist and Tom Wesselmann & works inspired by them.
1. Andy Warhol
Pop artist Andy Warhol created some of the most iconic images of the 20th century. He was obsessed with celebrity, consumer culture and mechanical (re)production, As famous for his wit as for his art—he variously used to say that "art is what you can get away with" and "everyone will be famous for 15 minutes".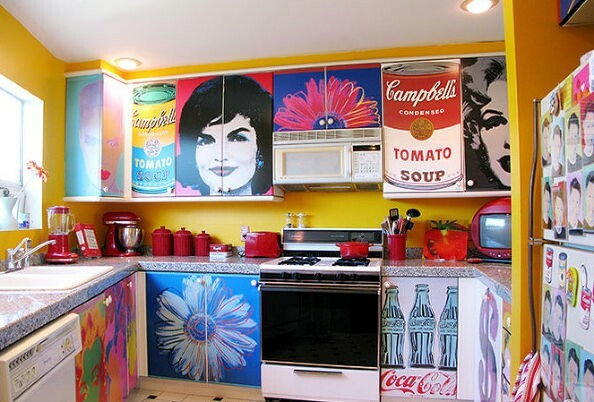 www.hometalk.com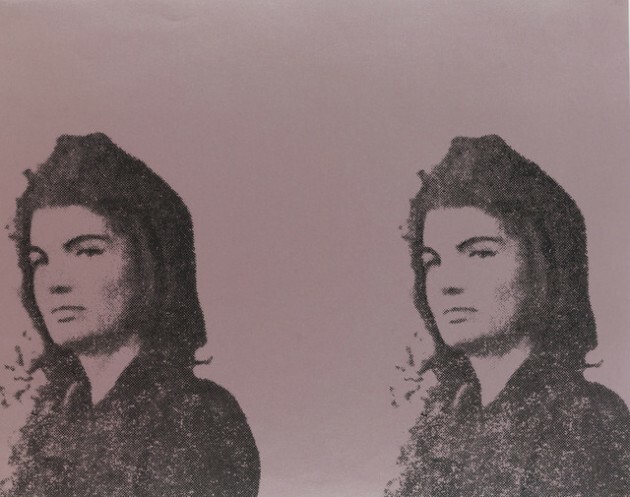 www.artsy.net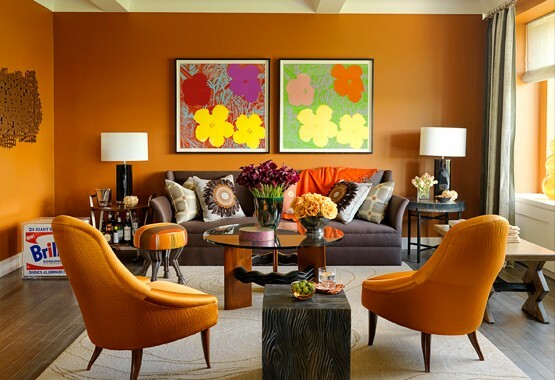 thesuitelifedesigns.wordpress.com
www.artsy.net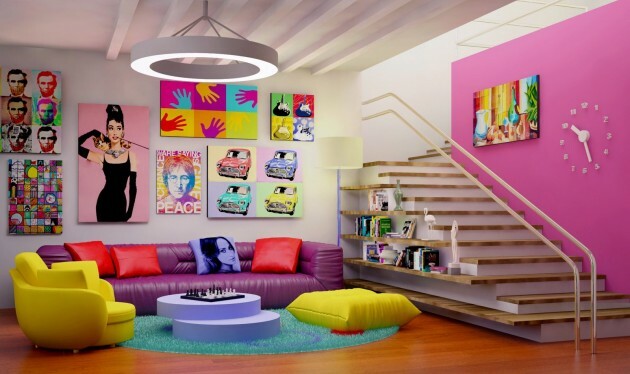 home.useif.com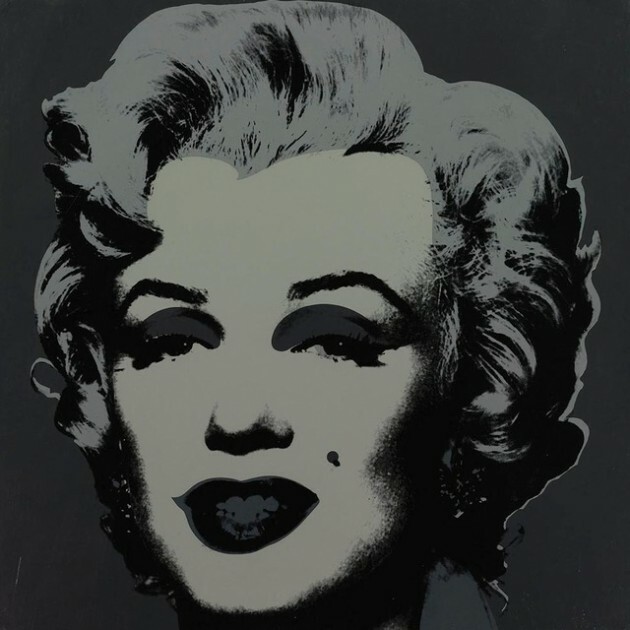 www.artsy.net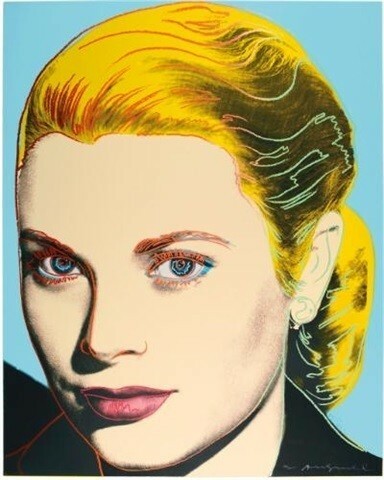 www.artsy.net
2. Modern interpretations of Warhol's works
Warhol is very much alive not even in the works of his own but other artists employ his concepts to a full extent reflecting celebrities of nowadays too.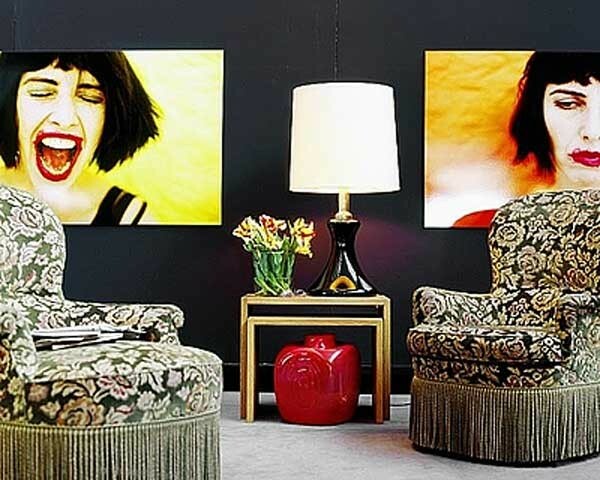 www.ideasforinterior.com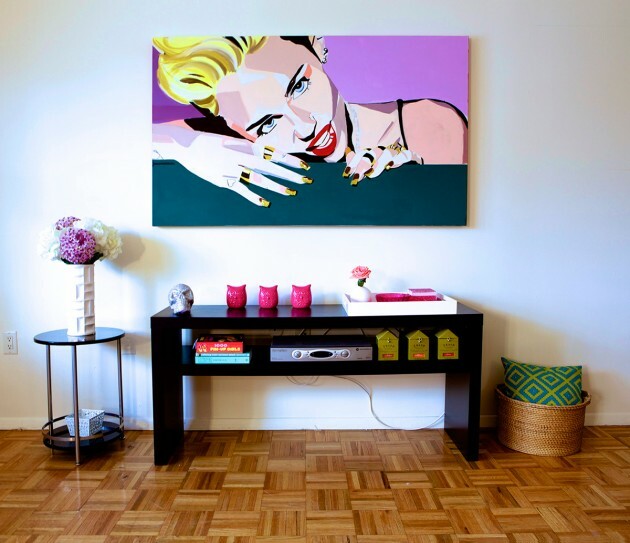 www.bostonmagazine.com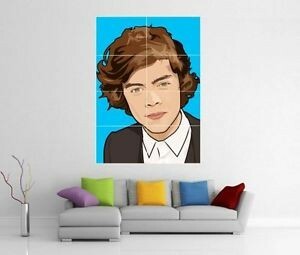 www.ebay.com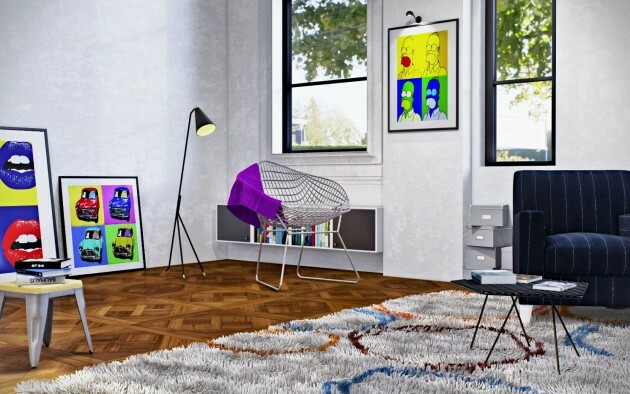 www.cgarchitect.com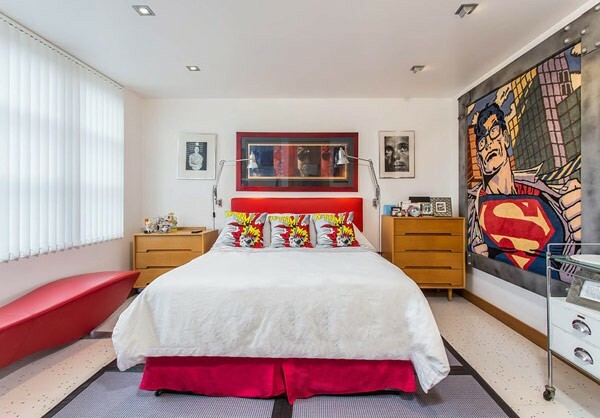 www.interiordesign2014.com
3. Roy Lichtenstein
Lichtenstein's work defined the basic premise of pop art through parody. Favoring the comic strip as his main inspiration, Lichtenstein produced hard-edged, precise compositions often parodied in a tongue-in-cheek humorous manner. His work was heavily influenced by both popular advertising and the comic book style which is clearly visible with a naked eye.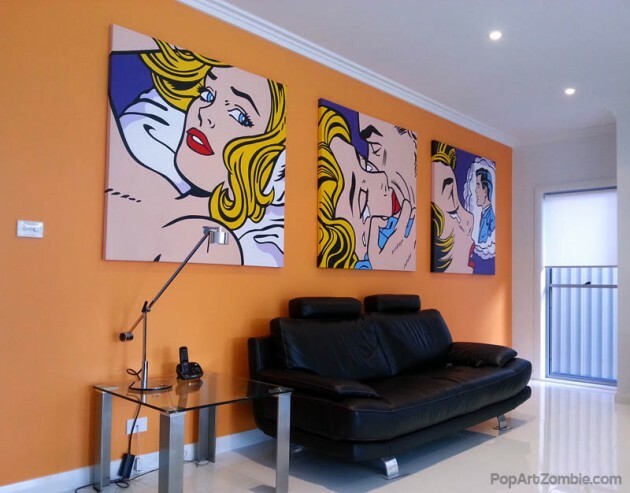 pop-art-zombie.deviantart.com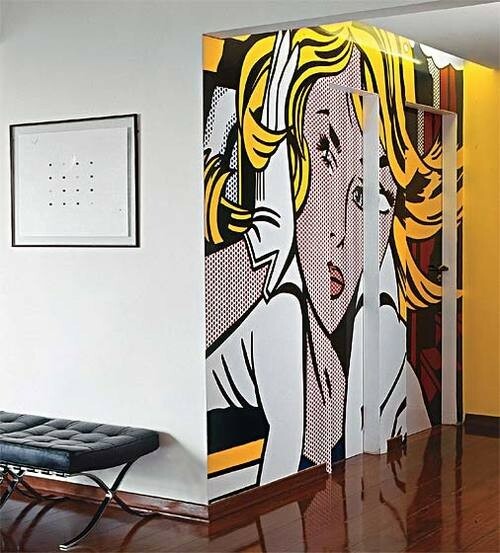 ceciliapolidoriallievodesign2.blogspot.com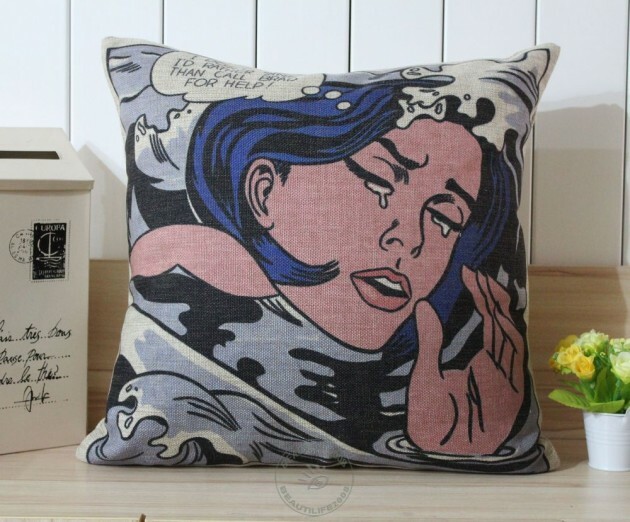 www.aliexpress.com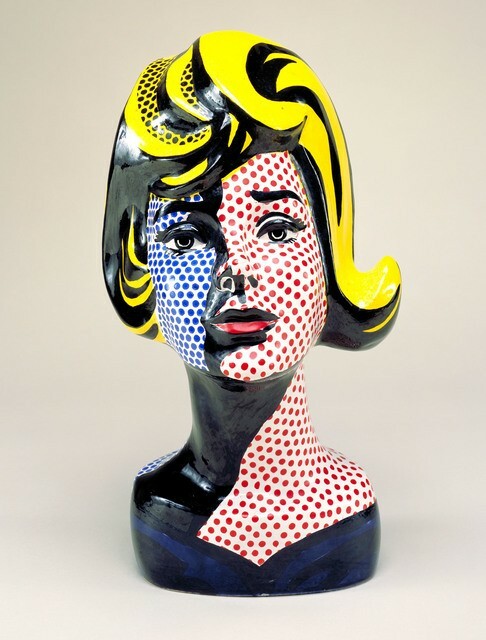 www.artsy.net
4. James Rosenquist
James Rosenquist is one of the most notorious creators in the pop art culture for being openly political artist. His fragmented imagery draws from many commercial, social, and political sources, often with of course sharply political implications. During the Vietnam War, Rosenquist became more openly critical of the American military-industrial complex, resulting in images of the American Dream with darker suggestions of nuclear war, missiles, and the emblematic U.S. fighter-bomber.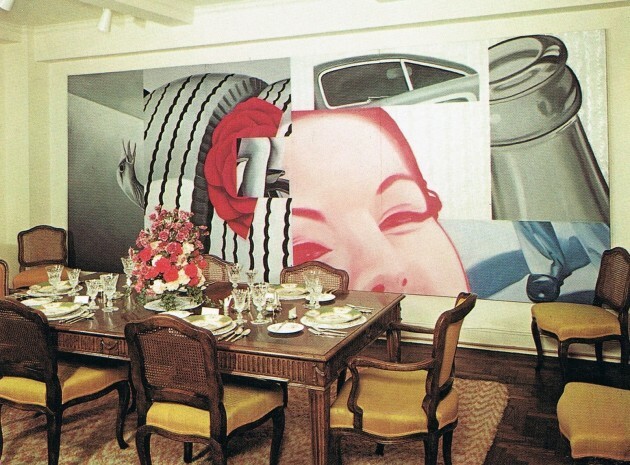 www.the-decorator.net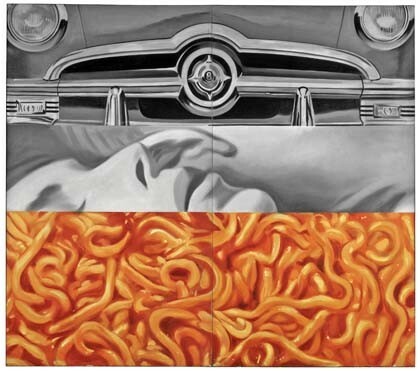 www.culture24.org.uk

www.newyorkspacesmag.com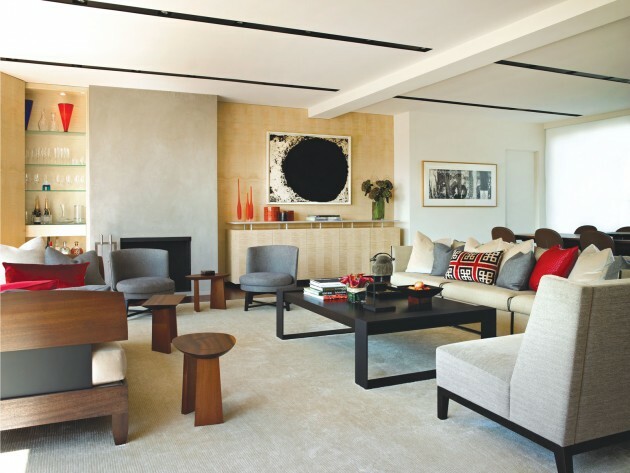 www.newyorkspacesmag.com
5. Tom Wesselmann
Wesselmann's choice of trivial motifs, thier monumentalisation, reduction to stereotypes, sexual embelematic as well as the use of bright colours made him a co-founder of the pop art.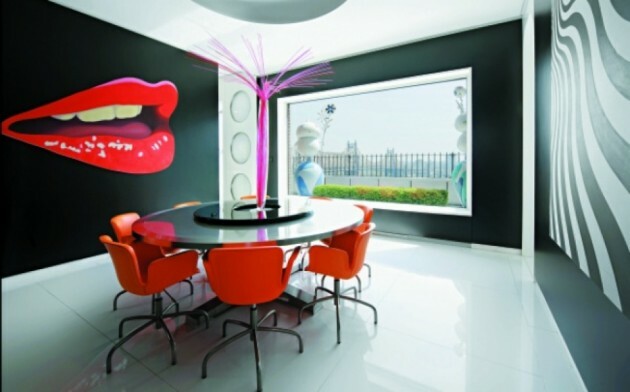 www.scmp.com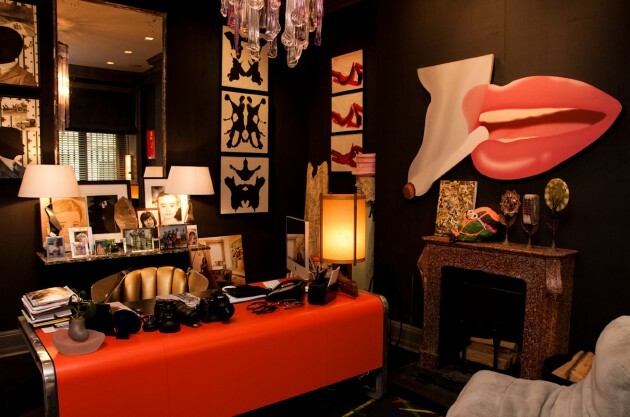 www.pandashouse.com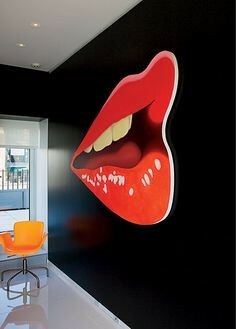 www.pinterest.com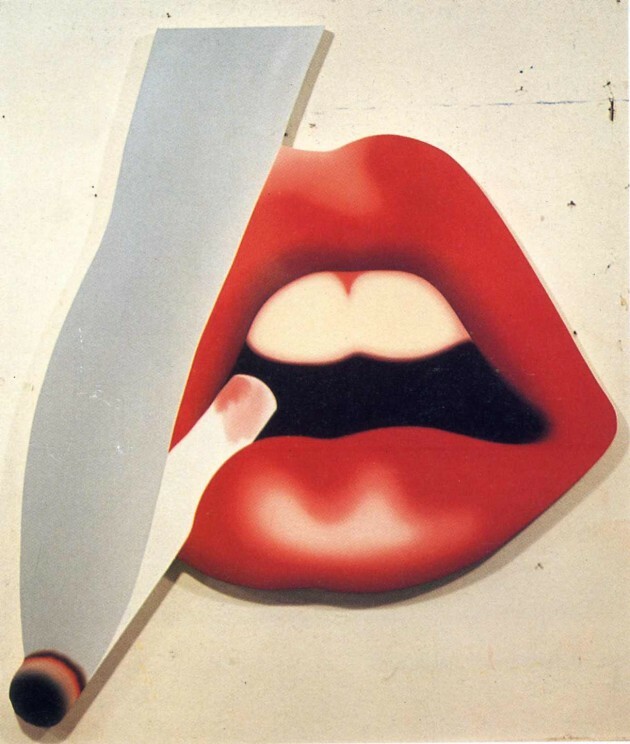 galleryhip.com
Found something of your taste or a have a better idea? Like the post and share it with your friends :).