Who wouldn't fancy to settle romantically in a hanging chair and, for instance, have a good read or even spend there a whole work day instead of lying in a stuffy office, or the whole weekend swinging. We think it would be a loud yes from everybody, wouldn't be there? :)
Since hanging swing chairs are such an amazing creation of the human kind, we hope they can provide you inspiration for both Planner 5D projects or maybe having one at home.
So here we go & your ideas and notices are more than welcome in the comments below.
Garden fits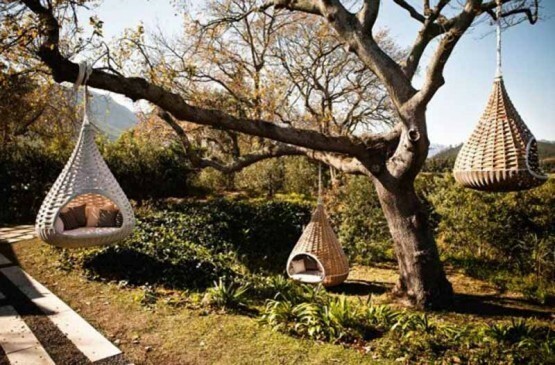 www.magzmagz.com
endeligmamma.blogspot.com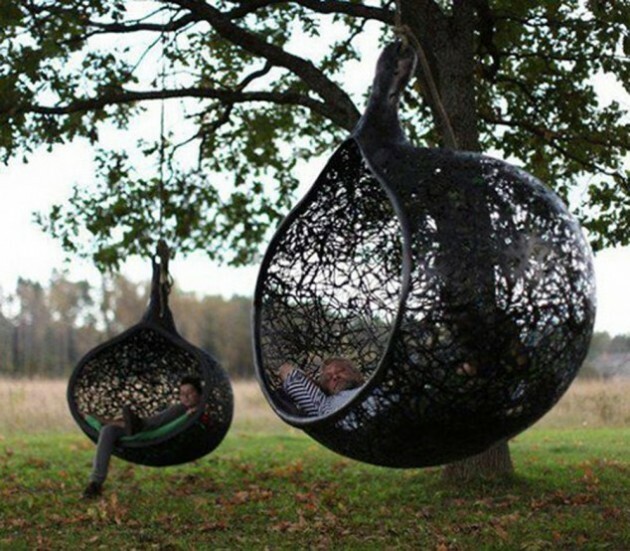 endeligmamma.blogspot.com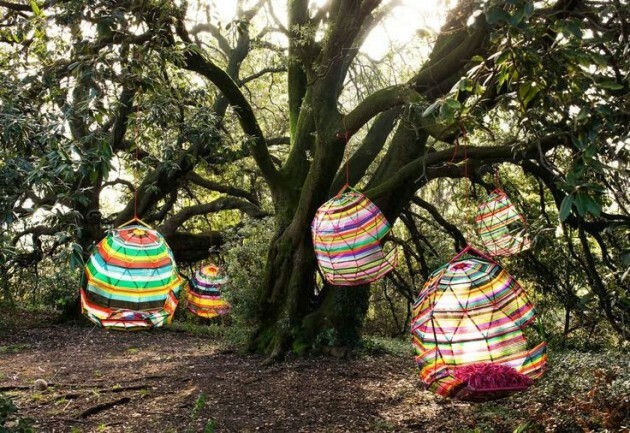 squeezeddaily.blogspot.com
Yard fits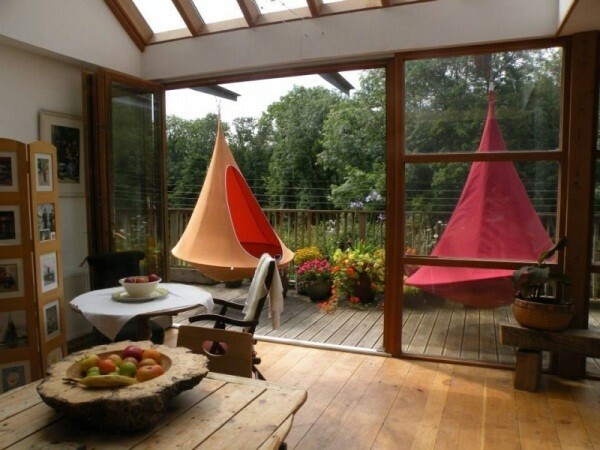 www.goodshomedesign.com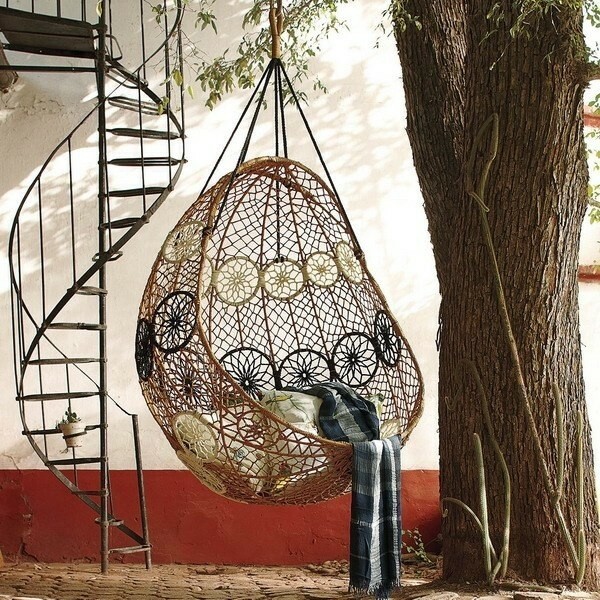 homeideasmag.com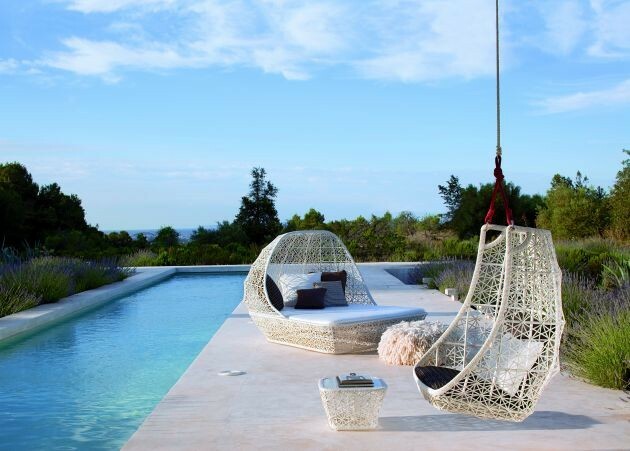 www.contemporist.com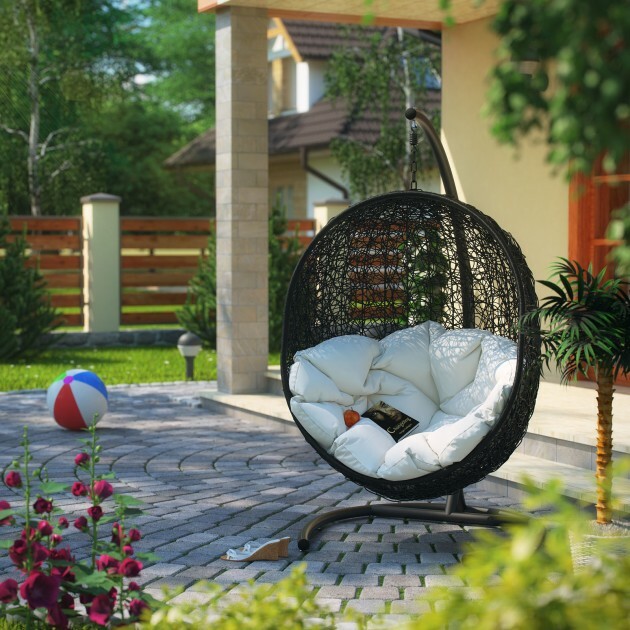 emfurn.com
Inside fits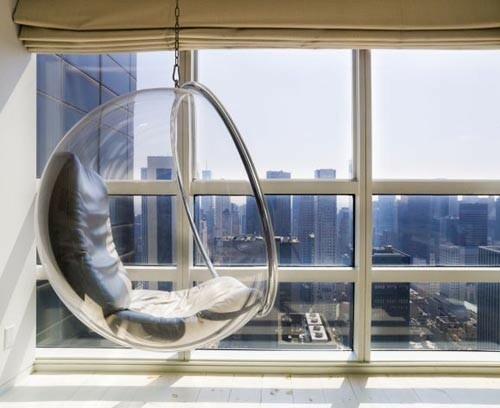 erinflorence.blogspot.com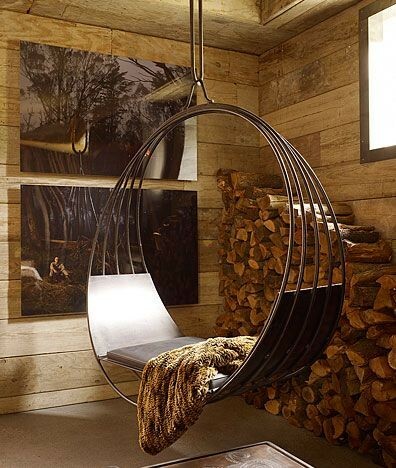 www.californiahomedesign.com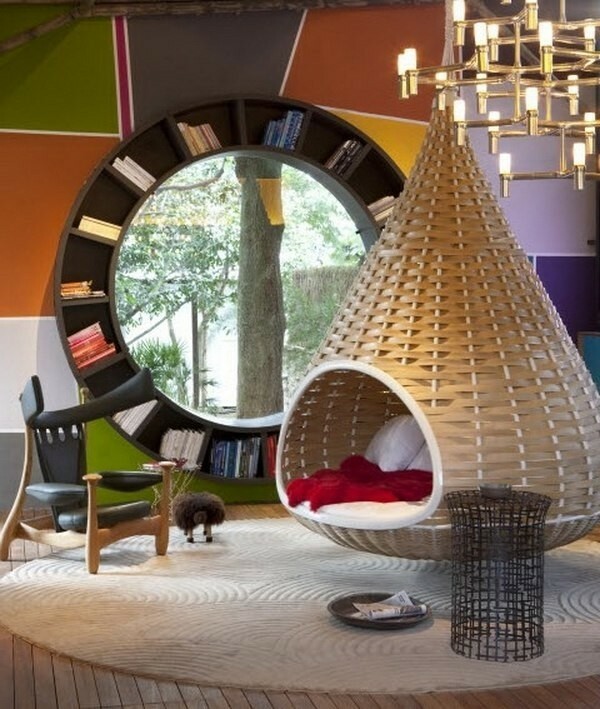 www.amazinginteriordesign.com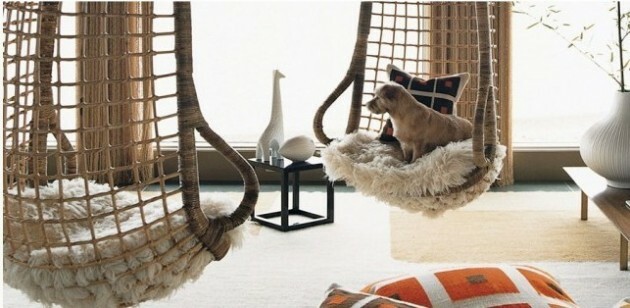 www.lotsrattan.com
Above water fits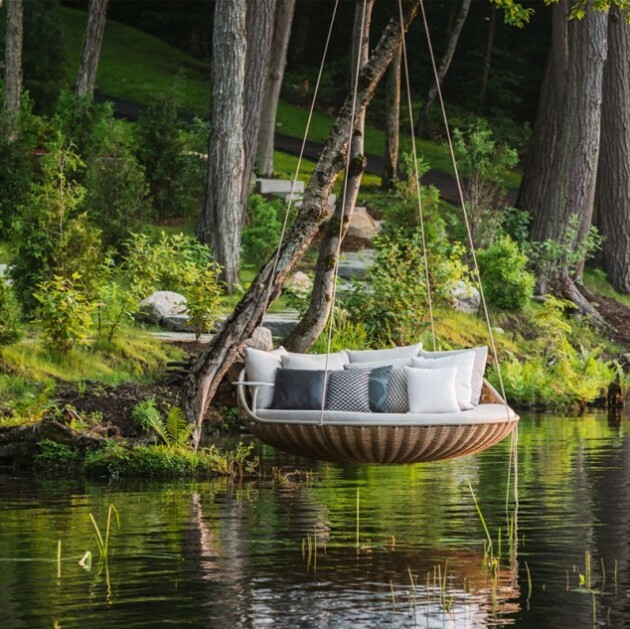 www.topdreamer.com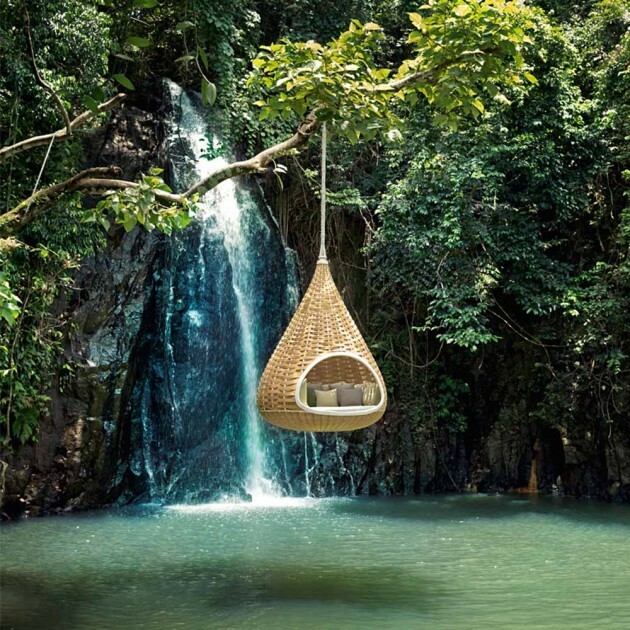 www.topdreamer.com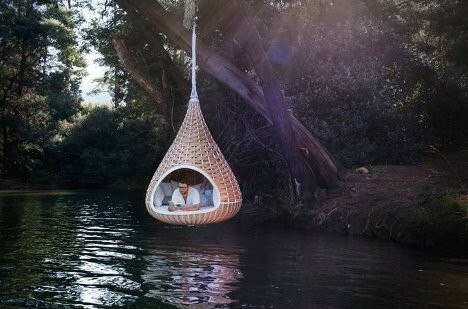 wwww.pinerest.com
Found something of your taste? :) Like the post and share it with your friends :).