If "Clean your room!" is the sentence that usually comes out of your mouth, maybe it's time to change the approach. The disorganized kid's room is a reoccurring problem and few are the lucky ones that don't have to deal with the messiness of their infants.
In their early age, children are influenced by the habits of their parents. Being the most organized person in the world doesn't mean that your kid will necessary be the same. Infants can handle your attitude towards order in two different ways – it can either adopt your way or despise it. The same goes for the opposite case. If you lack organizational and clearance skills, your child might fight their way out of the mess or become a worse version of you.
According to psychologists, children develop most of their basic habits by the age of three. This is the time, when they are most inclined to follow your lead. This doesn't mean that you can't get rid of the bad organizational habits of your kids in the later stages of their development. Furthermore, it's recommendable to change your tactics as they grow. Here are different strategies that you can use for a specific age range.
2 to 4 years: Make Cleaning a Game
Children at this age are extremely curious and are able to find dull tools like the broom and the dustpan interesting. The little ones will not see wiping and de – cluttering as a work, if you don't make it feel like work. This is the time when you can nourish lifelong organizing habits, by showing your kids that clearing can be fun. You children's upbeat attitude towards household tasks will make your parenting much easier later when they are in their teens. The easiest way to do it is by turning the house clearance into a game. Get a couple of plastic bins or bags and set a timer. Whoever collects more toys will get the prize.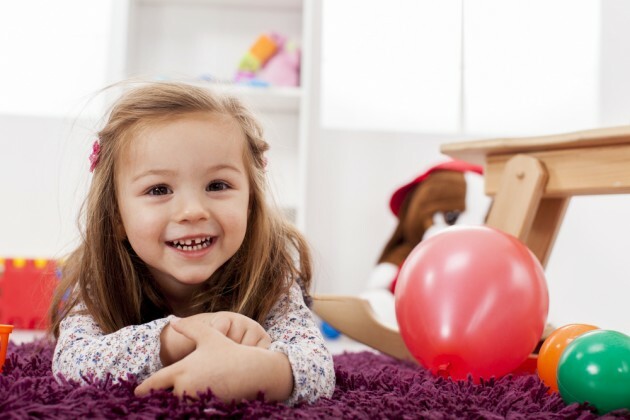 5 to 8 years: Time for Some Creativity
It is typical for children at this age to approach challenges with a lot of creativity and they would love to deal with new tasks. At this point they are ready to take much more responsibilities. However you still need to help your little one. Place hooks at a convenient height, so your children can hang their coats and backpacks. Be sure that they have enough storage solutions in their room. A useful trick is to make it easier for your kids to put stuff away but difficult to take them out. This is an essential rule for any efficient and organized storage.
9 to 12 years: Establish A Routine
This is the period where you will build up what you already established. You need to make your children feel responsible for their possessions. At this moment you will probably go through some updates of your child's room, including furniture clearance and clutter cleaning. Kids find themselves attach to certain object and it might be difficult to let go of their possessions. Talk about the value of items and what they might need or give to charity. Give them hands on experience organizational skills and help them create the routine. Some tasks may include doing their own laundry or vacuuming their room.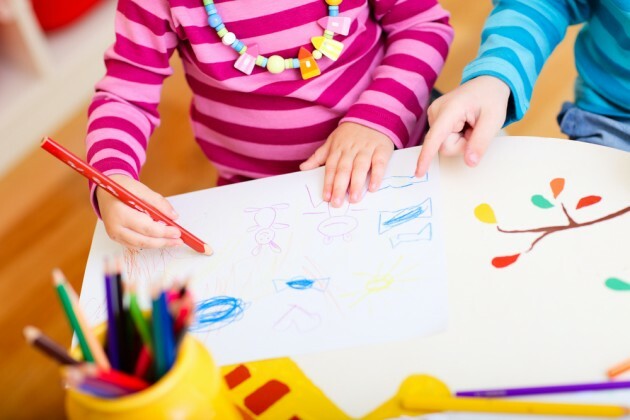 It is vital to be on the same page with your child. Don't nag or scream at your child. Try to have a calm, friendly and cheerful conversation. In this way your kid will be more inclined to understand your point of view.
Read more tips on: http://www.londonhouseclearance.co.uk/SW1-house-clearance/pimlico-household-clearance-pimlico.html