Have you been thinking about contacting a custom cabinet maker to help you deck out your kitchen, bathroom, lounge room, home office or bedroom with some unique storage solutions? If so, we are sure that you have a number of questions about the process and how it can benefit you. A group of makers were asked some questions about their work, and here are their responses:
"Why should we consider the custom route?"
Most cabinet makers believe that there are two key reasons for choosing the custom route over off-the-shelf products – there is greater attention to detail in the design phase and there is an ability to seamlessly match millwork, trim or furniture. Others believe it is really only a must when the cupboards must fit within a certain space.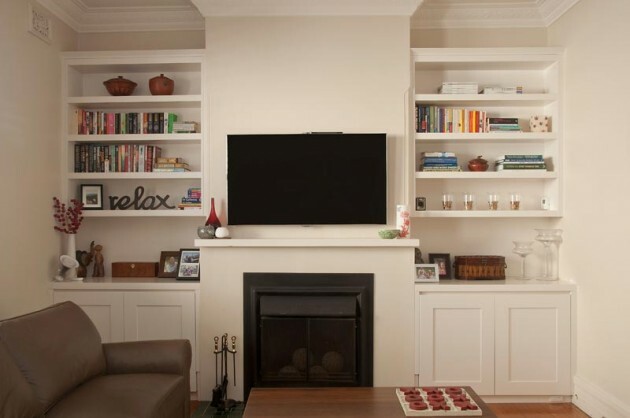 "What can custom makers do?"
Whilst most people immediately think of kitchens, it is important to remember that there is a lot more to it. Most will also have experience with bathroom vanities, swinging bookcases (that conceal hidden rooms), arts and crafts rooms, walk in wardrobes, wine cellars, breakfast nooks, laundries, built in bookcases, and furniture.
"Are there technologies to help the client visualise the result?"
There are several types of design and manufacturing software – one is mainly used to provide clients with detailed floor plans and elevated views, the other is used for drafting more complex projects (which require further detail). Most of this rendering software is in 3D, allowing you to get a whole view of the finished result.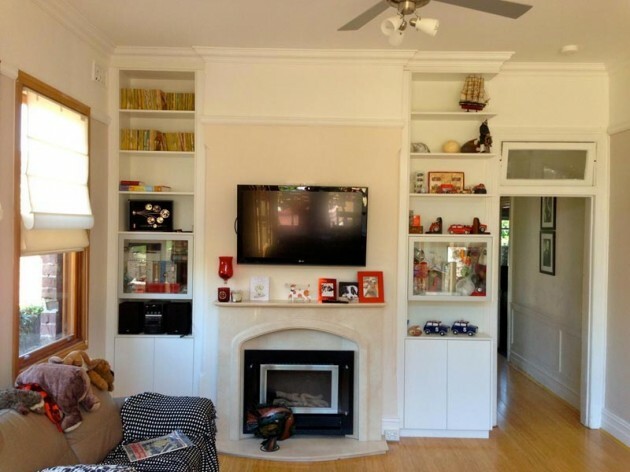 "What about the pricing structure?"
Most makers will have a general pricing structure that is based on lineal footage for standard cabinet runs. The price will vary based on the construction method – frameless, inset frame face, etc – and timber species. Others will charge based on the project, as there is no accurate way to provide a ballpark figure.
"What should potential clients know beforehand?"
It's the same as hiring any contractor to undertake work in your home – you need to do your homework. When you meet with the owner of the business, try to get a feel for their passion and ability to provide you with what you desire. You should also look for a maker who responds to your concerns with solutions and explains the options clearly.
"How can we determine their qualifications?"
There are a number of factors that homeowners should consider when it comes to a custom cabinet maker's qualifications – how long has the company been in business, do they have any accreditations, can they provide you with referrals or testimonials, and can they provide you with photographs/addresses of their previous work.
We hope that the above responses provide you with a little more insight when selecting a custom cabinet maker to undertake work at your home. Whilst all of the above responses have come from makers, it is important to remember that every company and every person is different – a maker that you are considering could provide completely different answers.