Kitchens are a major focal point of our lives around a home, making it a location frequented by us due to our cooking adventures and spending time together as a family. There is a lot to be desired in a place like that however, so you will need to make sure the decorations are fitting to the kitchen you have in mind. There is a lot to be desired from a place, especially since said decorations can affect the moods of the people viewing them.
The following tips will give you a few ideas you can work with to make it happen:
You should start your efforts by looking at the things around your kitchen that currently crowd it and make it less than it could be. Decide what you really need out there and whether you can make more room for interesting decorations, rather than the tired old look you have going right now. Sometimes even the smallest of changes can completely transform the kitchen into something fresh and unexpected once you're done. If you have no choice and you must get rid of a lot of items during a house cleaning process, then you will need to find new ways to store them around your home. Bins, containers, carts and similar solutions will get the job done, depending on how you approach the subject matter.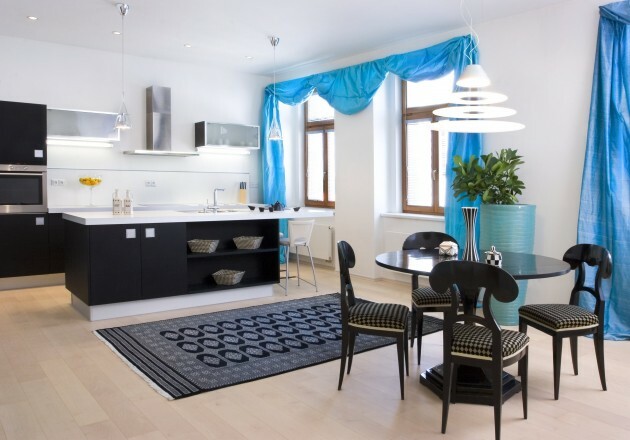 You can use different colors to change the moods around your kitchen. You can do quite a bit with some simple touches, especially when you need to accent them to create a warm and cozy environment. You should emphasize on the regular cleaning, but avoid using the simple hospital white color as it will likely make the place look boring instead of cozy and welcoming. The sterile and clean look may work for some areas, but the kitchen is a place that should come off as warm and welcoming rather than the other way around.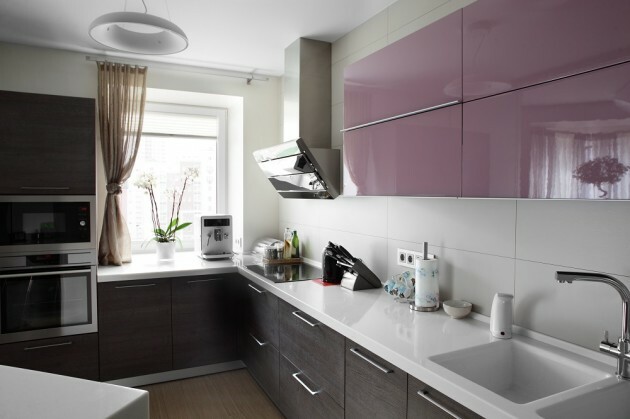 You can do a lot of good with the addition of some flower elements around the kitchen or actual plants. This will not only help decorate things, but it will also bring out some fresh scents you can enjoy around the room. Whatever you choose, you will need to make sure you pick the right types of plants to make it happen. They will help keep the air clean with minimal effort on your part, though you will still need to take care of them and clean and dust the leaves of some plants if you leave them unattended.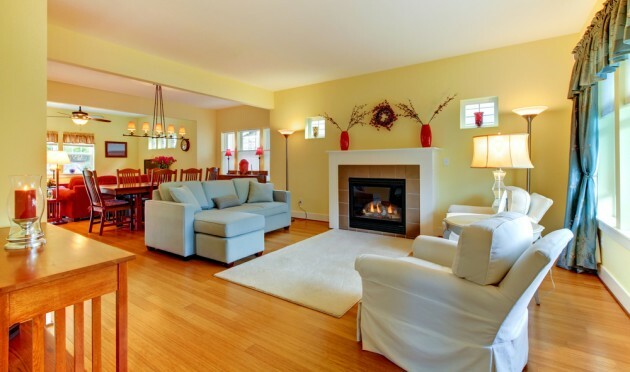 You may work on changing the fridge magnets in the kitchen, creating daily messages, magnetic poetry or something else you think catches the eye in a fun way. There are many options you can choose from for this, so look ahead and explore the possibilities.