Decorations around a kid's room can be a challenge if you've never done this before and you have more than one child living in it, but you don't need to feel too overwhelmed by it to make it happen. You will need to take a few things into consideration when you prepare, such as the tastes of your kids and what they may see as interesting, as well as the practical aspects of the room in question.

Setting up a theme

You would do well to consider setting up a certain theme for your room, such as a castle, pirate ship, futuristic settings or something else your kid may enjoy. The decorations will need to be consistent with the tastes of your child, so consider this before you move on. There are special beds made for specific themes, such as resembling a rocket, a car or something else that suits the tastes of kids. You can get one made by a carpenter if you want to have the perfect results you're looking for without having to order it online. Make sure your chosen bed has safety rails if your kid is young enough to need them.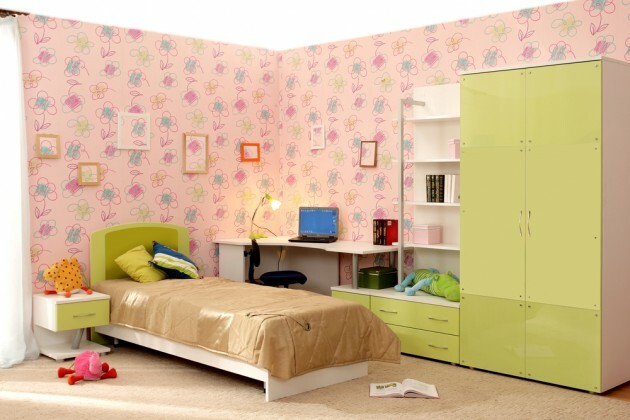 Toy Storage

The next thing you need to think about is the place where your child will store toys. For the most part, kids are terrible at organizing their toys in most cases, so you will need to make sure you do something about cleaning and organizing things for them instead or at least giving them the tools to do so. Other option is hiring an expert house cleaner to help you sort the mess out. Storage bins for the toys themselves will help keep them closer to the ground, but at the same time making sure they stay within easy reach when they need to be played with. You may want to make sure they also have no hinges that may pinch fingers in a hurry.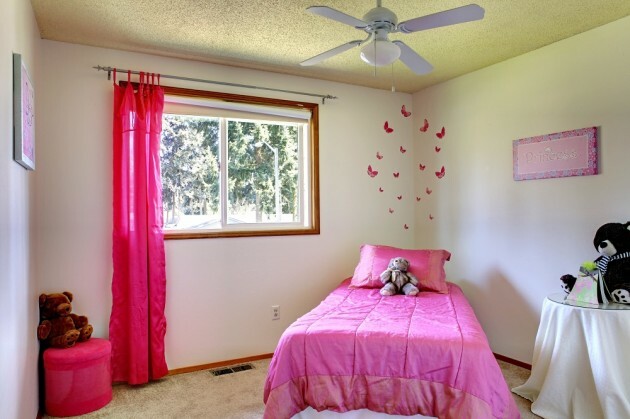 Play space

Since kids will often feel the most comfort when they play on the floor, you will need to make sure they have the space to do so. You can place rugs on the floor rather than carpets spanning the entire room. This will make cleaning things a lot easier in the long run, so you won't have to worry about carpet cleaning and other emergency cleaning problems that may pop up. Hanging space

You should put up some hooks on the walls for any belongings and clothes that can be hanged. They should be made of plastic and safe for your kids. A hanging rail on a lower position can help your kids organize their clothes. A small table with some chairs will be perfect for drawing, writing and other fun activities. Make sure the furniture lacks sharp edges that may hurt your kids.