Whether you have resources to make your living room that stunning or not, we hope you'll get inspired by these most classy, splendid, well-arranged and luxury living interior designs from all over the world.
Let us know which one is your favorite!

Living space in Chalet Zermatt Peak, a luxury 6 star catered boutique chalet in Switzerland. Panoramic Alpine view definitely does its part.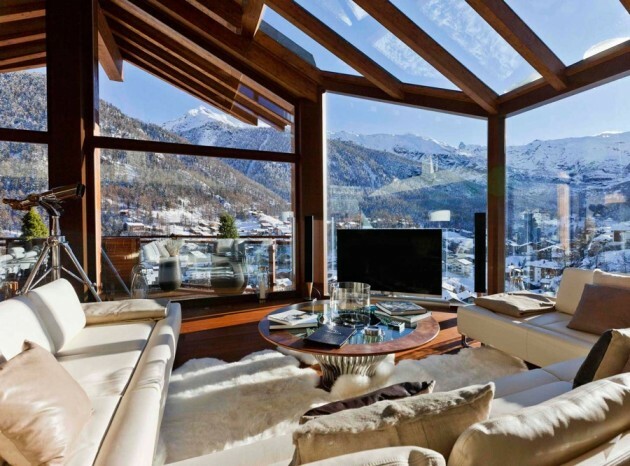 Simple and yet great interior of a living room in a converted cathedral building.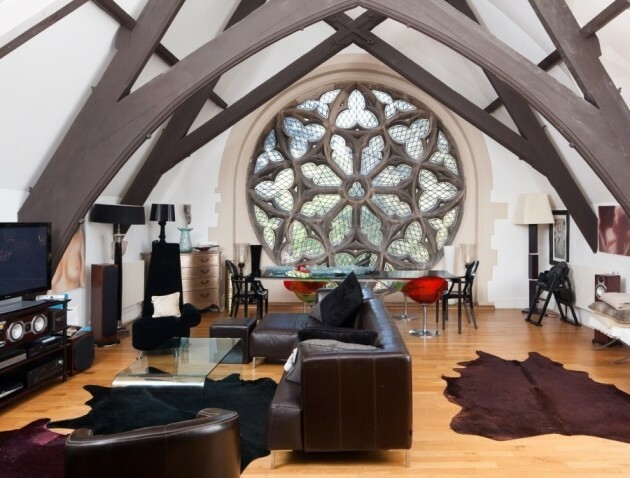 One more chalet in this top. Heinz Julen Penthouse is a unique and extraordinary double-level penthouse in Zermatt, Switzerland. Soft neutrals, wood and huge windows are doing their good job here, too.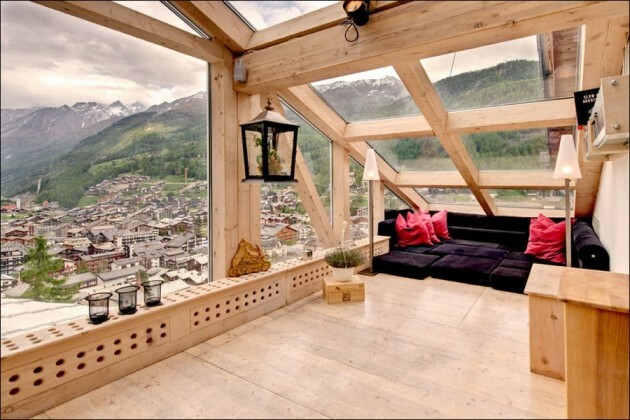 In this great room, the opening from wall to wall and floor to ceiling is the biggest element that removes any feeling of barriers between the indoors and outdoors. Glass walls are not the best decision for some climates, but here in LA they get a chance.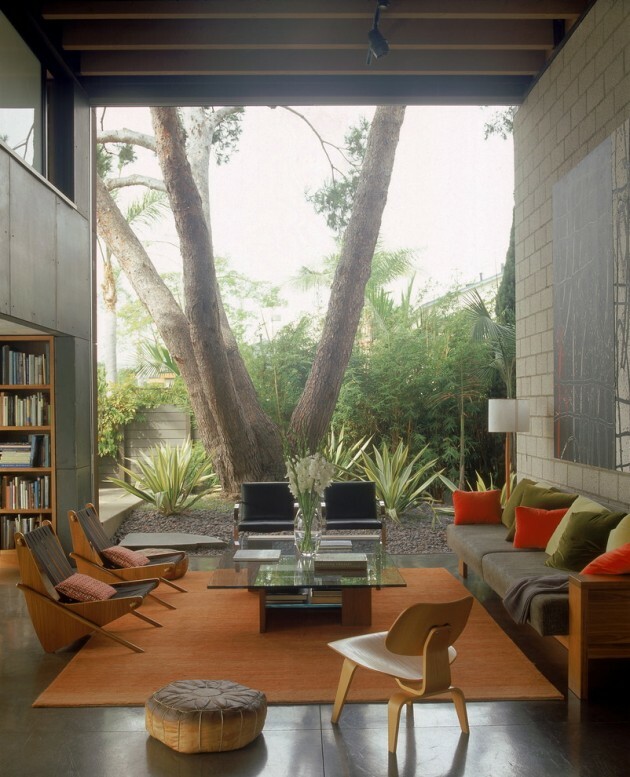 Indoor fountain. That's a thought!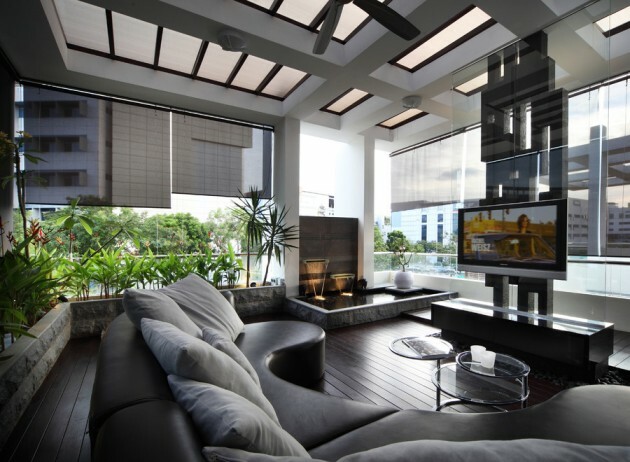 Sea view in California.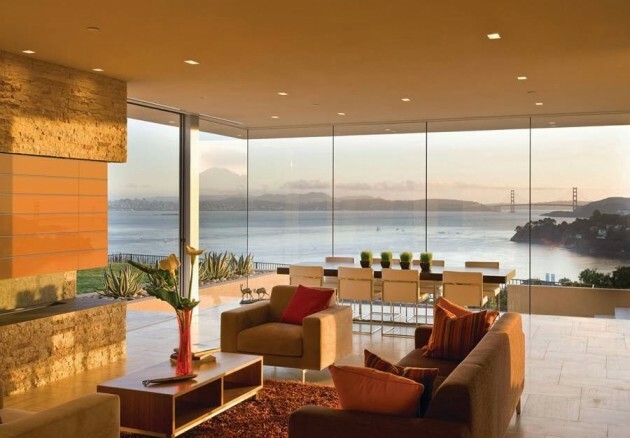 Living in an opulent penthouse on the 77th Floor of the Trump World Tower might as well mean you're living in heaven.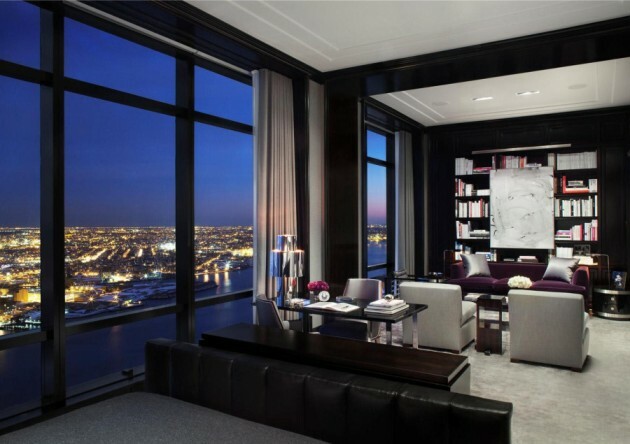 Modern living room design with futuristic approach in Moscow, Russia (all bears and balalaikas are stored behind those contemporary-shaped panels, we guess).
If a small recreation room in this mediterranean villa looks that luxurious, let's just guess how gorgeous other spaces are. Great Gasby style.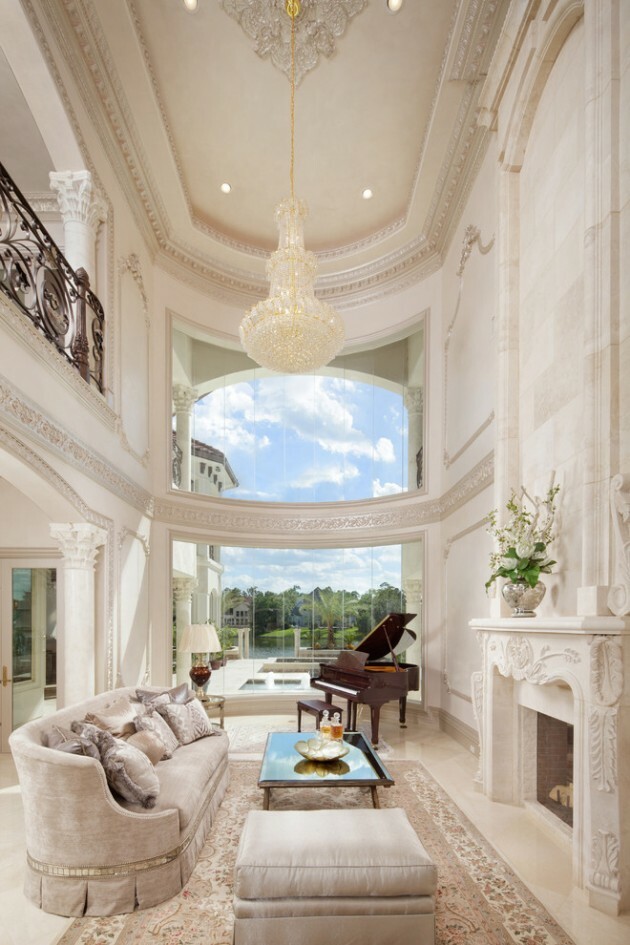 Spacious but cozy.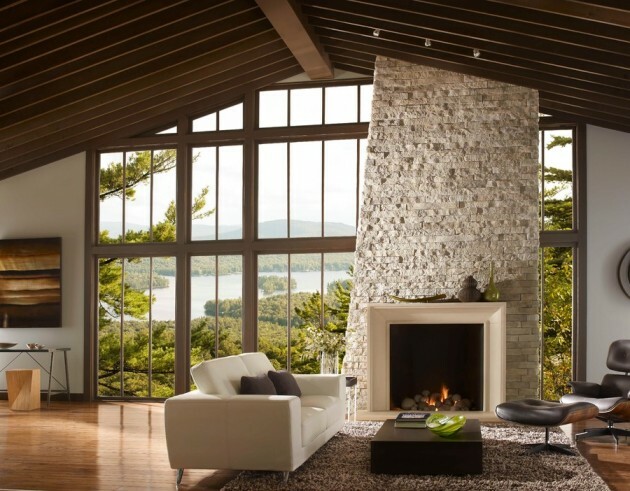 Magnificent triplex penthouse in Brooklyn Clock Tower. Clock on the wall can't be more noticeable.