Interior Desires UK design studio completed a very classy interior design of a house in Montagu Square, London. The rooms are filled with light, the colors are juicy, and the atmosphere welcoming.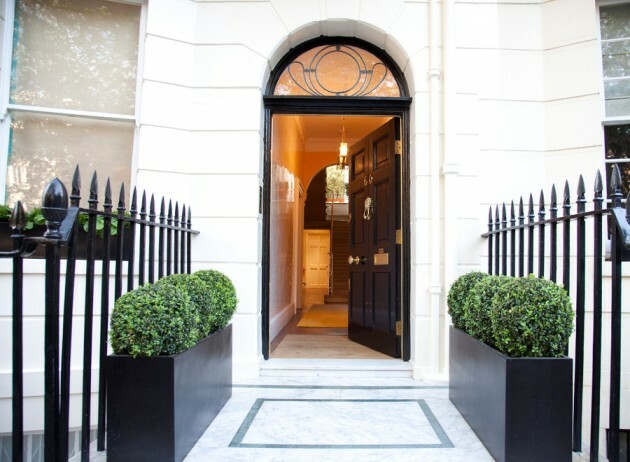 Living and dining spaces with a touch of boho chic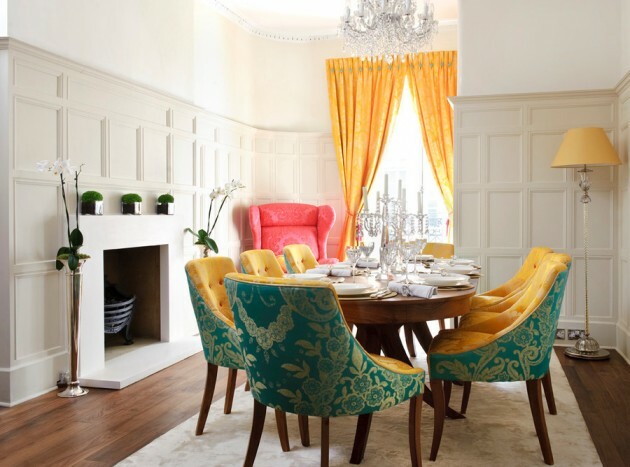 Contemporary boudoir bedroom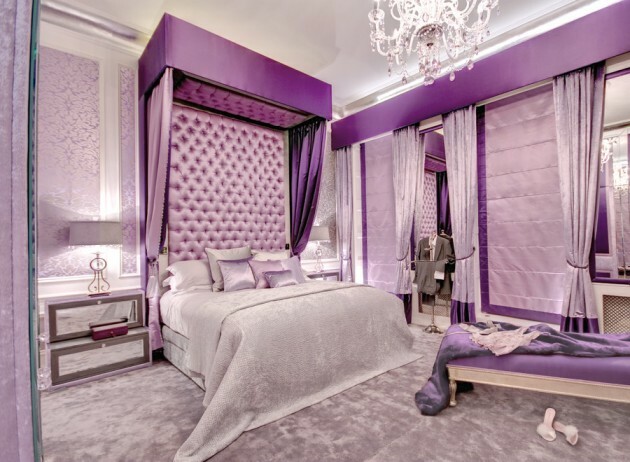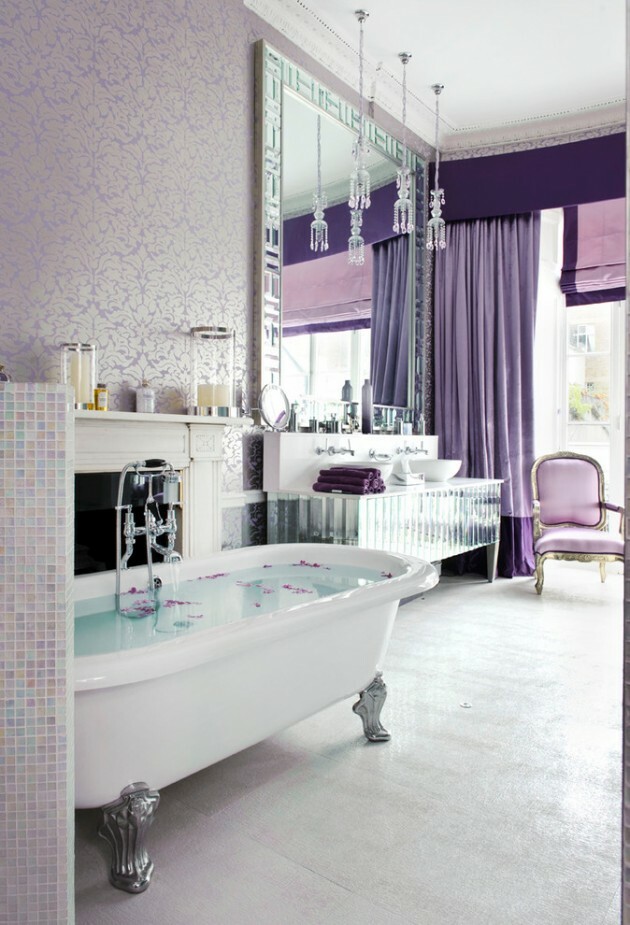 Sunny hall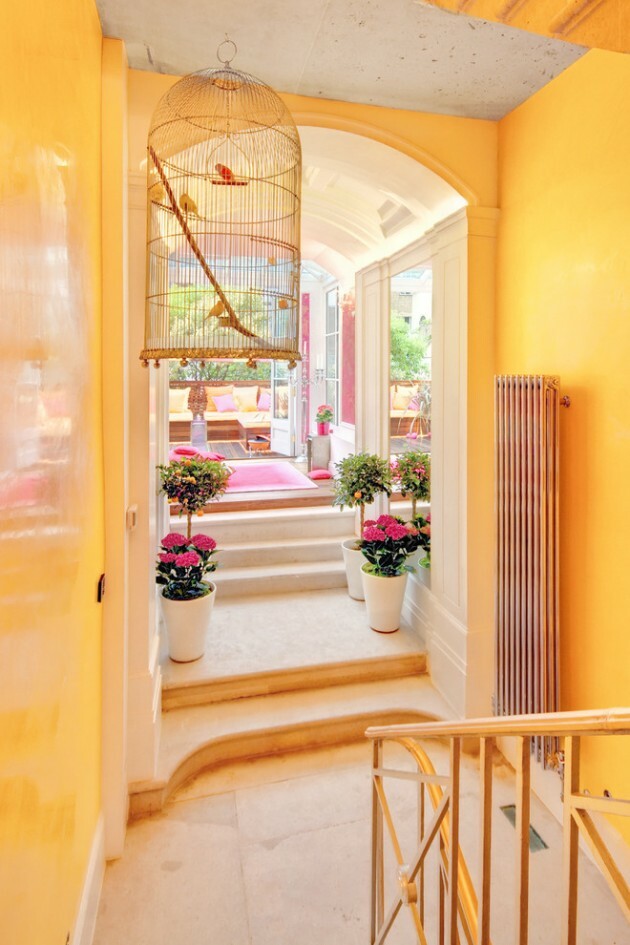 Kids room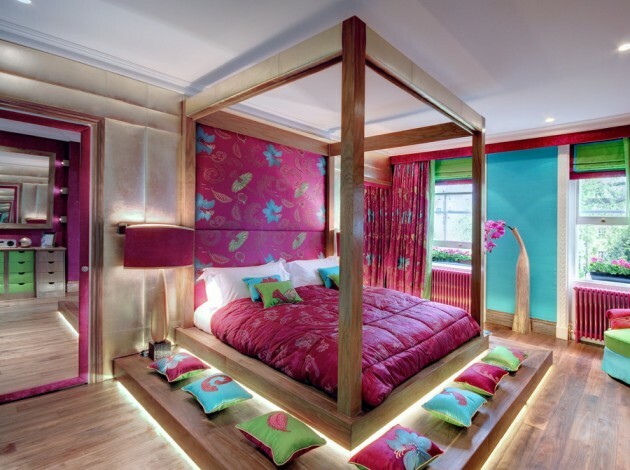 Cozy deck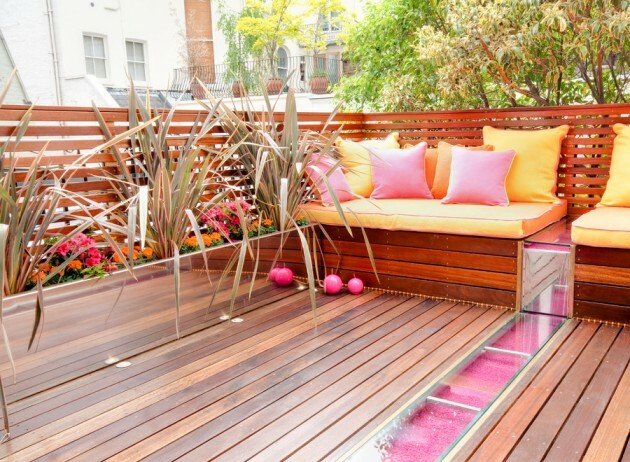 The house presents a mix of different styles, perfectly combining with each other.