Adding a plant is a great way to lift a room scheme, but if you are looking for something just a little bit different, then why not try a Bonsai tree? Bonsai can bring an air of calm and class to many interior design schemes, and can provide a relaxing hobby too as you carefully trim the miniature branches to resemble the outstretched silhouette of its larger cousins.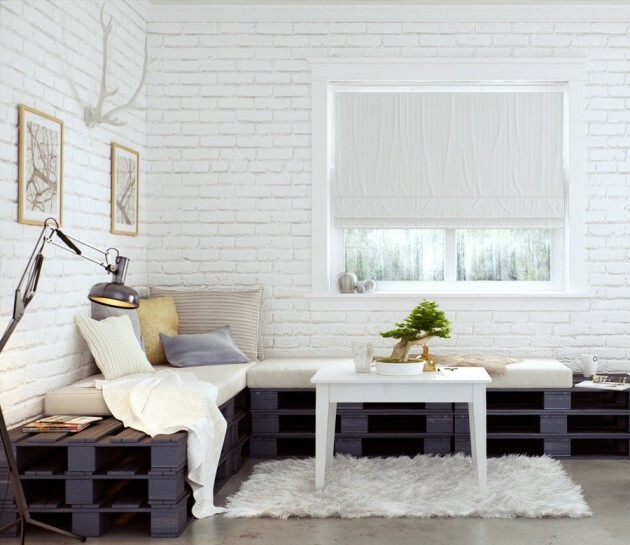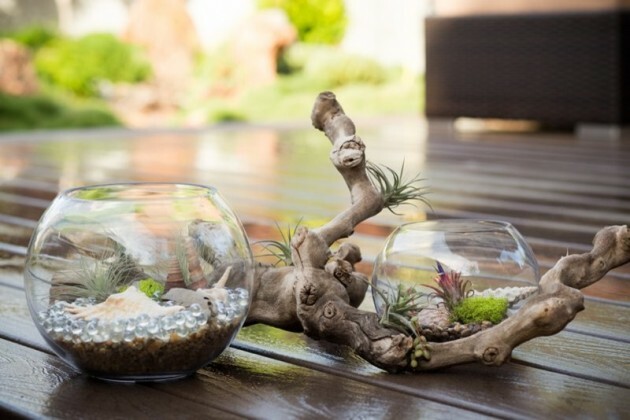 Let us see some examples of adding bonsai decor to room design.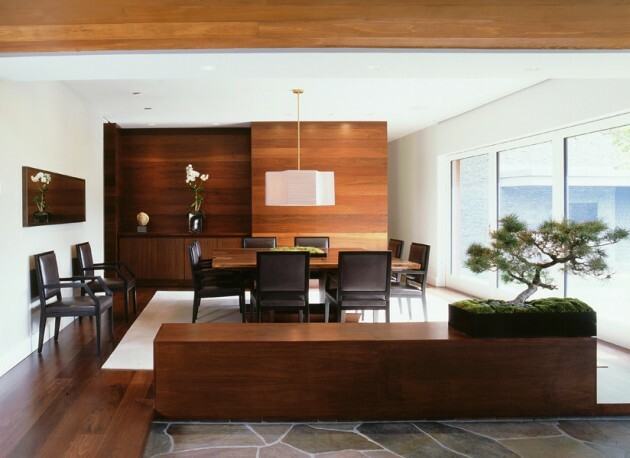 Large bonsai placed exactly at the end of a low cabinet blends beautifully with this well designed modern space. The bonsai's windswept appearance appears to be beckoning us to enjoy the view beyond, creating a connection with the outdoors.
A bright humid bathroom is a good location for bonsai that generally don't fare well in a dry home. A position at the end of a long tub accentuates one of the basic aesthetic qualities of the bonsai, which is that while gazing upon a bonsai one should have the feeling of looking at a full-grown tree from a distance.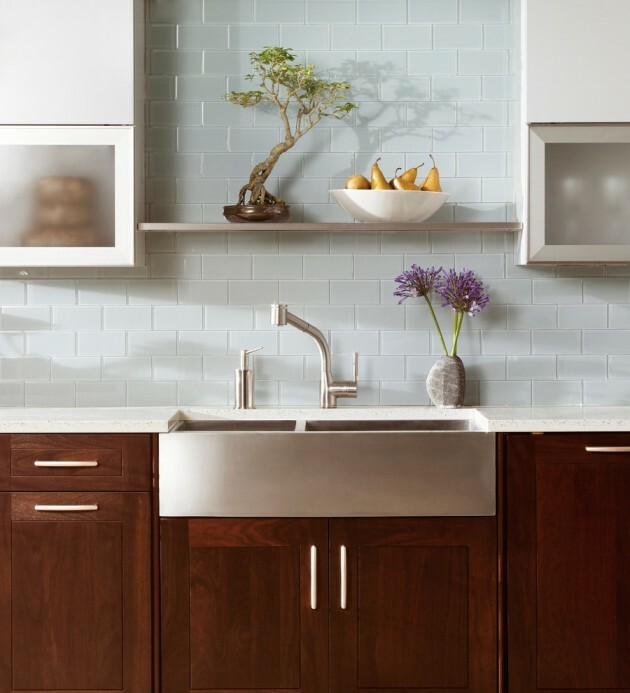 Simple bonsai is a stunning addition to this traditional kitchen with a modern edge. Its placement over the sink suggests a pastoral window view.The Chinese elm is one of the most popular tree species sold as a bonsai on account of its tolerance of a variety of substandard conditions. It is a fast grower.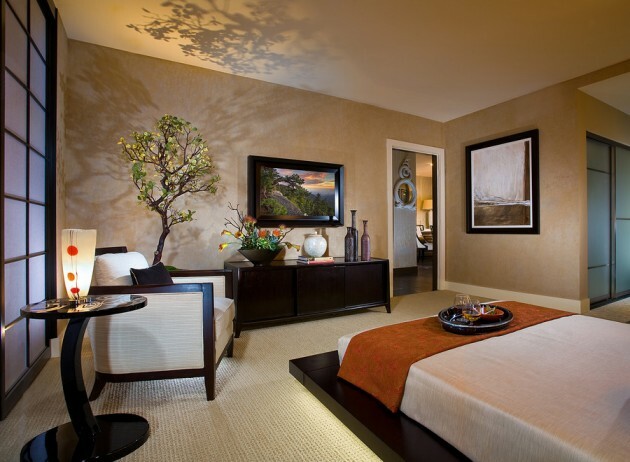 The designer of this beach-sunset-theme bedroom echoed the drama of the motif's inspiration by uplighting a bonsai tree and throwing its shadows upward to the surrounding ceiling and walls. The effect heightens the dusk-like ambience of the cozy room.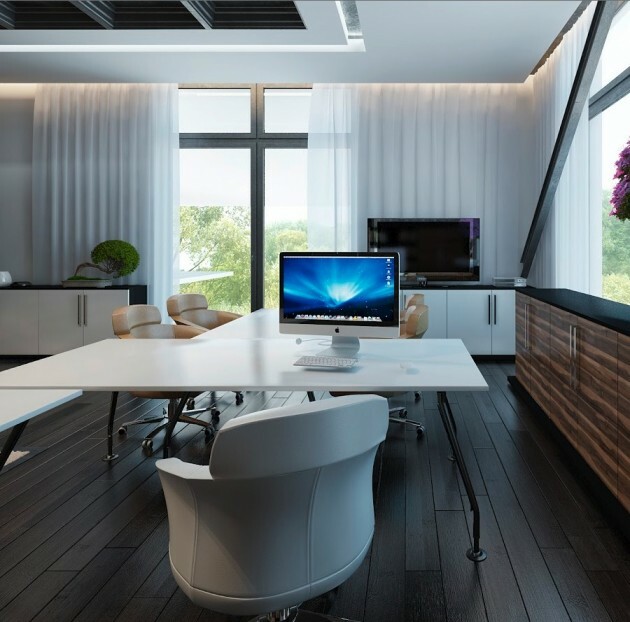 Couple of bonsai trees adds some zen mood to this contemporary styled home office.
Japanese bonsai as the main focus in this dining room
.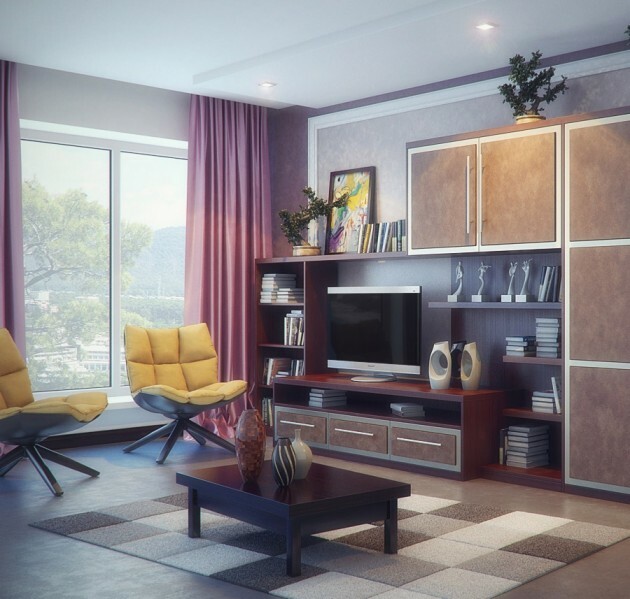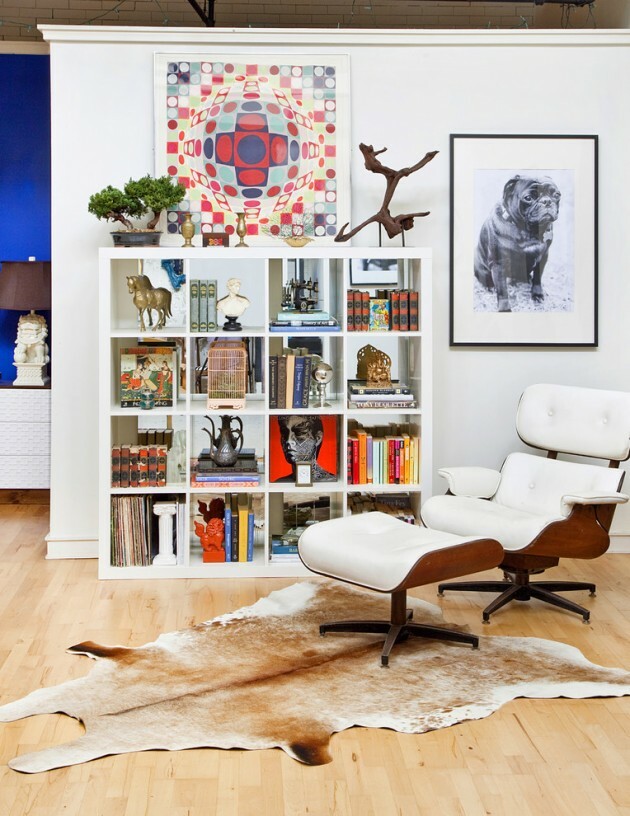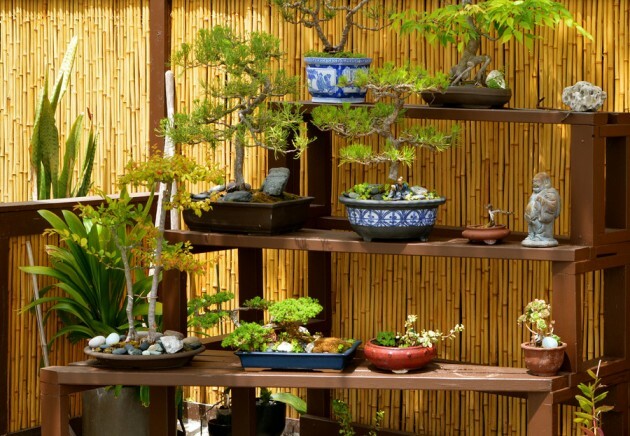 Thanks to Houzz.com and home-designing.com for inspiration