Pastels have been a growing color story for the past few years. After years of shying away from these candy colors, design lovers are embracing them once again. If you are intrigued by these ever-more popular colors here is a quick look at how to incorporate them into your home in modern ways that work...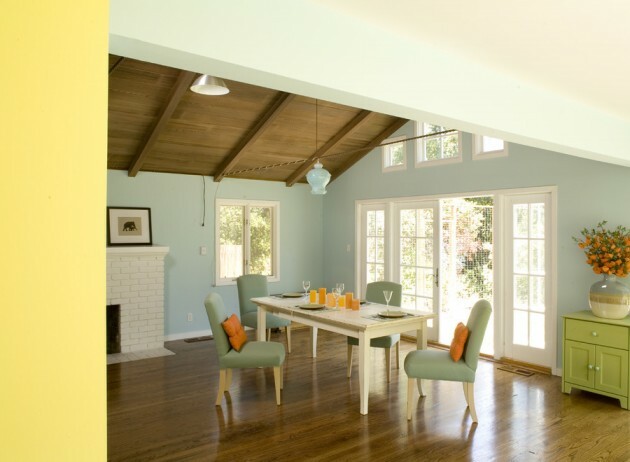 1. Add different intensities of the same pastel to the room. In this example, palest orange walls set the stage for a collection of chairs, curtains and bedding that feature increasingly bright versions of the same color.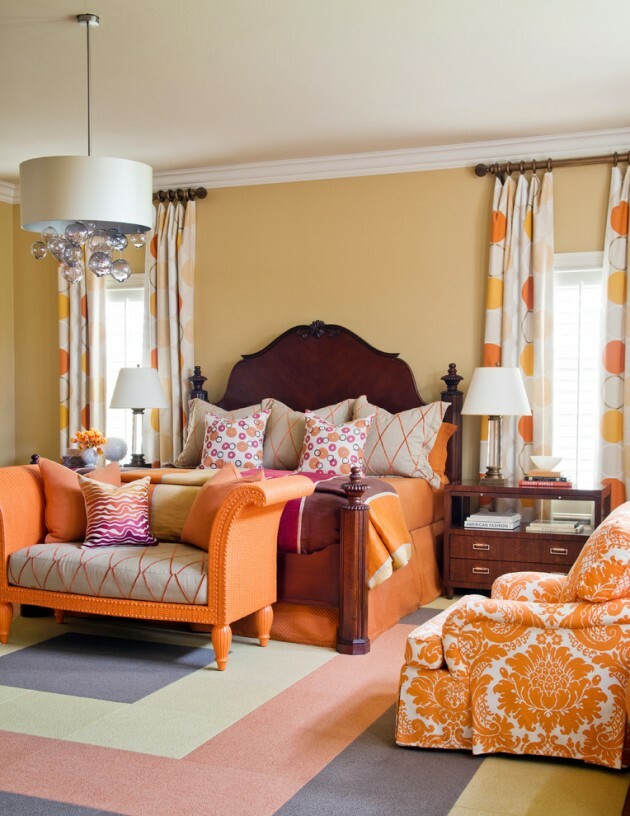 2. In an unexpected spot, without hesitation. This image shows off how embracing bubble gum pink cabinets can work, even in this unexpected room. While the white marble countertop, stainless steel and floor tiling tone the color down a notch visually, the extremely clear walls and sea shells underline the quirky (but beautiful!) choice.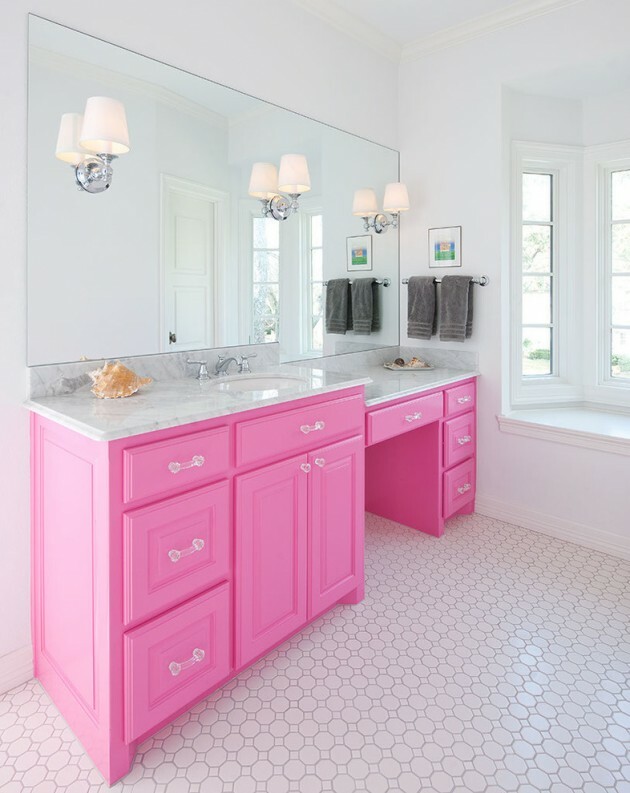 3. Offset them with plenty of white. This living room features a palette of mixed pastels (blues, lavender, citron) which, if described sounds like it could be jarring, but with an equal amount of white to balance them, it becomes a cohesive scheme.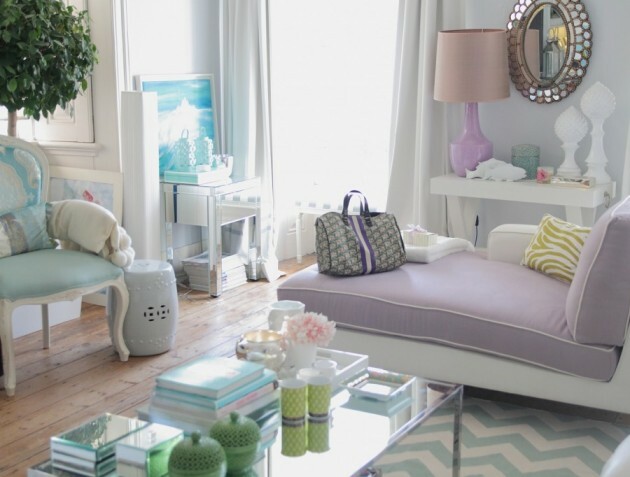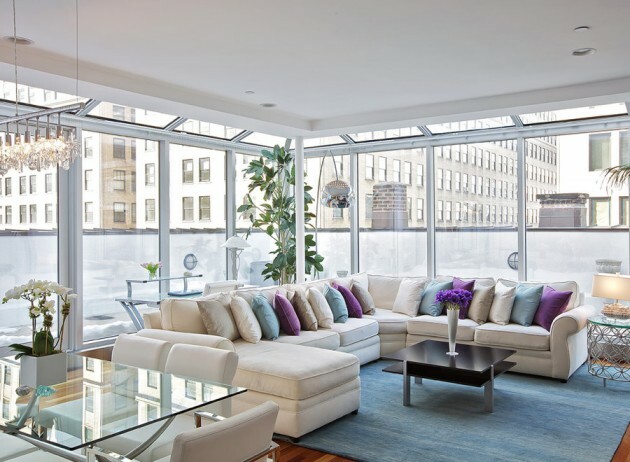 4. Mix with natural materials. In this example, a pastel turquoise painted dresser pairs well with the wood and woven rush wishbone chairs.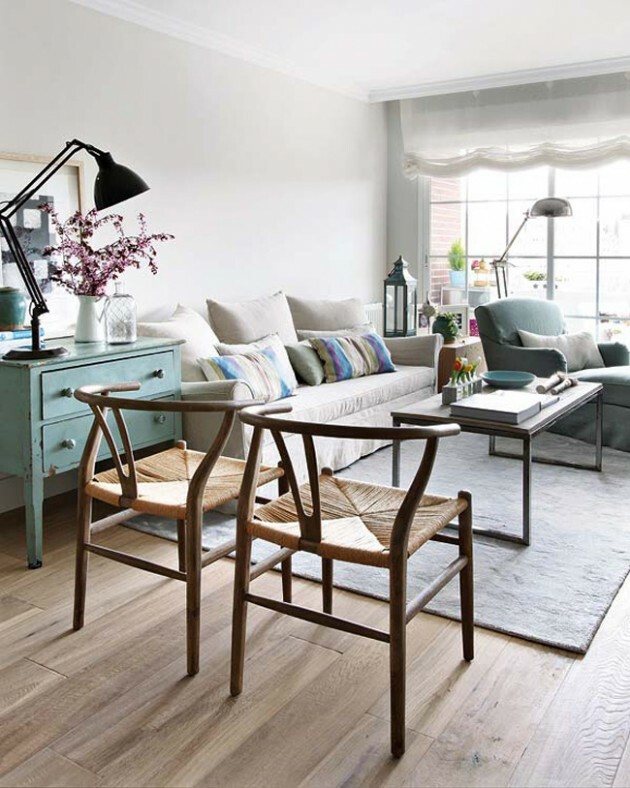 5. Combine with some hi-intensity neons or brights. This kids room is a great example of how layering a super bright over a pastel can work. By turning up the heat on a few accessories, the pastel color starts to read as a neutral.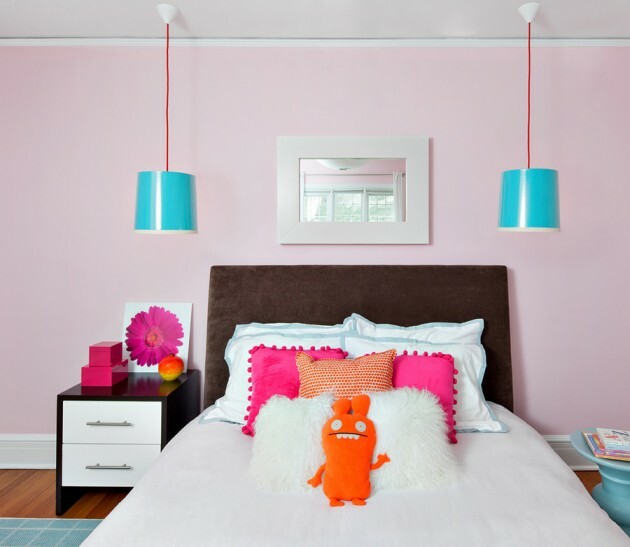 Inspired by www.apartmenttherapy.com/