Maison Moschino designer hotel is a result of collaboration of Moschino fashion house and Stefano Ugolini, one the world's most visionary hoteliers. Maison Moschino is located in former first neoclassical 1840´s railway station building in central Milan.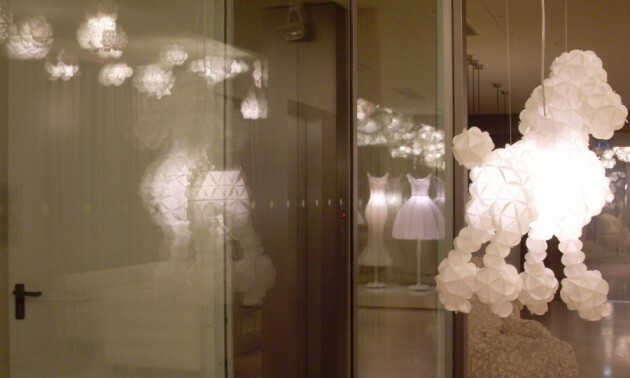 Despite the exterior of the building looks nothing special, there's a true miracle created inside. Fantasy world and reality are mixed up so tough in a beautiful way that you can never live this place without being touched by fairy tale. You will find here 65 contemporary hotel rooms inspired by different stories. Entering the Maison Moschino is like falling into the rabbit hole: you come to expect unexpected after a while.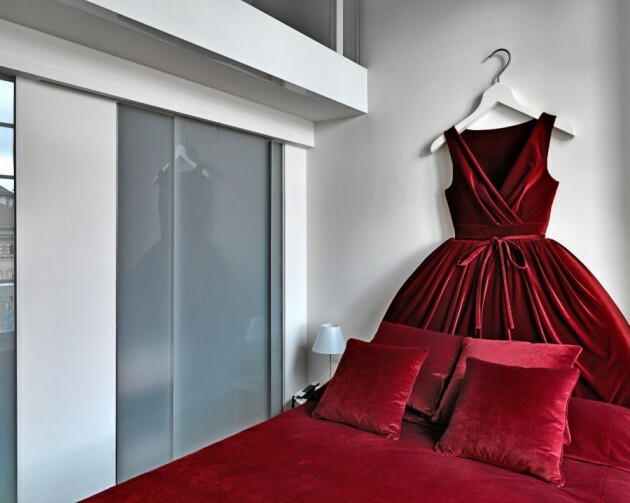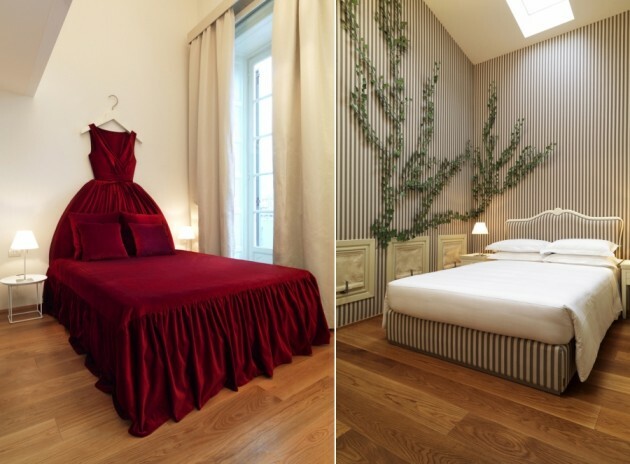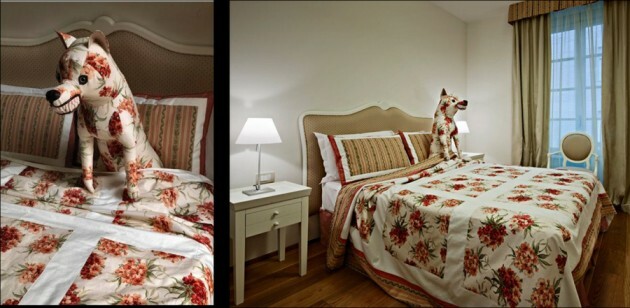 The interior is decorated with astonishing designer pieces, such as elegant teacup table, tutu lamp, ceiling origami or a bed wearing ball-dress. Design of every room is absolutely unique and is ready to tell you a story you will never forget.